Personal Injury Treatment in Chicago
Comprehensive Medical Care for All Types of Injuries
Every year, approximately 38 million Americans visit the emergency room due to injuries. When left untreated, a personal injury can take weeks or even months to heal, keeping you from work and other activities you love. Because these injuries often result from unexpected accidents and other traumatic events, there is often a psychological aspect to healing, as well.
At Pinnacle Pain Management, pain management expert Neeraj Jain, M.D., works with patients to treat the uncomfortable and sometimes debilitating side effects of serious injuries. Our Chicago personal injury treatment plans consider the whole person while also considering the unique factors affecting each individual patient.
To schedule your appointment, call the office at (630) 793-0104 or book online today.
What Is a Personal Injury?
The term "personal injury" refers to any harm that affects your physical health, mental health, or emotions. Notably, personal injuries are associated with accidents and other catastrophic events. Furthermore, these incidents are typically the result of someone else's careless, reckless, or negligent conduct and may give rise to legal action.
How Do Personal Injuries Happen?
While an injury can result from any type of incident, a personal injury is associated with some type of traumatic event caused by another person or party.
Some of the most common causes of personal injuries include:
Automobile accidents
Bicycle and pedestrian accidents
Large truck accidents
Drunk and distracted driving
Slips, trips, and falls
Work-related accidents
Medical malpractice
Nursing home abuse/neglect
Dog bites/attacks
Unsafe property conditions
Negligent security
Personal injuries occur through no fault of your own. Instead, they are the result of outside factors, such as negligent drivers, poor safety conditions, or improper signage.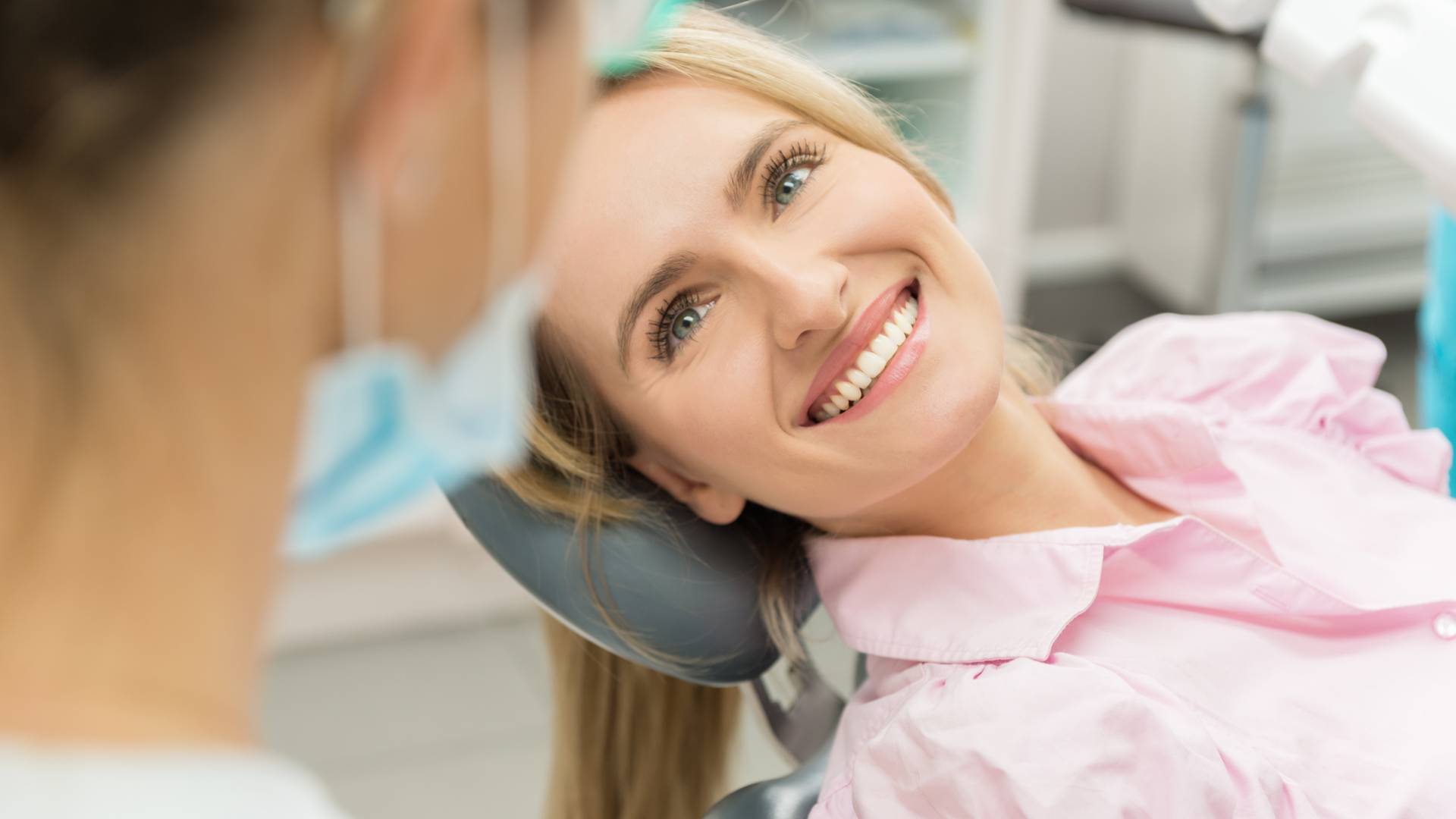 Hear From Our Happy Patients
Your recovery is our number one priority.
"Just want to say 'Thank you Dr. Jain!'"

I've been going to Pinnacle Pain for over ten years and I've been very happy with the outcome.

- Dan M.

"I never feel rushed."

Also practitioners are attentive to me and my needs.

- Lisa A.

"One of the greatest doctors ever.!"

After suffering for over 20 years, I can now say my pain has decreased big time!

- James W.

"Dr. Jain is the best!"

he behind-the-scenes support staff are amazing!

- Bridget I.

"Highly recommend coming here!"

The doctors and staff at the front desk are very professional and friendly.

- Vince M.

"Everyone at Pinnacle Pain Management is wonderful!"

I receive the best care by doctors that actually listen & genuinely care.

- Stephanie A.

"Sign up with Pinnacle Pain Management!!"

Pinnacle pain management has been a life saver for me.

- Cat p.

"They go out of their way to help when needed."

They show they care, and address all my concerns. I highly recommend!

- Sierra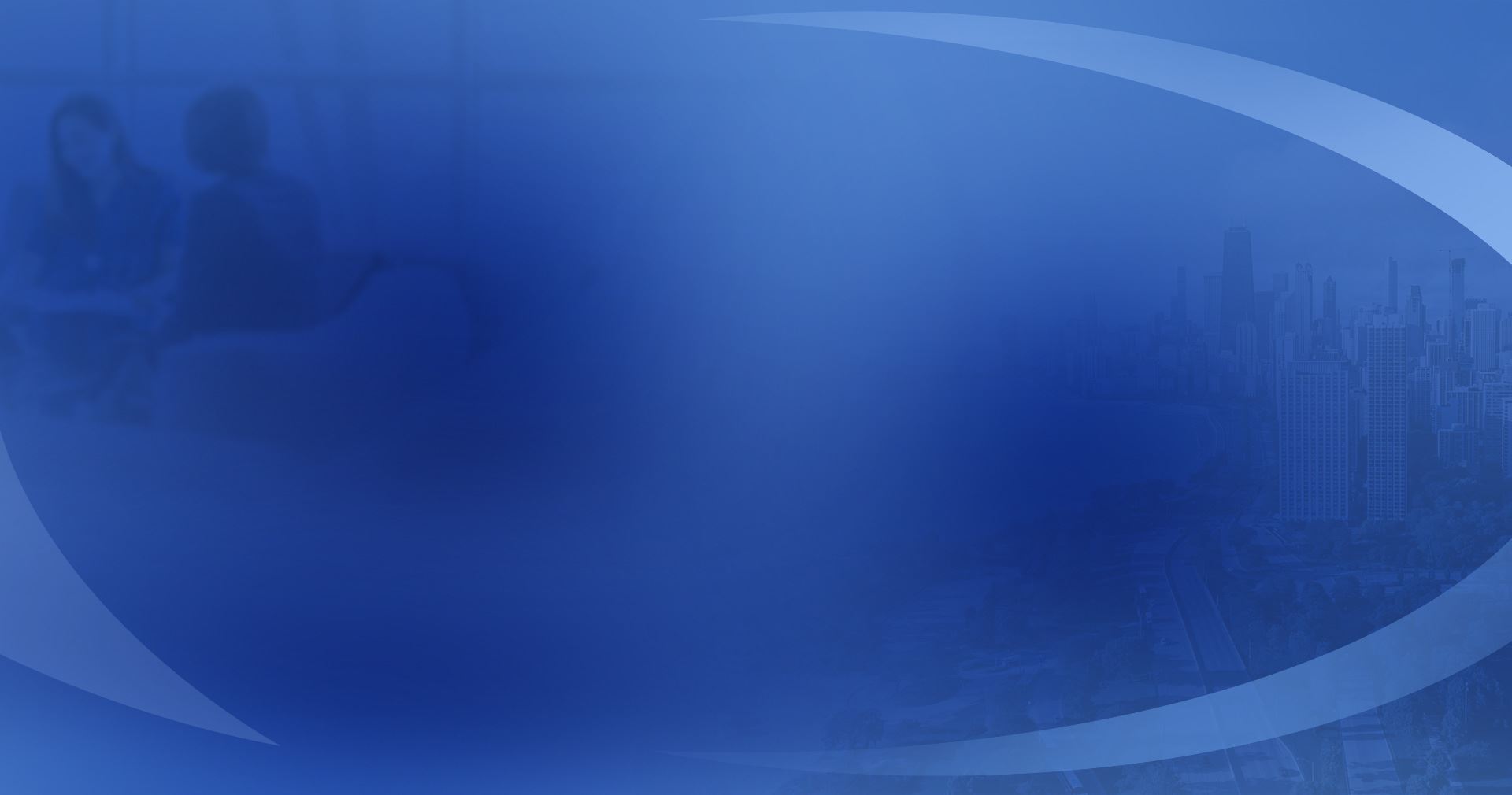 Types of Personal Injuries
Serious accidents and other traumatic events can lead to all types of injuries.
Some of the most common examples of personal injuries include:
Broken bones
Cuts, scrapes, and lacerations
Traumatic head and brain injuries
Spinal cord injuries
Paralysis
Amputation
Neck and back injuries
Sprains and strains
Overuse/overexertion injuries
Repetitive strain injuries
Soft tissue damage
Internal injuries, such as organ damage
These and other serious injuries can be catastrophic in nature. Without proper treatment, you may suffer significant, long-lasting effects, including partial or total temporary or permanent disability. You could be out of work for an extended period of time, making it difficult to keep up with your bills. You may also find it difficult to return to everyday activities, as well as others you once enjoyed.
This is why prompt treatment for personal injuries is so important. At Pinnacle Pain Management, we offer comprehensive personal injury treatment in Chicago and the surrounding areas. We have multiple locations and are ready to develop a personalized treatment plan for you.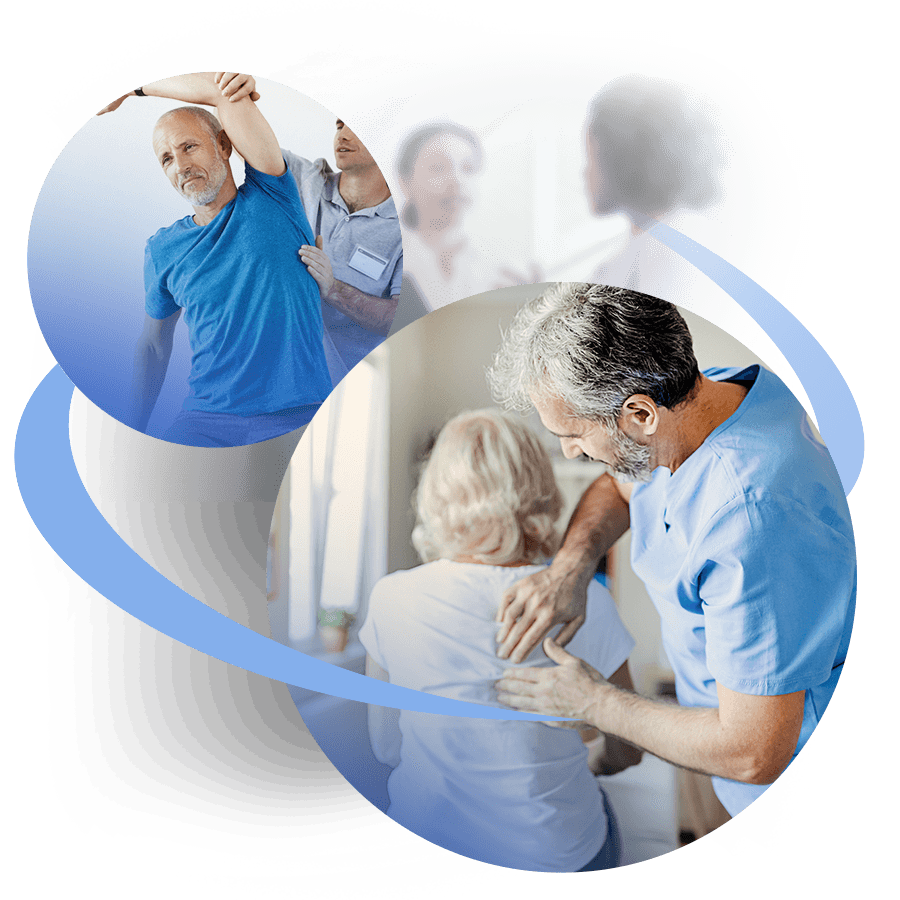 Personal Injury Symptoms
The symptoms of a personal injury vary from person to person and depend heavily on the underlying cause of the injury. Most personal injuries affect the musculoskeletal system, including the joints, spine, muscles, and limbs.
Personal injuries express themselves in different ways. Some of their most common symptoms include:
Back pain
Neck pain
Joint pain
Chronic pain
Decreases in mobility and flexibility are also possible. Occasionally, people experience emotional and psychological symptoms, such as anxiety and depression.
What to Do If You Experience a Personal Injury
If you're the victim of a personal injury while driving, working, running errands, or visiting someone else's property, you should act quickly. Always take your injury seriously and seek prompt, professional medical attention. The sooner you receive treatment, the better the outlook for your injury.
We encourage you to make an appointment with Dr. Jain as soon as possible. You should take this step even if you aren't experiencing any symptoms. Many ailments caused by personal injuries, including whiplash and concussions, don't always present signs right away. In some cases, they take days or even weeks to manifest.
It's also important that you gather any necessary information or paperwork. If you're involved in a car accident, share insurance info with the other driver and call the police. If you suffer a work-related injury, alert your employer and file a claim with OSHA or the other required entities.
Diagnosing a Personal Injury
To diagnose your injury, Dr. Jain will ask you questions about how you were injured, your symptoms, and the circumstances leading up to the event. Next, he will conduct a physical exam and, if necessary, order an x-ray or MRI to get a better idea of the damage to your joints, bones, or soft tissues. After gathering all this information, he will provide a diagnosis and develop a custom care plan designed to limit pain and get you back on your feet.
What Is the Treatment for a Personal Injury?
Treating a personal injury depends on the type of injury, its severity, and its impact on your quality of life. Whenever possible, Dr. Jain recommends conservative treatments, like rest, ice, compression, and elevation (the RICE protocol), as well as physical therapy.
If your injury persists or doesn't respond to these treatments, you might benefit from platelet-rich plasma (PRP) therapy, epidural steroid injections, facet joint injections, spinal cord stimulator therapy, or an intrathecal pump implant. We can help you find the right treatment based on your unique circumstances. Our goal is to restore your quality of life so that you can move forward in the healing process.
Don't wait to seek treatment for your personal injury. Explore your options at Pinnacle Pain Management by calling (630) 793-0104 or by contacting us online today.
Insurances We Accept
We will treat patients suffering from personal injury and workers' compensation claims under liens and letters of protection.