Chicago Chronic Pain Management
Treating & Managing Chronic Pain
According to the Centers for Disease Control and Prevention (CDC), more than 20% of U.S. adults suffer from chronic pain. Without prompt diagnosis and treatment, chronic pain can interfere with all aspects of your life, making it difficult to stay productive and mobile.
At Pinnacle Pain Management, pain management expert Neeraj Jain, M.D., uses his years of medical training to pinpoint the source of his patients' chronic pain. After determining the underlying cause, he develops custom care plans to limit discomfort and improve your quality of life.
To schedule your appointment, call the office at (630) 793-0104 or book online today.
What Is Chronic Pain?
Chronic pain is a blanket term that describes any type of inflammation or general discomfort that lasts for 12 weeks or longer. Almost everyone experiences minor aches and pains from time to time, but chronic pain is long-lasting and, in many cases, debilitating.
When left untreated, chronic pain can spread to other parts of your body. It can also reduce your flexibility, strength, and endurance. As chronic pain progresses, it might also affect mental health, causing bouts of anxiety or depression.
What Are Some Common Causes of Chronic Pain?
Chronic pain occurs for a wide range of reasons.
At Pinnacle Pain Management, Dr. Jain regularly diagnoses and treats chronic pain caused by:
Headaches
Surgery
Sports-related injuries
Nerve damage
Musculoskeletal damage
Dr. Jain also treats pain caused by chronic conditions, including arthritis, cancer, fibromyalgia, and chronic fatigue syndrome.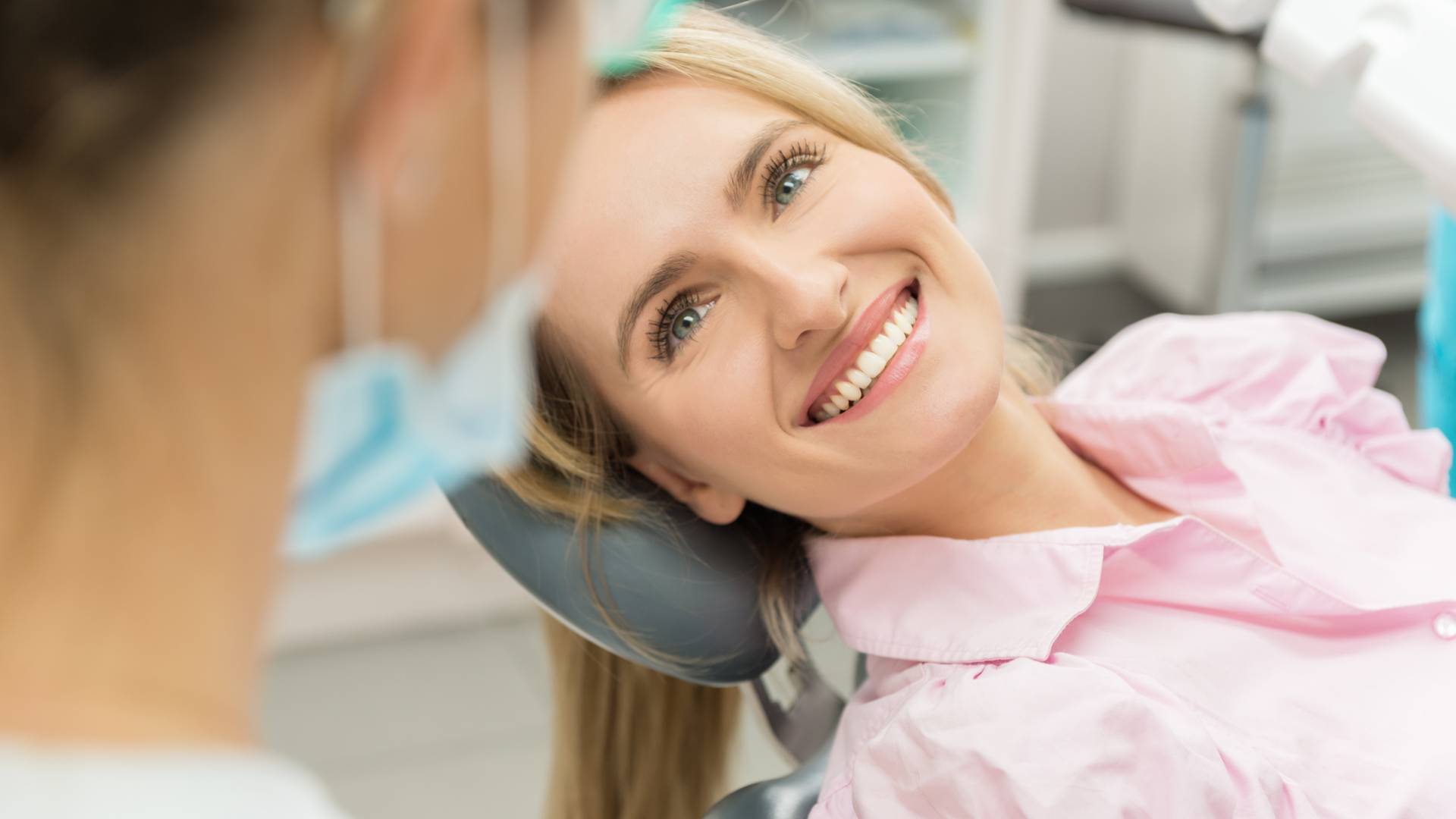 Hear From Our Happy Patients
Your recovery is our number one priority.
"Just want to say 'Thank you Dr. Jain!'"

I've been going to Pinnacle Pain for over ten years and I've been very happy with the outcome.

- Dan M.

"I never feel rushed."

Also practitioners are attentive to me and my needs.

- Lisa A.

"One of the greatest doctors ever.!"

After suffering for over 20 years, I can now say my pain has decreased big time!

- James W.

"Dr. Jain is the best!"

he behind-the-scenes support staff are amazing!

- Bridget I.

"Highly recommend coming here!"

The doctors and staff at the front desk are very professional and friendly.

- Vince M.

"Everyone at Pinnacle Pain Management is wonderful!"

I receive the best care by doctors that actually listen & genuinely care.

- Stephanie A.

"Sign up with Pinnacle Pain Management!!"

Pinnacle pain management has been a life saver for me.

- Cat p.

"They go out of their way to help when needed."

They show they care, and address all my concerns. I highly recommend!

- Sierra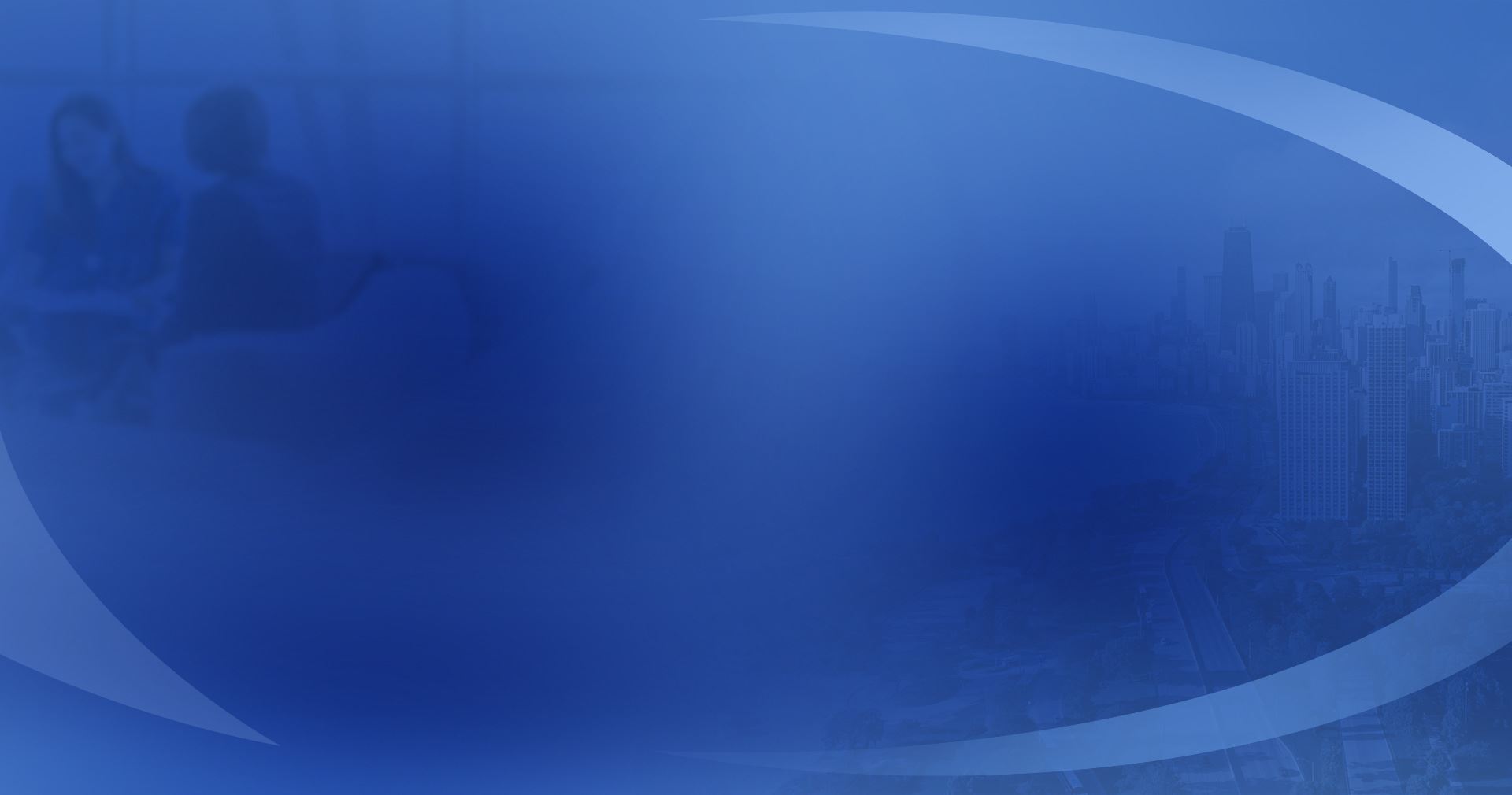 Who Is at Risk of Experiencing Chronic Pain?
Chronic pain affects people of all ages, races, and genders, but certain factors may increase your risk, including living a physically active lifestyle, being overweight, or suffering a serious injury.
Many times, chronic pain develops suddenly following a traumatic event, such as a car accident or fall. Injuries like these don't just sprain or strain your muscles and ligaments; they also cause nerve damage. It's this underlying damage that causes pain to persist, even after the damage to your soft or hard tissue heals.
How Is Chronic Pain Diagnosed?
To diagnose chronic pain, Dr. Jain conducts a thorough physical exam, asks you about the symptoms you're experiencing, and reviews your medical history. Next, he gently presses on the affected area (or areas) to pinpoint swelling or bruising and asks you to perform range-of-motion exercises.
If these measures don't provide enough information, Dr. Jain might order x-rays or an MRI to get a closer look at your bones, joints, and soft tissues.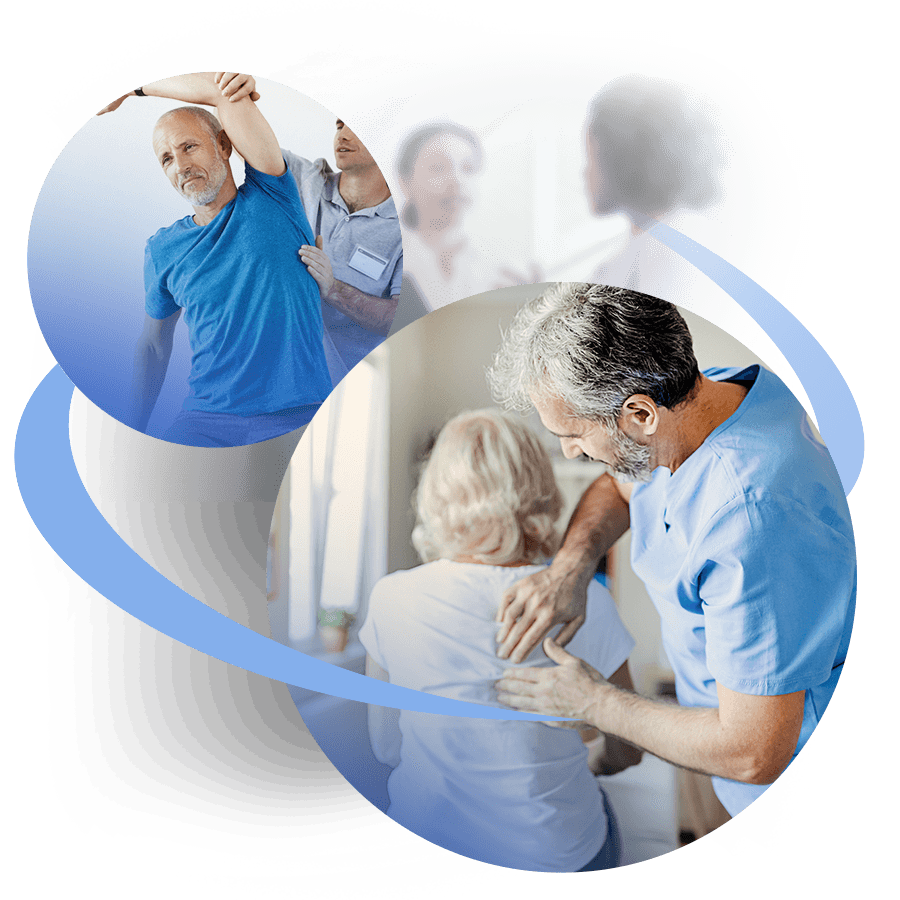 How Is Chronic Pain Treated?
The process for treating chronic pain depends on the severity of your symptoms and the underlying cause. At Pinnacle Pain Management, we develop custom care plans for those experiencing chronic pain.
Examples of our chronic pain treatments include:
You might also benefit from a combination of several treatments. We will review your unique situation and needs to develop a custom plan tailored to you.
Contact Pinnacle Pain Management for Chronic Pain Treatment in Chicago
If you're experiencing chronic pain that doesn't respond to rest or over-the-counter painkillers, don't wait to seek medical help. Reach out to Pinnacle Pain Management as soon as possible to learn how we can help you manage and improve chronic pain for a better quality of life. We have several locations throughout the Greater Chicago Area; get in touch with us today to find the one nearest you.
Contact us online or call (630) 793-0104 today to learn more.
Insurances We Accept
We will treat patients suffering from personal injury and workers' compensation claims under liens and letters of protection.