Cancer Pain Management in Chicago
Managing Pain Associated with Various Forms of Cancer
There are very few diagnoses more devastating than cancer. Overwhelming and life-changing, cancer and cancer pain takes an emotional toll on the sufferer and their family. At Pinnacle Pain Management, we team with you, your loved ones, your primary physician, your oncologist, and every medical professional involved to help you in your recovery and decrease the pain you endure every day.
Every patient's pain is a unique and very personal experience for them. Our approach takes your unique physical and personal needs into careful consideration in order to offer you the most effective cancer pain management possible. Dr. Neeraj Jain, M.D., and his caring, highly trained staff examine your medical history and take into consideration any past cancer pain treatment you may have undergone. We combine our expertise with a variety of cutting-edge medical specialties for a multi-disciplinary approach to cancer pain management in Chicago and the surrounding areas.
Call (630) 793-0104 today to learn more, including how we can help you get started on the road to managing cancer pain. You can also reach us online using our simple contact form.
Causes & Symptoms of Cancer Pain
Cancer pain can arise due to various factors, including the growth of tumors, invasion of nearby tissues, nerve compression, inflammation, and side effects of cancer treatments. The intensity of pain can range from mild to severe, depending on the individual and the stage of the disease.
Common symptoms of cancer pain include:
Acute Pain: Acute pain is typically short-lived and often occurs as a result of medical procedures, such as surgeries or biopsies.
Chronic Pain: Chronic pain is persistent and can be caused by the cancer itself or as a result of ongoing treatments. It may vary in intensity and duration.
Somatic Pain: Somatic pain originates from the skin, muscles, or bones. It is often described as a dull or aching sensation.
Visceral Pain: Visceral pain originates from the internal organs affected by cancer. It is often described as deep, squeezing, or cramping pain.
Neuropathic Pain: Neuropathic pain results from damage to the nerves by cancer cells or treatments. It can cause shooting or burning sensations, numbness, or tingling.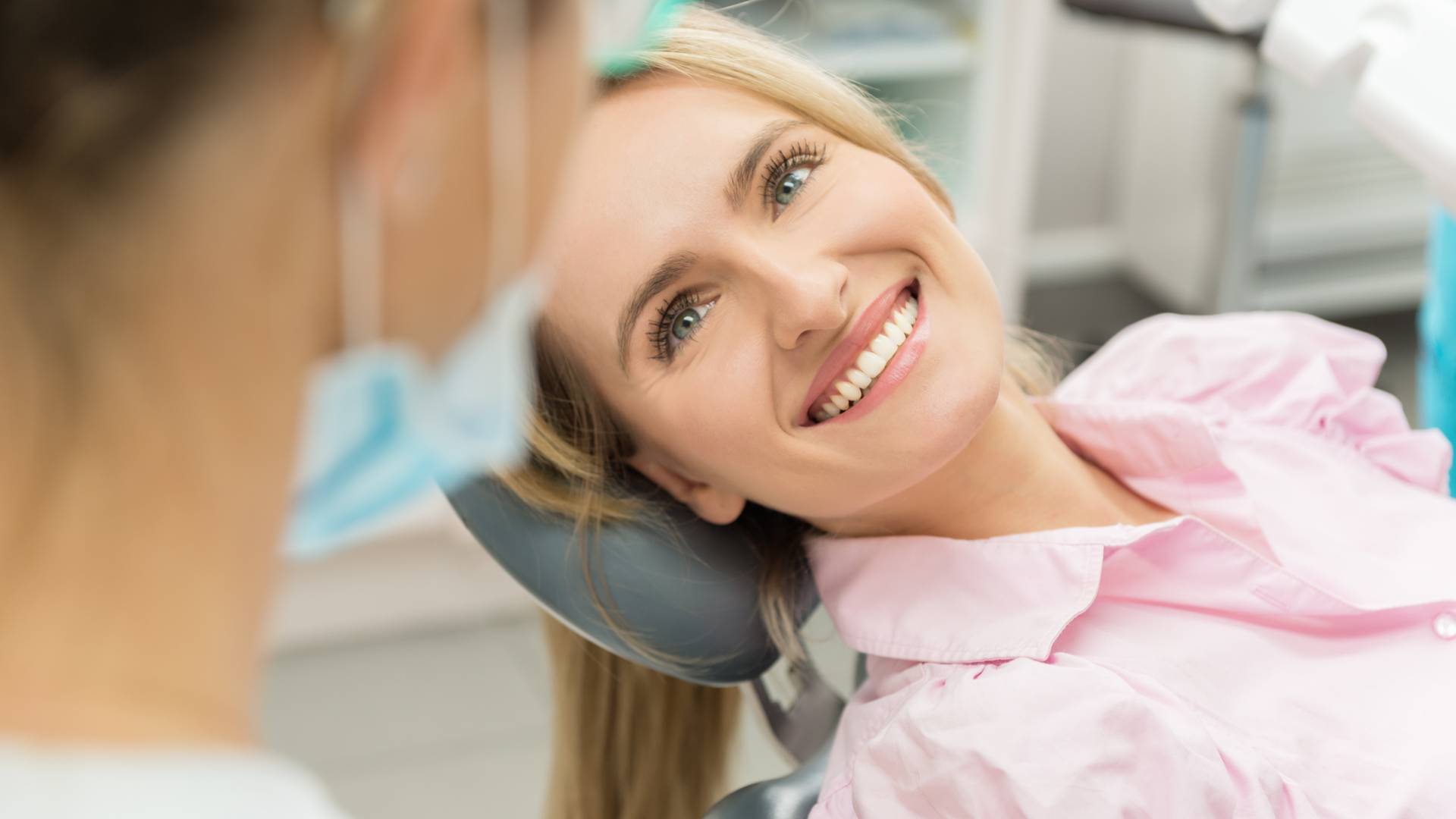 Hear From Our Happy Patients
Your recovery is our number one priority.
"Just want to say 'Thank you Dr. Jain!'"

I've been going to Pinnacle Pain for over ten years and I've been very happy with the outcome.

- Dan M.

"I never feel rushed."

Also practitioners are attentive to me and my needs.

- Lisa A.

"One of the greatest doctors ever.!"

After suffering for over 20 years, I can now say my pain has decreased big time!

- James W.

"Dr. Jain is the best!"

he behind-the-scenes support staff are amazing!

- Bridget I.

"Highly recommend coming here!"

The doctors and staff at the front desk are very professional and friendly.

- Vince M.

"Everyone at Pinnacle Pain Management is wonderful!"

I receive the best care by doctors that actually listen & genuinely care.

- Stephanie A.

"Sign up with Pinnacle Pain Management!!"

Pinnacle pain management has been a life saver for me.

- Cat p.

"They go out of their way to help when needed."

They show they care, and address all my concerns. I highly recommend!

- Sierra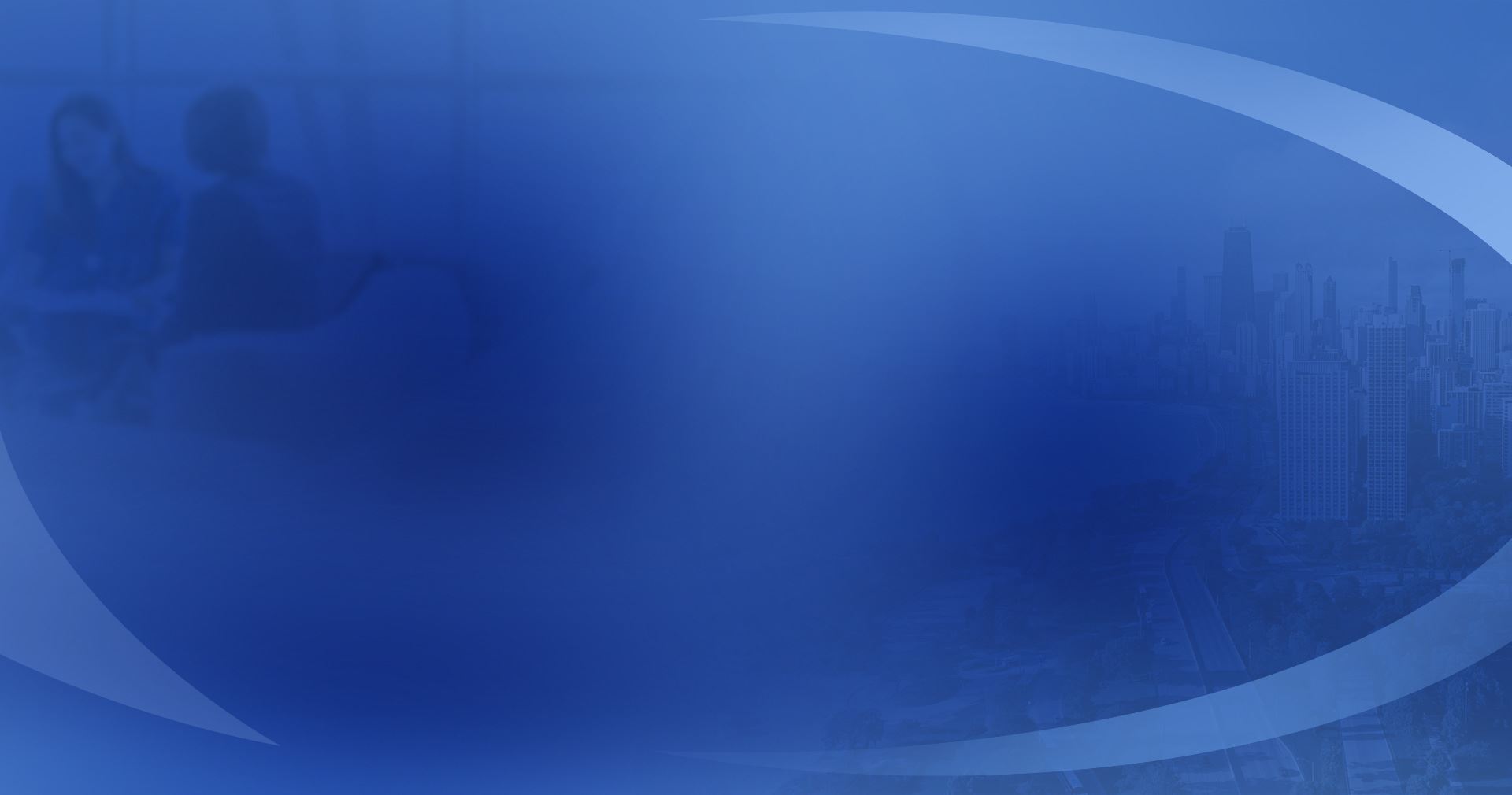 The Effects of Cancer Pain on the Body & Available Treatments
Cancer pain can significantly impact a patient's physical and emotional well-being. Unmanaged pain can lead to decreased appetite, difficulty sleeping, fatigue, anxiety, depression, and an overall reduced quality of life.
A comprehensive approach is the best way to manage cancer pain effectively. This typically involves using several treatments together to reduce cancer-related pain in patients.
Some of the most common cancer pain management treatments include:
Surgery: Surgical interventions may be used to remove tumors or relieve pressure on nerves, thereby alleviating pain.
Chemotherapy: Chemotherapy drugs can shrink tumors, reduce pain, and improve patients' overall well-being.
Radiotherapy: Targeted radiation therapy can destroy cancer cells and alleviate pain by reducing tumor size or relieving pressure on nerves.
Narcotic Analgesics: Strong pain medications, such as opioids, can be prescribed to manage moderate to severe cancer pain. These medications are carefully monitored to minimize side effects and ensure safe usage.
Interventional Procedures: Techniques like nerve blocks, spinal cord stimulation, and radiofrequency ablation can be performed to temporarily or permanently interrupt pain signals.
Non-Pharmacological Interventions: Complementary therapies, such as acupuncture, massage, relaxation techniques, and psychological support, can also help manage cancer pain.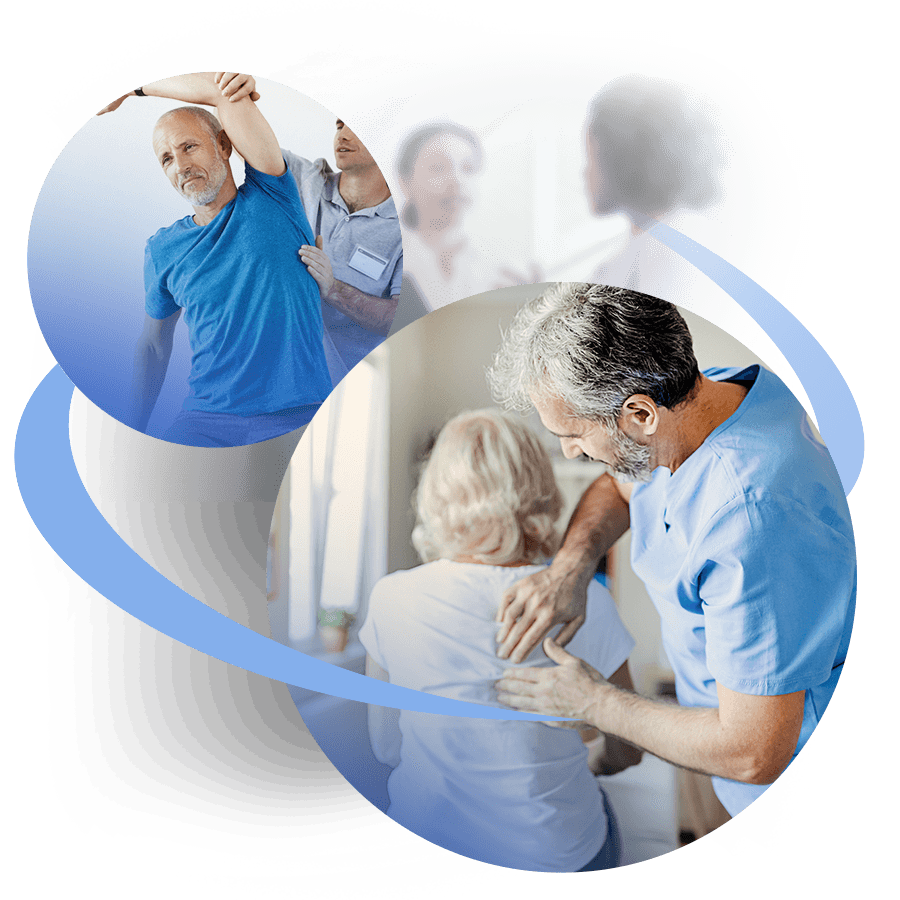 The Importance of Early Detection & Effective Pain Management
Early detection of cancer is crucial in improving treatment outcomes and managing associated pain. A timely diagnosis allows for the implementation of appropriate pain management strategies. Effective pain management not only relieves physical discomfort but also enhances patients' quality of life, promotes better sleep, improves appetite, and reduces emotional distress.
It is essential for healthcare providers to assess and address pain as part of comprehensive cancer care. By utilizing a multidisciplinary approach and tailoring treatment plans to individual needs, Pinnacle Pain Management helps improve pain control and enhance the overall well-being of our patients living with cancer.
Cancer Pain Management at Pinnacle Pain Management
Anyone who tries to tell you that there's a one-size-fits-all answer to cancer pain does not have your or your family's best interests at heart. Here at Pinnacle Pain Management, we treat the whole person, not just the pain. We are focused on maximizing your cancer pain management and increasing your quality of life. Our goal is to make sure patients who suffer from cancer pain in the Greater Chicago Area have access to the best therapy choices that will work for them.
We take the time to learn every patient's personal needs, using our proficiency with highly advanced treatments to provide the best possible therapeutic options. We work hand-in-hand with referring physicians and keep them updated in writing about your ongoing progress, as well as your comprehensive cancer pain management and treatment plan.
We use a variety of medication therapies to treat cancer pain, including but not limited to:
Clonidine
Anti-seizure medicines
Seizure medications
Anti-inflammatory agents (non-steroidal)
Antidepressants, such as tricyclic, SNRIs, and SSRIs
Depending on the patient, epidural injections may also be beneficial, as these are used for longer-lasting cancer pain management and relief. Generally speaking, epidural injections are administered as a series of injections.
Medication isn't the only way we help you fight pain. We also offer an array of therapeutic methods—including both physical and psychological treatments—as part of our multi-disciplinary approach to cancer pain management in Chicago and the surrounding areas. Peace of mind, encouragement, and hope are all critical as you work toward recovery. That's why, in addition to the best medical and therapeutic techniques at our disposal, we tailor a pain management plan to your unique situation.
We understand this is a trying time for you and your family. We're here to help you fight toward wellness.
Contact Us Today to Learn More About Our Cancer Pain Management Options
At Pinnacle Pain Management, our priority is returning you to normal function so that you can take those first steps to a full life. We have many convenient locations to serve you in the Greater Chicago Area. If you're experiencing cancer pain, reach out to our team today to learn how we can help.
Call (630) 793-0104 or contact us online to find the location nearest you.
Insurances We Accept
We will treat patients suffering from personal injury and workers' compensation claims under liens and letters of protection.