Pinnacle Pain Management Specialists
Pain Management Specialists in Hinsdale
For over 20 years, our team at Pinnacle Pain Management has been committed to helping our patients find relief from chronic and acute pain through innovative treatments. Whether you are dealing with fibromyalgia, lower back pain, or even complex regional pain syndrome, our Hinsdale pain management specialist can work with you to develop a treatment plan tailored to your needs, goals, and schedule.
Communication, understanding, and accessibility are of utmost importance to us, so we offer services in both English and Spanish. Recognizing the need for flexibility, we also provide telemedicine appointments, allowing you to consult with our medical professionals from the comfort of your home.
Call us at (630) 793-0104 to make an appointment.
Conditions We Treat
We Can Help With: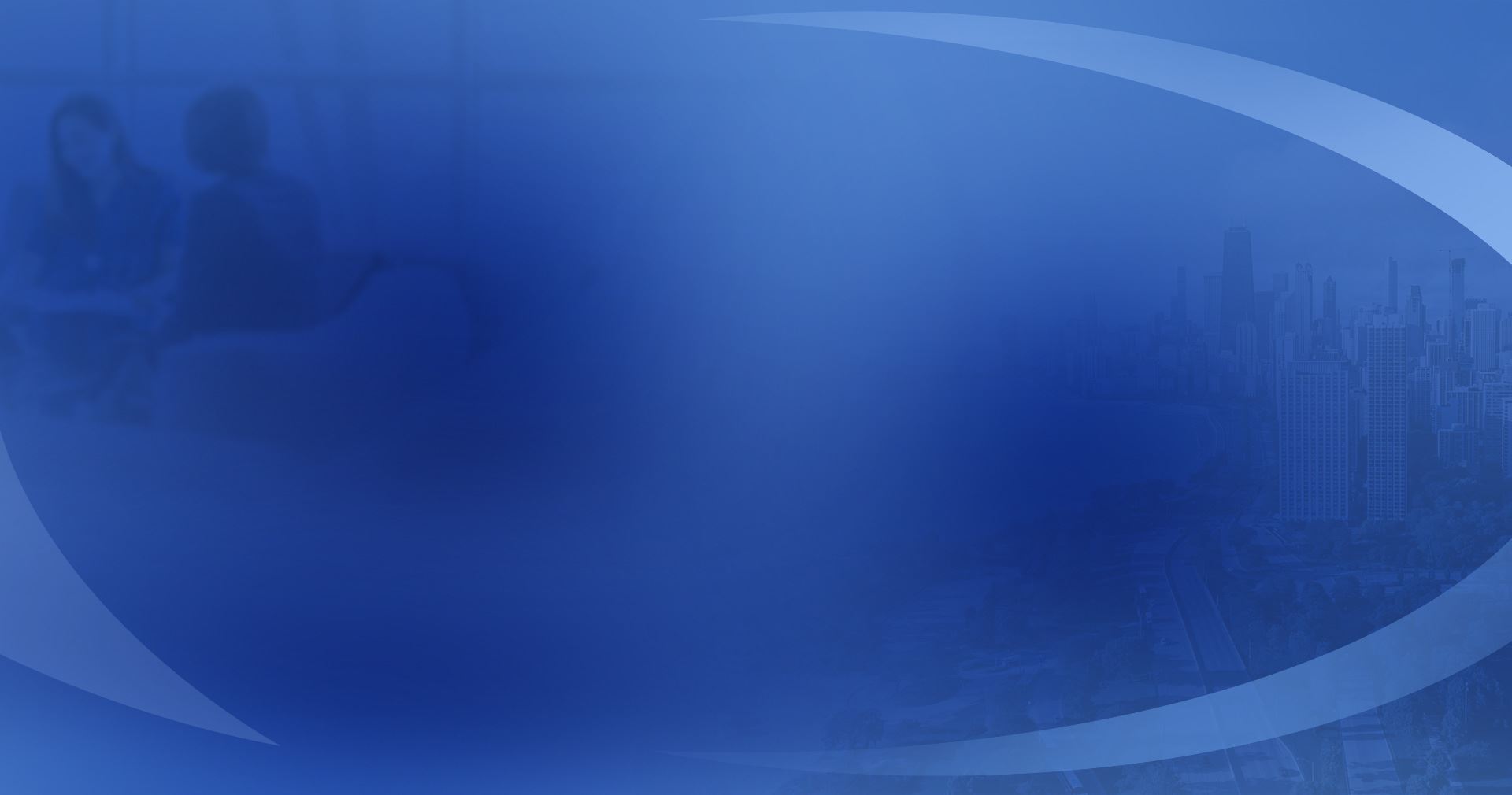 Innovative Treatment Options for Chronic & Acute Pain
Pain is more than just a symptom. It is a condition in and of itself, often necessitating specialized treatment from a medical expert. Many different health conditions can result in either chronic pain, which is persistent, or acute pain, which, while temporary, can last for months. At Pinnacle Pain Management, we offer extensive treatment options for various pain-related conditions.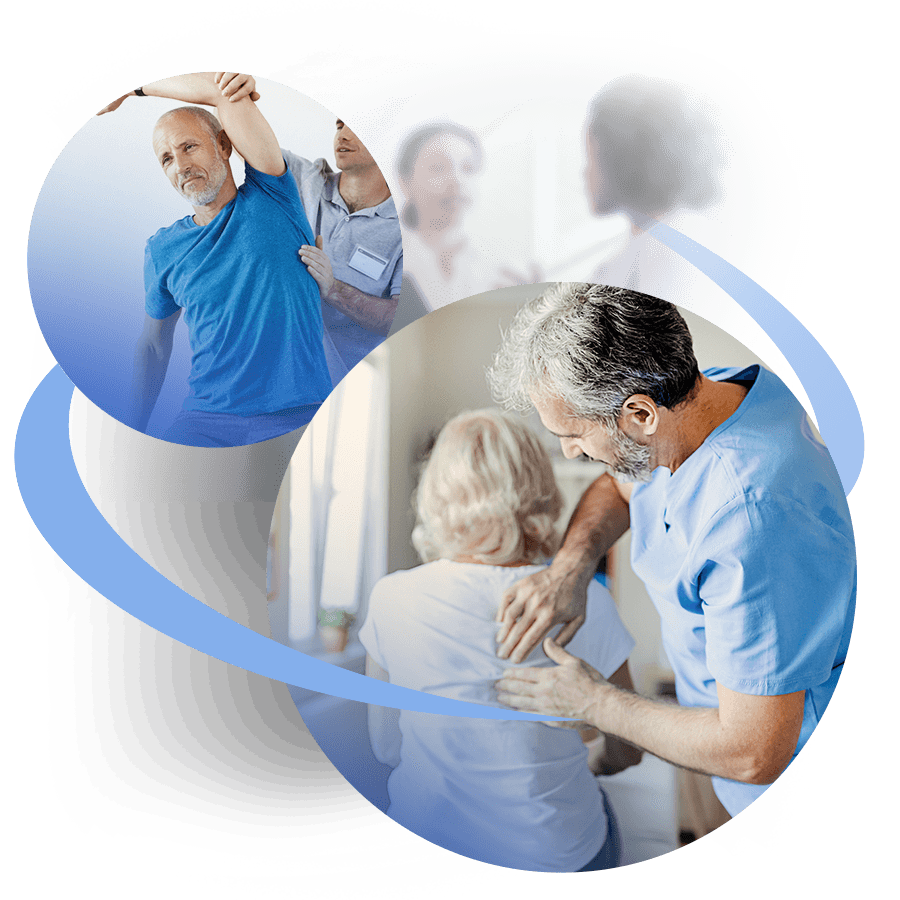 Healthcare News

Industry Links

Frequently Asked Questions

Our Blog
Epidural Steroid Injection
Epidural steroid injections treat conditions such as sciatica, herniated discs, and spinal stenosis. The procedure involves injecting a steroid medication into the epidural space of the spinal cord, reducing inflammation and relieving pain.
While highly effective, some patients may experience temporary side effects like flushing, insomnia, or anxiety.
Facet Joint Injection
Facet joint injections are used to treat arthritis in the spine, back injury, and neck pain. The procedure involves injecting a steroid or numbing agent into the small joints along each vertebra's sides.
This procedure can provide pain relief while helping us diagnose the condition from which it derives.
Intrathecal Pump Implant
An intrathecal pump implant is a treatment option for chronic pain conditions like cancer pain and failed back surgery syndrome. A pump is implanted under the skin to deliver pain medication directly into the intrathecal space around the spinal cord.
This procedure is invasive but offers targeted, long-lasting relief.
Lumbar Sympathetic Block
A lumbar sympathetic block treats conditions like complex regional pain syndrome and reflex sympathetic dystrophy. An anesthetic is injected near the lumbar region to block the sympathetic nerves.
The benefits include immediate pain relief, but the effects are temporary.
Nerve Block Treatment
Nerve Block Treatments are used for various conditions, such as migraines and chronic regional pain syndrome. A local anesthetic is injected to block pain signals along a specific nerve pathway.
While generally safe, some patients may experience temporary numbness or weakness following the procedure.
Spinal Cord Stimulator Therapy
For patients with chronic pain conditions like neuropathy and post-laminectomy syndrome, spinal cord stimulator therapy can provide relief. It involves implanting a device that sends electrical signals to the spinal cord, disrupting pain signals.
The implantation procedure is invasive and has more potential complications than other treatment options that we offer, but many patients experience significant relief.
Platelet-Rich Plasma (PRP) Therapy
PRP therapy can treat conditions like arthritis and tendonitis. It involves injecting a patient's plasma to promote healing and reduce inflammation.
This procedure is generally safe and uses the body's natural healing process, but results can vary from person to person.
Kyphoplasty
Kyphoplasty is used to treat painful vertebral compression fractures. The procedure involves inflating a balloon in the damaged vertebrae and filling it with medical-grade cement.
It can provide immediate pain relief and restore vertebral height. However, like any surgical procedure, it carries risks, including infection and cement leakage.
Stem Cell Therapy
Stem cell therapy is a promising treatment option for pain management, as it can regenerate damaged tissue and reduce inflammation. It involves harvesting stem cells from the patient's body and injecting them into the affected area.
While results vary from person to person, many patients have reported significant relief in pain symptoms after undergoing stem cell therapy. The procedure is also minimally invasive.
Schedule an Appointment at Pinnacle Pain Management
Pain is a multifaceted condition requiring a personalized approach. Our Hinsdale pain management specialist at Pinnacle Pain Management is ready to meet with you to understand your situation and create a treatment plan to provide long-term relief.
To make an appointment, call (630) 793-0104 or contact us online today.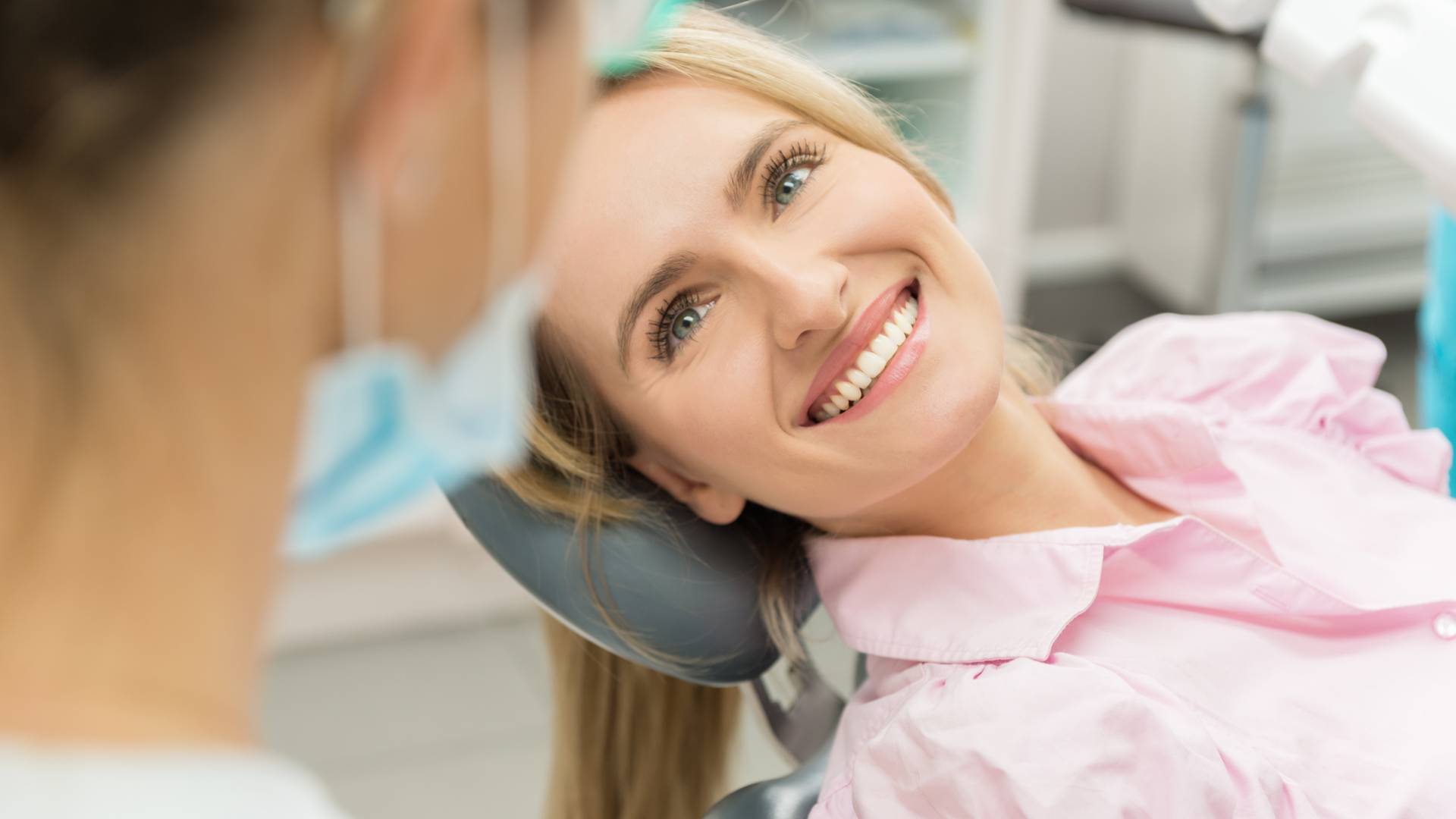 Hear From Our Happy Patients
Your recovery is our number one priority.
"Just want to say 'Thank you Dr. Jain!'"

I've been going to Pinnacle Pain for over ten years and I've been very happy with the outcome.

- Dan M.

"I never feel rushed."

Also practitioners are attentive to me and my needs.

- Lisa A.

"One of the greatest doctors ever.!"

After suffering for over 20 years, I can now say my pain has decreased big time!

- James W.

"Dr. Jain is the best!"

he behind-the-scenes support staff are amazing!

- Bridget I.

"Highly recommend coming here!"

The doctors and staff at the front desk are very professional and friendly.

- Vince M.

"Everyone at Pinnacle Pain Management is wonderful!"

I receive the best care by doctors that actually listen & genuinely care.

- Stephanie A.

"Sign up with Pinnacle Pain Management!!"

Pinnacle pain management has been a life saver for me.

- Cat p.

"They go out of their way to help when needed."

They show they care, and address all my concerns. I highly recommend!

- Sierra
Insurances We Accept
We will treat patients suffering from personal injury and workers' compensation claims under liens and letters of protection.