Spinal Cord Stimulator Therapy in Chicago
Effective Treatment for Chronic Low Back Pain
If you're among the more than 20 million Americans who regularly experience neuropathic pain, consider spinal cord stimulation. Spinal cord stimulation eases neuropathic pain by delivering tiny electrical pulses to an injured area of your body. At Pinnacle Pain Management, pain management expert Neeraj Jain, MD, uses spinal cord stimulation in Chicago to treat a variety of common problems, including sciatica, diabetic neuropathy, and post-surgical pain.
Call the office at (630) 793-0104 to schedule your appointment or book a consultation online today.
What Is Spinal Cord Stimulation?
People suffering from neuropathic pain can get significant relief through spinal cord stimulator therapy. When an injury to the nervous system occurs, it can result in sensations of burning or as if being shocked by a live wire. A spinal cord stimulator is a mechanism designed to stimulate the spinal cord and nerves. Positioned just outside the spinal cord, the thin wire sends minute electrical pulses into the treated area.
A spinal cord stimulator is also highly effective for people who suffer chronic pain in the lower back and extremities, as well as the following:
Leg or back pain following a surgical procedure
The treatment of pain related to shingles
Sciatica
Neck or arm pain relief following cervical spine surgery
Nerve pain associated with diabetes
Complex regional pain syndrome (also known as reflex sympathetic dystrophy syndrome)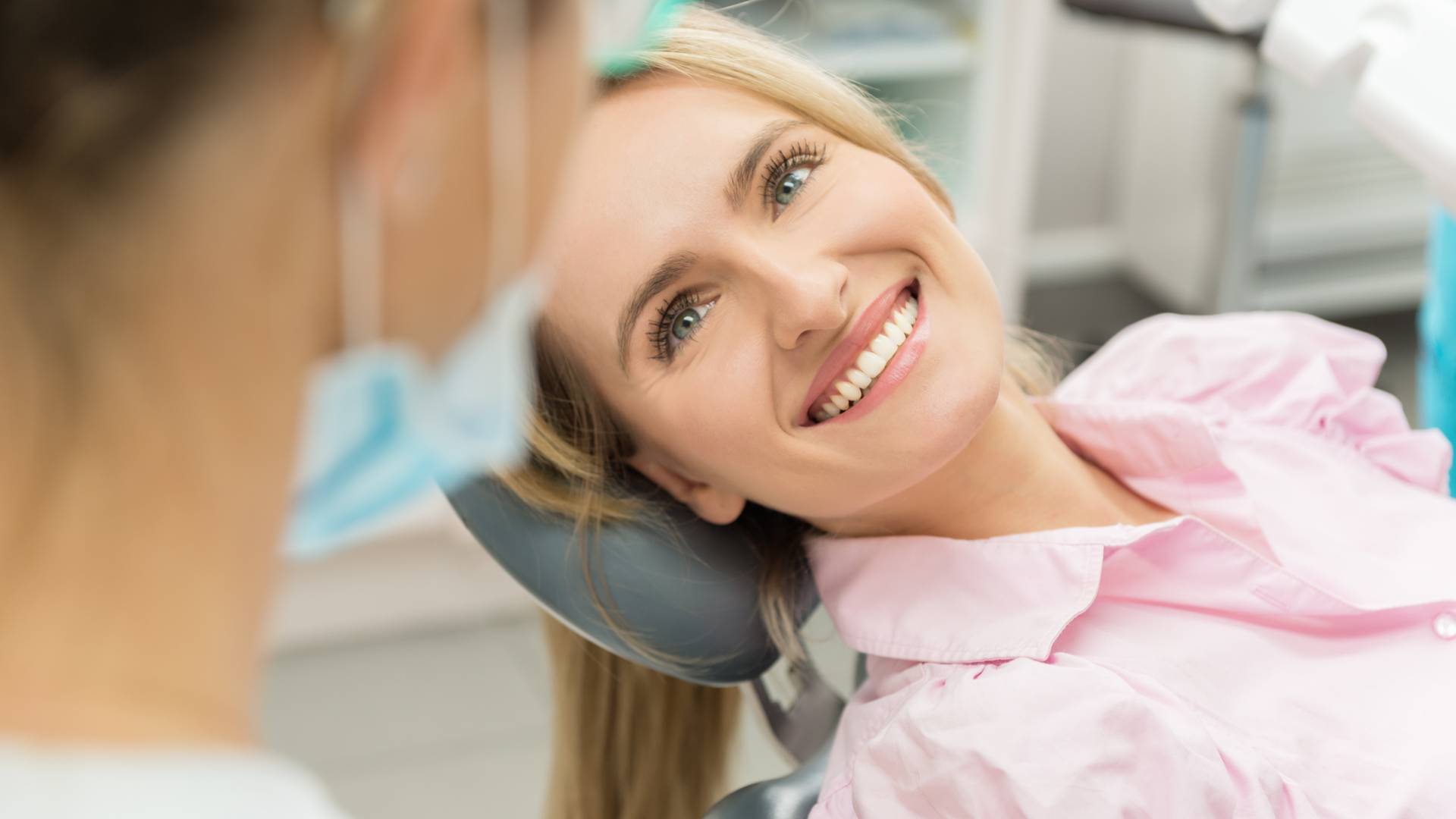 Hear From Our Happy Patients
Your recovery is our number one priority.
"Just want to say 'Thank you Dr. Jain!'"

I've been going to Pinnacle Pain for over ten years and I've been very happy with the outcome.

- Dan M.

"I never feel rushed."

Also practitioners are attentive to me and my needs.

- Lisa A.

"One of the greatest doctors ever.!"

After suffering for over 20 years, I can now say my pain has decreased big time!

- James W.

"Dr. Jain is the best!"

he behind-the-scenes support staff are amazing!

- Bridget I.

"Highly recommend coming here!"

The doctors and staff at the front desk are very professional and friendly.

- Vince M.

"Everyone at Pinnacle Pain Management is wonderful!"

I receive the best care by doctors that actually listen & genuinely care.

- Stephanie A.

"Sign up with Pinnacle Pain Management!!"

Pinnacle pain management has been a life saver for me.

- Cat p.

"They go out of their way to help when needed."

They show they care, and address all my concerns. I highly recommend!

- Sierra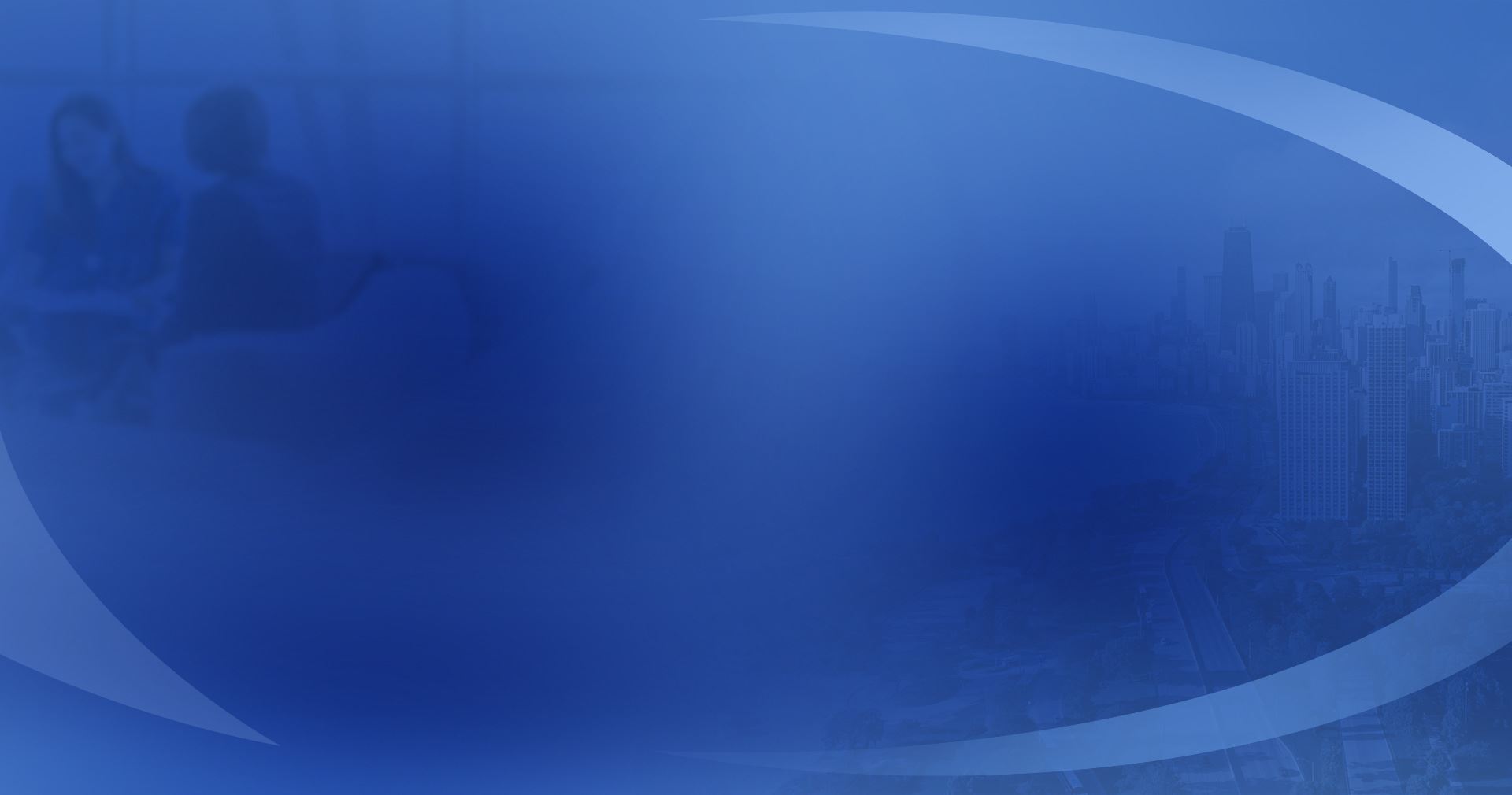 What to Expect During the Spinal Cord Stimulator Procedure
During the procedure, a trial placement will be done by inserting one or two fine, pliable leads into the epidural space that runs beside the spine. Once this is done, Dr Neeraj Jain, M.D., will connect the leads to an external generator. The stimulator creates small pulses, generating a more pleasurable sensation than the pain generally felt during normal movement. The placement of the trial leads will take about thirty to forty-five minutes.
You will try out the trial stimulator for approximately three to five days. During this time, you will have complete control regarding the stimulator's strength, including the choice to turn it off as you see fit. This will give you ample time to decide if the spinal cord stimulator reduces your neuropathic pain. Should you decide the spinal cord simulator successfully reduces pain, and you are comfortable working with the device, you can choose to have the procedure that permanently installs the stimulator. Generally, the spinal cord stimulator will be implanted in your back.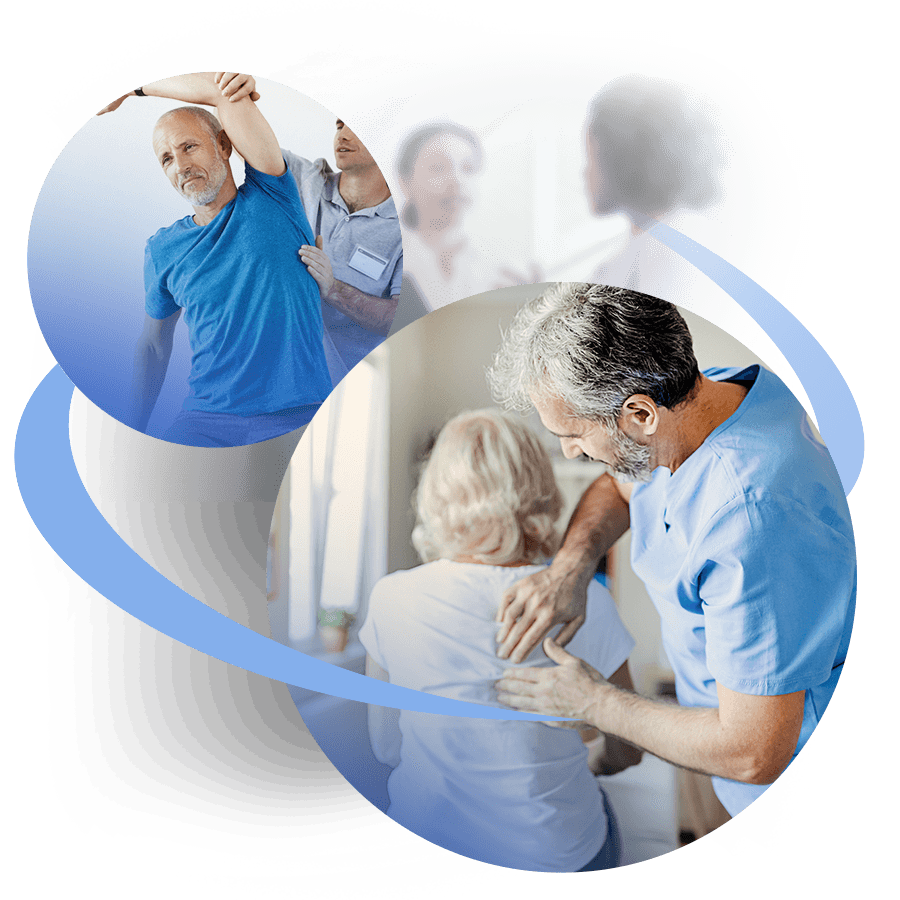 The Enduring Effect of a Spinal Cord Stimulator
A spinal cord stimulator is a long-term resolution for neuropathic pain management. Stimulators have successfully and dramatically decreased pain, allowing patients to perform activities that would have caused agony prior to being fitted with one. While a spinal cord stimulator is referred to as a permanent answer to neuropathic pain, the device can be removed at any time in accordance with the patient's wishes.
Keep in mind, however, that the device's effectiveness may vary from person to person. That is why a trial period is undertaken prior to the decision to have a spinal cord stimulator more permanently implanted.
Call Pinnacle Pain Management Today
A comprehensive variety of therapeutic methods is all part of our multi-disciplinary approach to pain management. The fields of psychology, physical therapy, and chiropractics are all at our disposal in developing the very best management program for your pain. Peace of mind, encouragement, and hope are all critical in pain management. That's why, in addition to the best medical and therapeutic techniques at our disposal, we tailor a pain management plan to your unique situation.
To learn more about the benefits of our Chicago spinal cord stimulation treatment, schedule an appointment at Pinnacle Pain Management by calling (630) 793-0104 or booking online today.
Insurances We Accept
We will treat patients suffering from personal injury and workers' compensation claims under liens and letters of protection.