Kyphoplasty in Chicago
Kyphoplasty is a minimally-invasive procedure used to treat compression fractures of the spine. It involves injecting special orthopedic cement into the fractured vertebral body, which helps stabilize and relieve pain from a fracture. This treatment can provide long-term relief by restoring vertebra height, reducing the risk of further fractures, and preventing nerve damage.
Our team at Pinnacle Pain Management is committed to providing a safe, comfortable environment for all our patients and strives to deliver quality, effective care. Managing chronic pain can be difficult, so we strive to make the process as easy and stress-free as possible. If you feel you could benefit from the procedure, our Chicago kyphoplasty doctors would be happy to discuss it with you.
Call us at (630) 793-0104 to schedule a kyphoplasty consultation. Begin your pain relief journey today.
Who Is Kyphoplasty For?
Kyphoplasty is specifically designed for patients suffering from painful vertebral compression fractures, typically resulting from osteoporosis, cancer, or injury. The procedure may be an excellent choice for individuals who have not found sufficient pain relief from traditional treatment options like oral medication or physical therapy.
Pros & Cons of Kyphoplasty
Pros
Pain relief: Kyphoplasty is often effective in relieving pain caused by vertebral compression fractures. Many patients experience a significant reduction in pain shortly after the procedure.
Improved mobility: By stabilizing the spine and alleviating pain, kyphoplasty can improve mobility.
Minimally invasive: The procedure is minimally invasive, typically involving a small incision and local anesthesia, which reduces the risk of complications associated with more invasive procedures. In some cases, general anesthesia may be necessary.
Fast results: Many patients report pain relief shortly after the procedure and resume normal activities quickly.
Cons
Not suitable for everyone: Kyphoplasty is not appropriate for all patients. Certain factors, such as having specific bone or blood disorders, can disqualify a patient from this procedure.
Potential complications: As with any surgical procedure, kyphoplasty carries a risk of complications.
Possibility of additional fractures: There is a small risk of developing additional fractures in adjacent vertebrae following kyphoplasty.
At Pinnacle Pain Management, we can thoroughly evaluate your health and medical history to determine the most suitable treatment option for your condition. If you are dealing with persistent back pain due to a compression fracture, kyphoplasty might be a viable solution.
Schedule Your Kyphoplasty Consultation Today
Kyphoplasty serves as an invaluable pain management treatment for individuals experiencing vertebral compression fractures, often caused by conditions like osteoporosis or trauma. This minimally invasive procedure involves injecting bone cement into the fractured vertebrae, stabilizing and restoring height to the spine. This can significantly alleviate pain, enhance mobility, and improve overall quality of life.
Kyphoplasty not only addresses immediate pain but also helps prevent further complications, such as spinal deformities and limited mobility. With its outpatient nature and rapid recovery, Kyphoplasty offers a favorable option for those seeking effective pain relief in the dynamic and bustling environment of Chicago, allowing individuals to swiftly return to their daily activities with reduced discomfort and enhanced spinal function. Consultation with a our qualified pain management relief team is crucial to determine whether the treatment is appropriate for you.
Contact us at (630) 793-0104 to learn more about our kyphoplasty pain management treatment.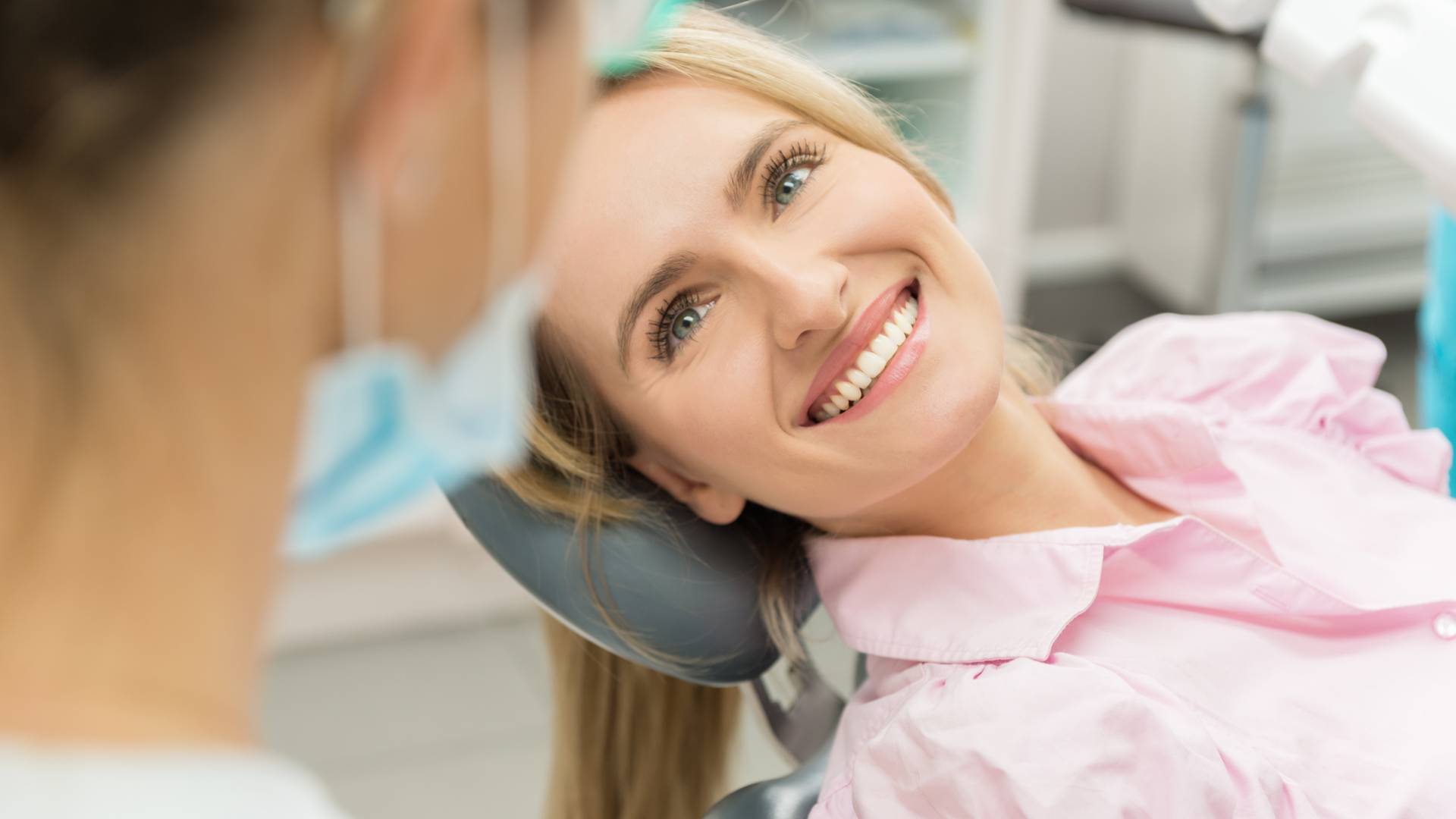 Hear From Our Happy Patients
Your recovery is our number one priority.
"Just want to say 'Thank you Dr. Jain!'"

I've been going to Pinnacle Pain for over ten years and I've been very happy with the outcome.

- Dan M.

"I never feel rushed."

Also practitioners are attentive to me and my needs.

- Lisa A.

"One of the greatest doctors ever.!"

After suffering for over 20 years, I can now say my pain has decreased big time!

- James W.

"Dr. Jain is the best!"

he behind-the-scenes support staff are amazing!

- Bridget I.

"Highly recommend coming here!"

The doctors and staff at the front desk are very professional and friendly.

- Vince M.

"Everyone at Pinnacle Pain Management is wonderful!"

I receive the best care by doctors that actually listen & genuinely care.

- Stephanie A.

"Sign up with Pinnacle Pain Management!!"

Pinnacle pain management has been a life saver for me.

- Cat p.

"They go out of their way to help when needed."

They show they care, and address all my concerns. I highly recommend!

- Sierra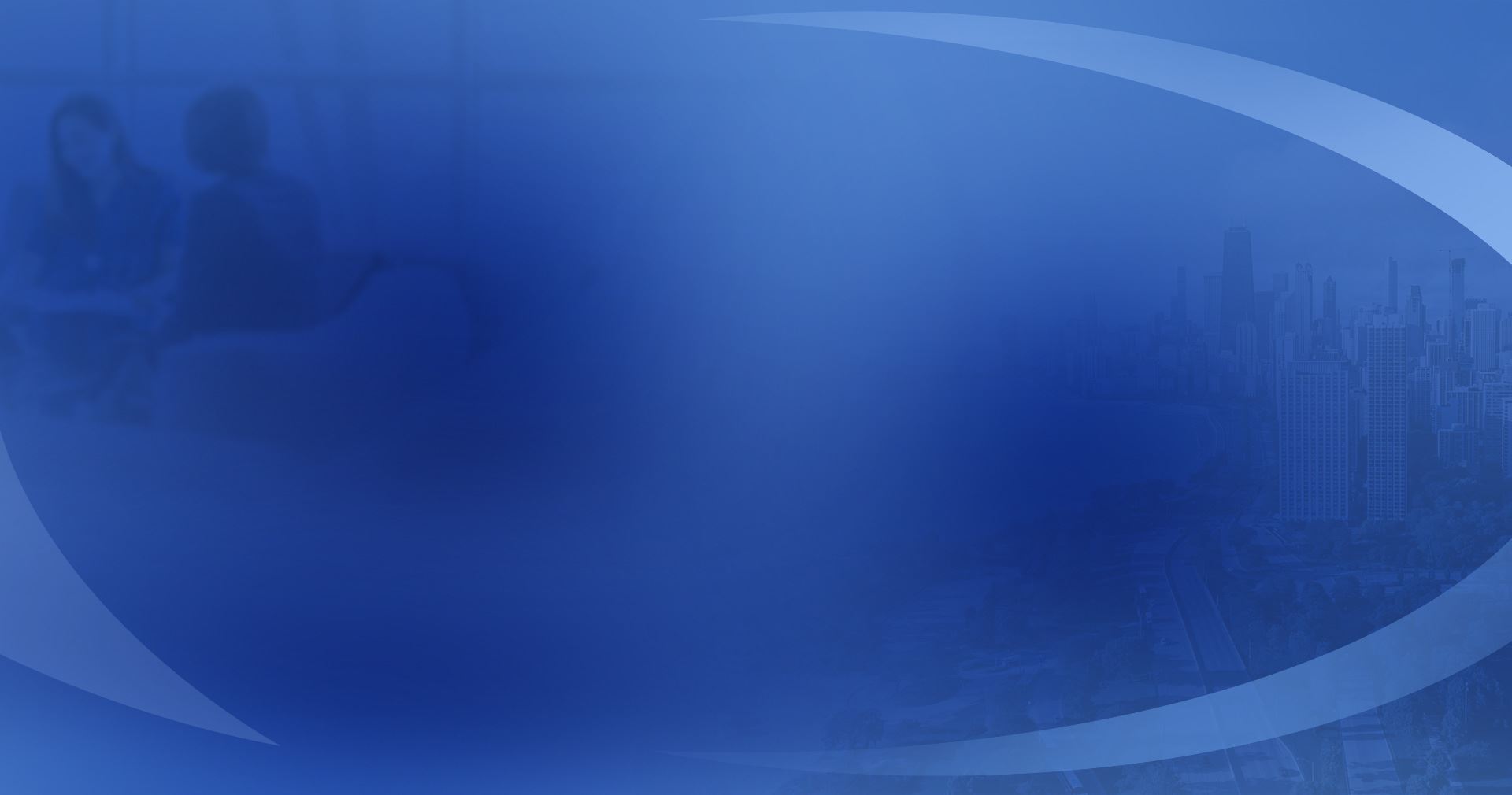 Does Kyphoplasty Have Any Side Effects?
Kyphoplasty is generally considered a low-risk procedure but has some potential side effects.
These include:
Tenderness or pain at the incision site: This is a common side effect of any surgical procedure and often resolves on its own as the body heals.
Infection: Although rare, there is a risk of infection at the incision site or in the treated vertebrae.
Allergic reaction: Some patients may be allergic to the anesthesia or other substances used during the procedure.
Leakage of bone cement: In rare cases, the bone cement used during kyphoplasty may leak out of the vertebra, potentially causing pain or nerve damage.
Increased back pain: Some patients may temporarily experience increased back pain after the procedure.
There may also be other risks depending on your medical condition(s). For example, patients with osteoporosis are more likely to develop additional spine fractures. We strongly recommend that you discuss any concerns or questions with our medical team.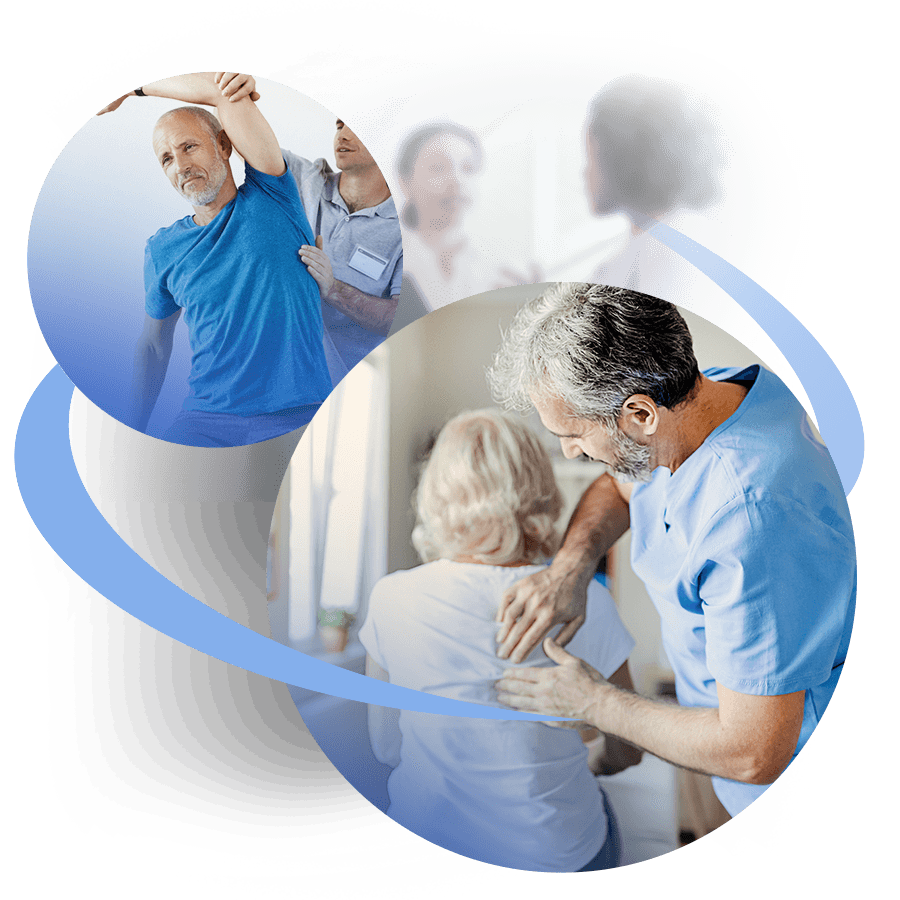 What to Expect During Kyphoplasty
Kyphoplasty is a convenient outpatient procedure that typically takes about an hour per fractured vertebra to perform. The method of anesthesia, whether local or general, will be determined by your doctor based on your overall condition.
After the procedure, patients will need a companion, such as a friend or relative, to drive them home due to the use of anesthesia.
Why Choose Pinnacle Pain Management?
We leverage cutting-edge medical technology to offer minimally invasive yet highly effective treatments. Our innovative techniques can minimize discomfort and accelerate recovery for our patients, enabling them to quickly return to their daily lives.
We believe that everyone deserves to live a life free from pain. If a compression fracture is making your life harder than it needs to be, reach out to our team at Pinnacle Pain Management to discuss kyphoplasty in Chicago.
You can get in touch with us by calling (630) 793-0104 or contacting us online.
Insurances We Accept
We will treat patients suffering from personal injury and workers' compensation claims under liens and letters of protection.