Neck Pain Treatment in Chicago
Committed to Finding Lasting Pain Management Solutions
Your neck is less protected than the rest of your spine and can be more prone to injury, leading to pain and reduced mobility. Neeraj Jain, MD, at Pinnacle Pain Management, specializes in the treatment and management of neck pain. He offers therapies to relieve your discomfort and help you regain function.
Call the office at (630) 793-0104 or use the online booking tool to schedule an appointment for Chicago neck pain treatment today. We can help you find relief!
The Main Causes of Neck Pain
Strained Muscles
Neck muscles are just like any of the body's muscles. They can become inflamed or strained by being overworked.
The most common neck pain causes resulting from strain are:
Poor posture, especially from hunching over a keyboard or phone
Having to keep your neck bent or turned either in one position or in a repeated movement for long durations of time
Long durations of reading in bed
Persistently grinding your teeth, whether consciously or unconsciously
Continuing to over-exert the muscles in the neck can result in chronic neck pain. And that can make recovery from the pain much harder.
Disorders of the Discs
As we age, the discs all along our vertebrae begin to dry out, causing the naturally narrow spaces within the spinal column to narrow even more. As a result, discs may herniate. This means the soft tissue within a disc may bulge out of the protective layering. The nerves within the herniated region become highly sensitive and can become irritated, causing chronic neck pain. Herniated discs are among some of the most common neck pain causes.
Neck Injury
When it comes to neck injury, car accidents that involve whiplash are among the most common neck pain causes. Whiplash occurs when the head is rapidly jolted forward and back, must like the motion of a whip. With whiplash, soft tissues like the neck muscles are stretched past their normal abilities. The result is chronic neck pain.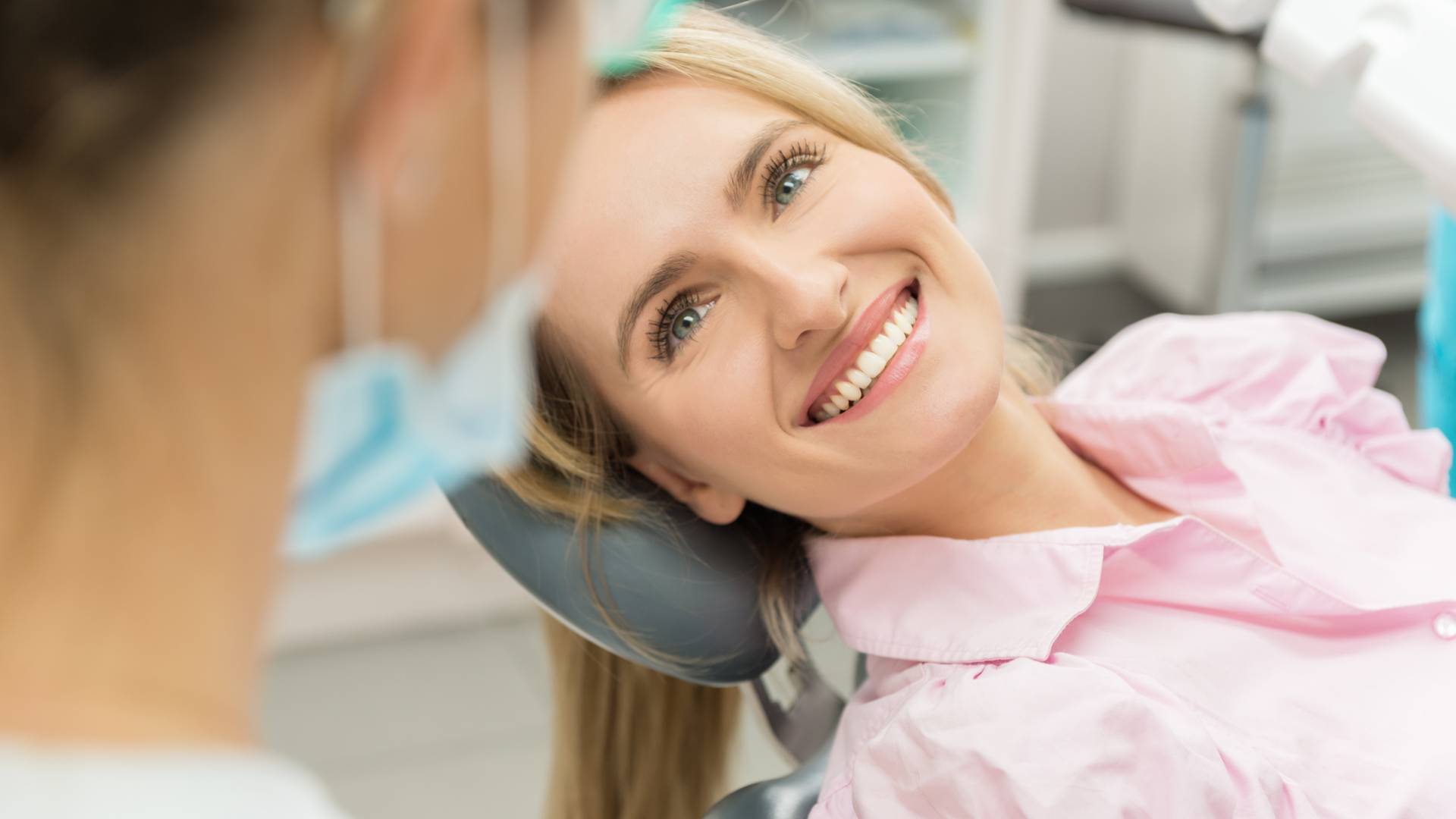 Hear From Our Happy Patients
Your recovery is our number one priority.
"Just want to say 'Thank you Dr. Jain!'"

I've been going to Pinnacle Pain for over ten years and I've been very happy with the outcome.

- Dan M.

"I never feel rushed."

Also practitioners are attentive to me and my needs.

- Lisa A.

"One of the greatest doctors ever.!"

After suffering for over 20 years, I can now say my pain has decreased big time!

- James W.

"Dr. Jain is the best!"

he behind-the-scenes support staff are amazing!

- Bridget I.

"Highly recommend coming here!"

The doctors and staff at the front desk are very professional and friendly.

- Vince M.

"Everyone at Pinnacle Pain Management is wonderful!"

I receive the best care by doctors that actually listen & genuinely care.

- Stephanie A.

"Sign up with Pinnacle Pain Management!!"

Pinnacle pain management has been a life saver for me.

- Cat p.

"They go out of their way to help when needed."

They show they care, and address all my concerns. I highly recommend!

- Sierra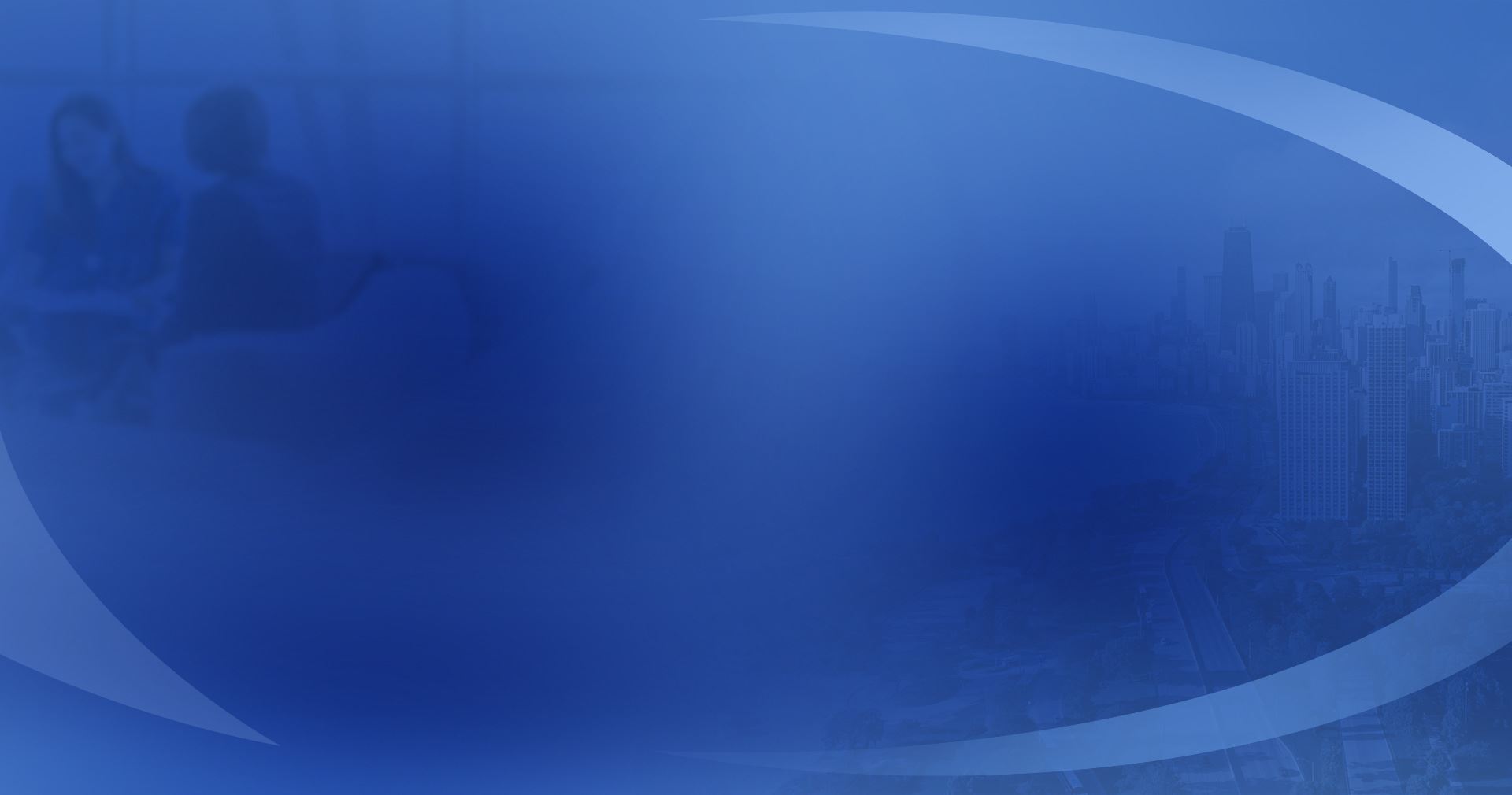 When Should I See a Doctor for My Neck Pain?
After an injury, your neck pain may resolve on its own with rest, specialized stretching and exercise, and conservative care at home. But if your neck pain persists despite your home-care efforts or the pain is severe enough to affect your ability to do your usual activities, it's time to call Pinnacle Pain Management to schedule a consultation with Dr. Jain.
Other symptoms that warrant calling Dr. Jain for expert care include:
Tingling or numbness your arms or hands
Pain that travels down your arms or legs
Headaches that coincide with your neck pain
If you're unsure of the cause of your neck pain, Dr. Jain can recommend diagnostic testing to determine why you are experiencing discomfort.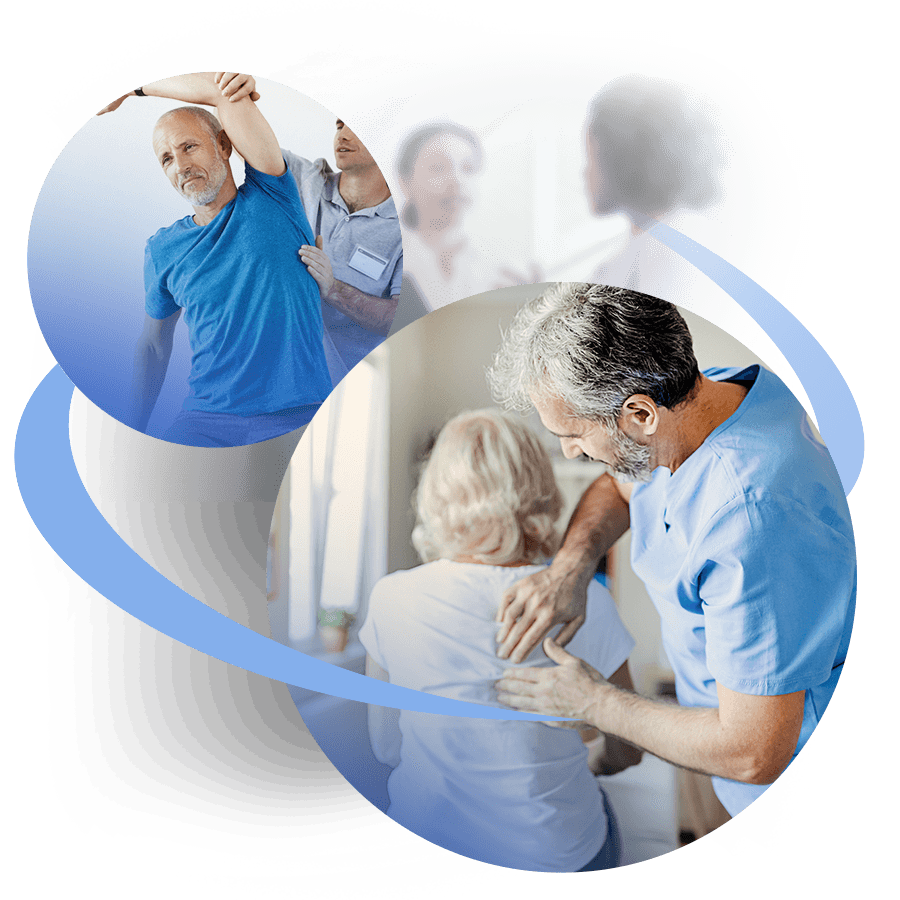 How Is Neck Pain Treated?
Treatment for your neck pain will depend on the cause. Dr. Jain will develop an individualized treatment plan to help reduce your discomfort and improve your overall function.
Dr. Jain will likely first recommend conservative therapies to relieve your neck pain, such as physical therapy, to improve strength and function. He might also suggest using oral pain relievers and/or anti-inflammatories.
If conservative treatments fail to relieve your pain, Dr. Jain will recommend more invasive therapies such as:
Joint injections
Epidural steroid injections
Spinal cord stimulation
Although rarely needed, if Dr. Jain can't relieve your pain with conservative treatments, he will recommend a surgical consult.
Helping You Overcome Your Neck Pain
Pinnacle Pain Management in the Greater Chicago Area offers many options in the treatment of neck pain, including physical therapy. Our expert therapists will soothe the neck pain through gentle stretch procedures and other physical therapy methods. But there are also ways that you can help speed your healing after visiting us.
While off-the-shelf medications like aspirin or ibuprofen often relieve less severe neck pain due to an injury, a prescription pain reliever is often a better option when you suffer from chronic or more severe short-term pain. Dr. Neeraj Jain, M.D. of Pinnacle Pain Management will help you decide if a prescription medication is a good option for you.
One of the best ways to help heal neck pain, whether chronic or acute, is to allow neck muscles to relax. When you're awake, your neck muscles are in constant use, balancing your head and keeping it upright whether you are walking, sitting, eating, dancing, or playing. It's always a good idea to give your neck a rest on a daily basis, even when it's healthy. But especially when you are experiencing neck pain and recovering from therapy or a procedure, make sure that you lay your head down for a reasonable duration with proper support in order to rest your neck.
Need relief? Call Pinnacle Pain Management at (630) 793-0104 today, or use the online booking button to schedule an appointment for neck pain treatment in Chicago.
Insurances We Accept
We will treat patients suffering from personal injury and workers' compensation claims under liens and letters of protection.