Chicago Headache Treatment
Treating Migraines & Recurring Headaches
It's easy to pass off headaches as a minor thing—and they often are. But for many sufferers, headache relief is temporary at best and elusive at worst. When headaches become a constant struggle, returning again and again no matter what you do, this might be a sign that your headaches are a chronic condition that must be addressed. Headache relief is possible with Pinnacle Pain Management.
Led by Dr. Neeraj Jain, M.D., our team offers an array of cutting-edge therapies to help treat the underlying causes of headaches, allowing for lasting relief. We work directly with our patients to develop personalized treatment plans tailored to their specific needs.
Learn more about our headache treatments in Chicago and the surrounding areas; call (630) 793-0104 or contact us online.
The Four Different Types of Headaches
There are four different types of headaches:
Muscle Contraction (or Tension) Headache: The cause of this type of headache is precisely how it sounds. The pain is caused by tension from the tightening of the muscles in the head, face, or neck, leading to the onset of pain.
Inflammatory Headache: These are headaches caused by inflammation of some kind, frequently resulting from conditions or diseases of the sinuses, spine, neck, ears, or teeth. Inflammatory headaches can also be related to meningitis.
Vascular Headache: Migraines are the most well-known type of vascular headache. They are thought to be an effect of atypical blood vessel functioning within the brain. Migraines cause severe pain on one or both sides of the head, as well as nausea and, at times, can affect vision.
Traction Headache: This type of headache is the result of an organic disease that involves the head's structures. These headaches are less common than muscle contraction or vascular headaches, but they may be a sign of a more severe condition, like a chronic sinus infection or even a stroke.
Headache Symptoms & Treatments
Symptoms and treatments vary for different types of headaches. Additionally, each individual may experience a headache in a unique way and will likely require individualized treatment to properly address the cause and symptoms.
Some of the most common symptoms of and treatments for tension headaches include:
Symptoms: Tension headaches typically cause aching or pressure on both sides of the head, often accompanied by neck and shoulder muscle tightness. Sensitivity to light or noise can also occur with tension headaches.
Treatment: Over-the-counter pain relievers, such as acetaminophen, or non-steroidal anti-inflammatory drugs (NSAIDs), like ibuprofen, can help alleviate symptoms. Relaxation techniques, stress management, regular exercise, and maintaining good posture may also be beneficial in treating tension headaches.
Migraine symptoms and treatments often include:
Symptoms: Migraines are often accompanied by nausea, vomiting, sensitivity to light and sound, and visual disturbances known as aura, which can include flashing lights or blind spots.
Treatment: Migraine treatment involves two approaches: preventive and acute treatment. Preventive measures may include lifestyle changes, stress reduction, regular sleep patterns, and avoiding triggers. Acute treatments involve over-the-counter pain relievers, triptans (prescription medications), anti-nausea medications, and sometimes, in severe cases, intravenous medications.
Other types of headaches have different symptoms and treatments; our team at Pinnacle Pain Management can help you identify the type of headache you are suffering from and develop a customized treatment plan for lasting headache relief.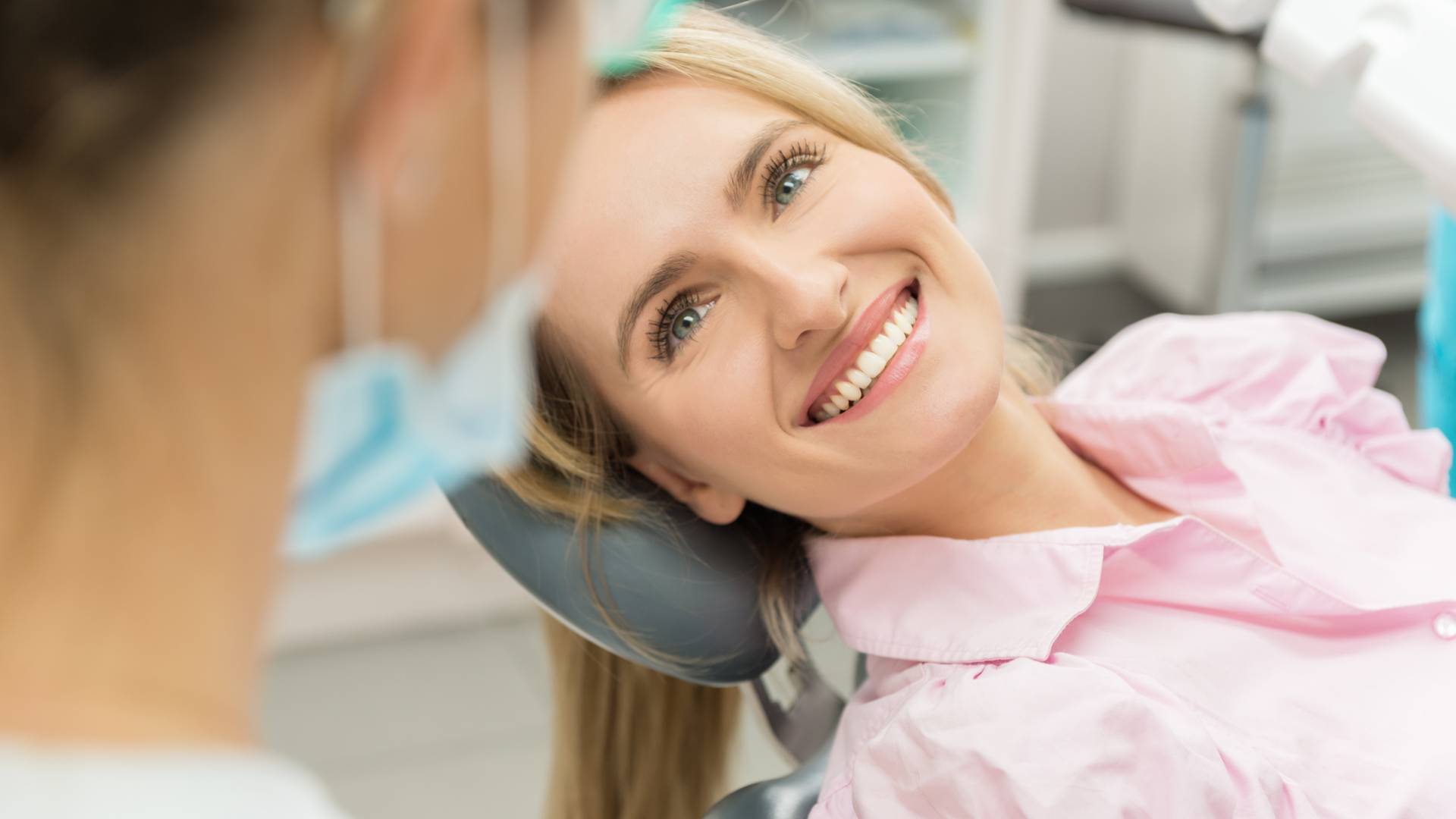 Hear From Our Happy Patients
Your recovery is our number one priority.
"Just want to say 'Thank you Dr. Jain!'"

I've been going to Pinnacle Pain for over ten years and I've been very happy with the outcome.

- Dan M.

"I never feel rushed."

Also practitioners are attentive to me and my needs.

- Lisa A.

"One of the greatest doctors ever.!"

After suffering for over 20 years, I can now say my pain has decreased big time!

- James W.

"Dr. Jain is the best!"

he behind-the-scenes support staff are amazing!

- Bridget I.

"Highly recommend coming here!"

The doctors and staff at the front desk are very professional and friendly.

- Vince M.

"Everyone at Pinnacle Pain Management is wonderful!"

I receive the best care by doctors that actually listen & genuinely care.

- Stephanie A.

"Sign up with Pinnacle Pain Management!!"

Pinnacle pain management has been a life saver for me.

- Cat p.

"They go out of their way to help when needed."

They show they care, and address all my concerns. I highly recommend!

- Sierra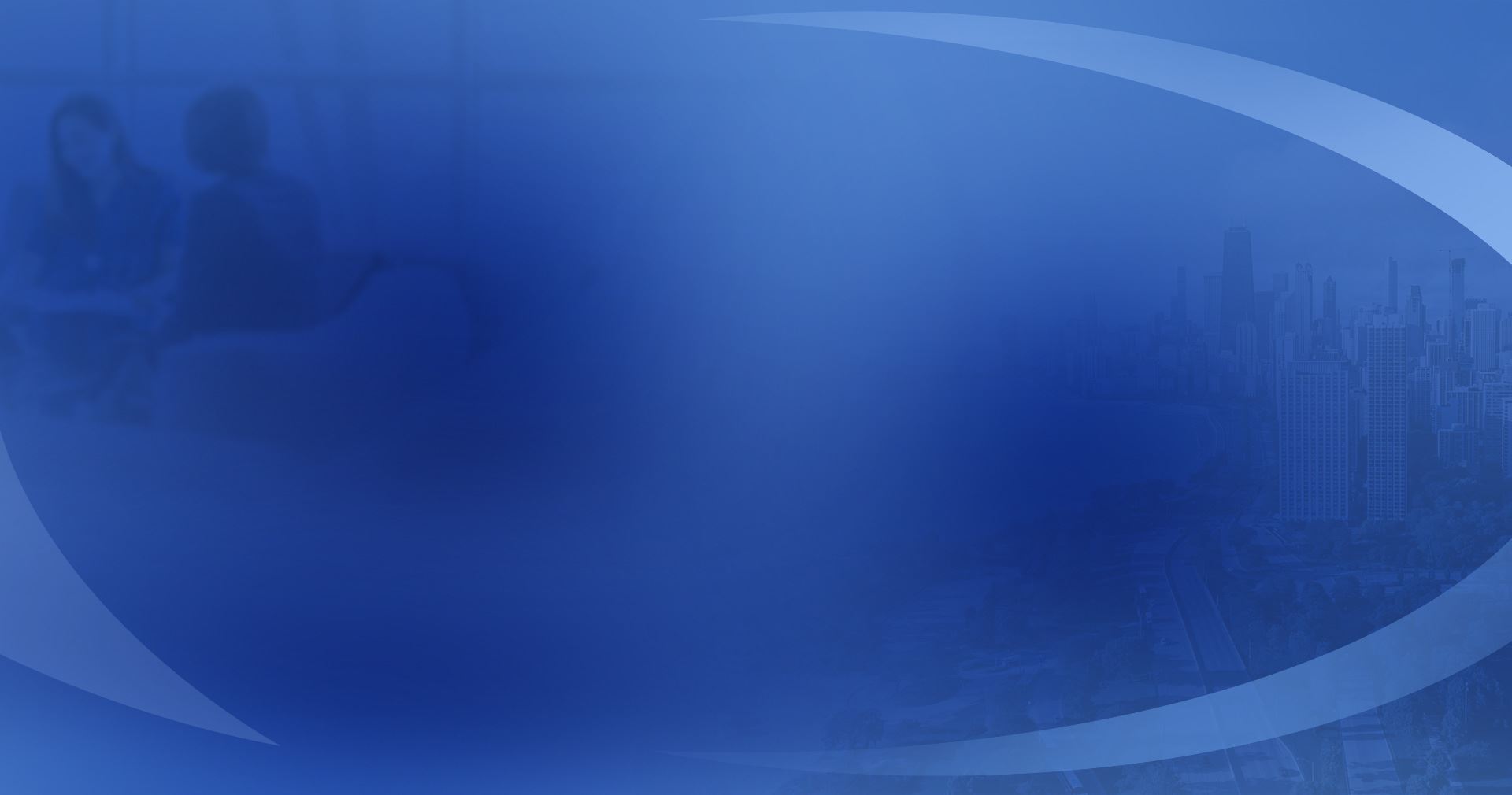 When to Seek Medical Attention for a Headache
While most headaches are not signs of a severe underlying condition, there are instances where medical attention should be sought.
It's a good idea to see a medical provider if you experience any of the following:
Sudden, Severe Headache: If you experience a sudden, severe headache that feels different from your usual patterns, it could indicate a medical emergency, such as a ruptured aneurysm or stroke. Seek immediate medical assistance.
Frequent and Persistent Headaches: If you experience frequent and persistent headaches that significantly impact your daily life, it is essential to consult a healthcare professional to rule out any underlying conditions and determine appropriate management.
Headaches with Other Symptoms: If your headache is accompanied by other concerning symptoms, such as confusion, difficulty speaking, weakness, or changes in vision, it is crucial to seek prompt medical attention.
If you have specific concerns about your headaches, please consult a healthcare professional for an accurate diagnosis and appropriate treatment plan.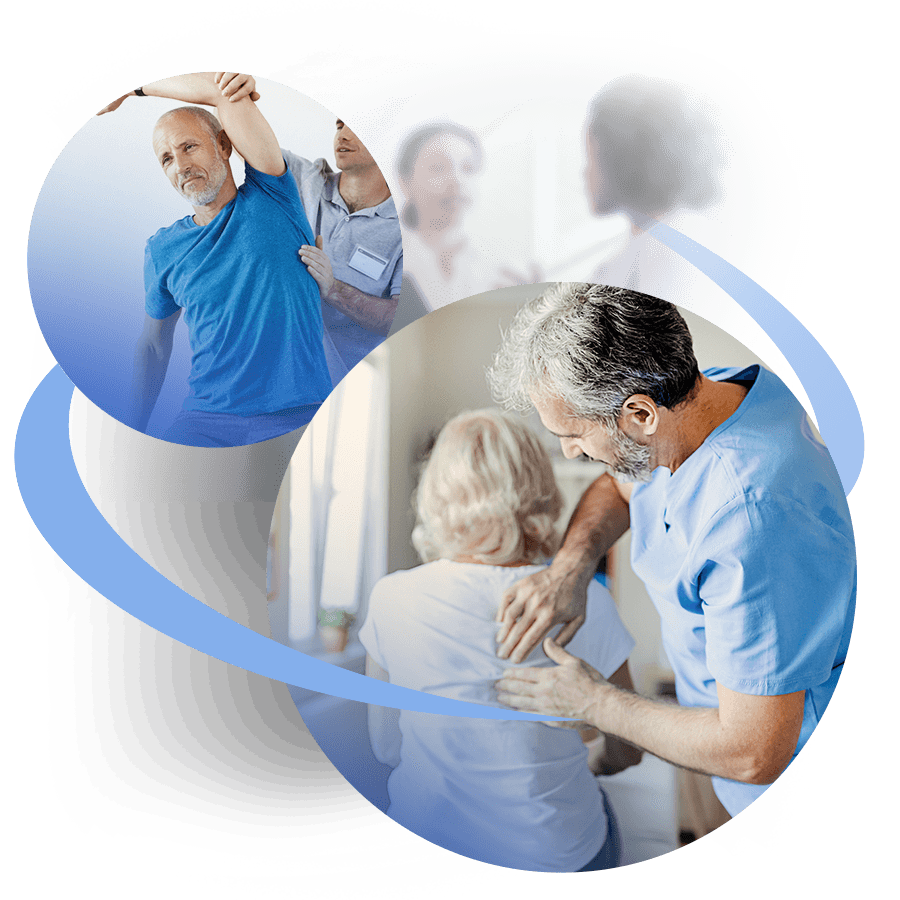 Headache Relief at Pinnacle Pain Management
If your headaches are not frequent, the very best treatment is to take an aspirin or another pain reliever of your choice for headache relief. Often, a simple over-the-counter medication and 15 minutes of rest will do the trick. However, if headache relief is not achieved or your headaches return too frequently, seek professional headache relief at Pinnacle Pain Management.
At Pinnacle Pain Management, we have a multi-disciplinary approach to treating headache pain. Alongside drug therapy, we also use relaxation therapy or biofeedback training to help our patients achieve headache relief techniques whenever they need it.
Most chronic headache conditions can be successfully treated with the following:
Stress management skills and/or stress reduction
Biofeedback training
Drug therapy
Regular exercising
Insurances We Accept
We will treat patients suffering from personal injury and workers' compensation claims under liens and letters of protection.