Healthcare News
Drug and alcohol deaths increasing among US adults 65 and older, CDC data shows
Source: CNN health
Deaths related to drug misuse and alcohol abuse appear to be on the rise among older adults in the United States, similar to the recent increases seen among younger adults, according to two new reports from the US Centers for Disease Control and Prevention.
---
What Minimally Invasive Spine Surgery Is and How It Works
Source: Healthline
Minimally invasive spine surgery is a type of spine surgery that requires smaller incisions and does less damage to muscles and tissue. Spine surgeries that require less cutting and moving have become more common thanks to advanced tools and robotics.
---
Rehabilitation prior to surgery for adult spinal deformity may reduce length of stay
Source: Healio
Results showed rehabilitation before minimally invasive spine surgery for adult spinal deformity may be independently associated with a shorter length of stay and lower rates of readmission and reoperations.
---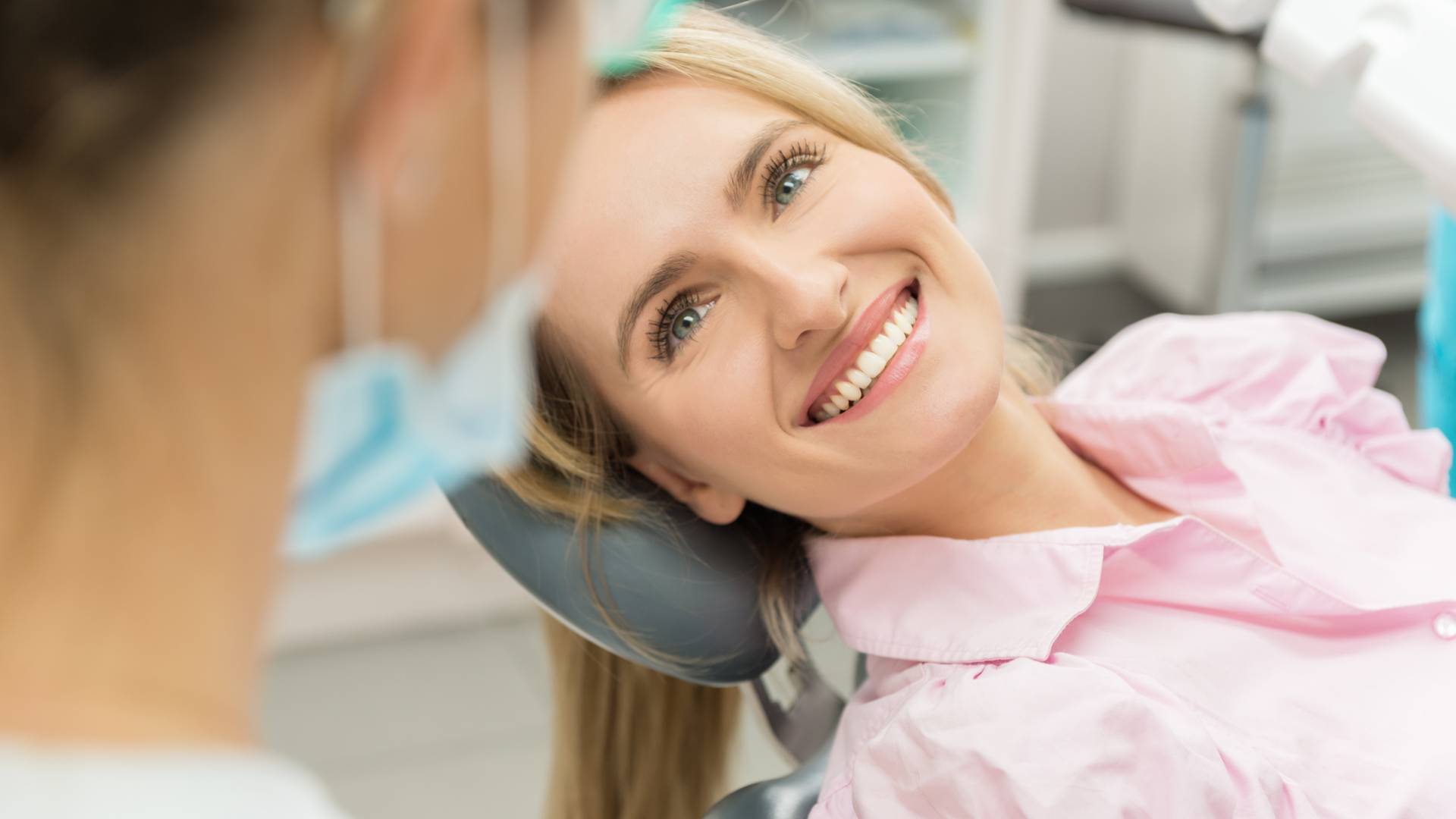 Hear From Our Happy Patients
Your recovery is our number one priority.
"Just want to say 'Thank you Dr. Jain!'"

I've been going to Pinnacle Pain for over ten years and I've been very happy with the outcome.

- Dan M.

"I never feel rushed."

Also practitioners are attentive to me and my needs.

- Lisa A.

"One of the greatest doctors ever.!"

After suffering for over 20 years, I can now say my pain has decreased big time!

- James W.

"Dr. Jain is the best!"

he behind-the-scenes support staff are amazing!

- Bridget I.

"Highly recommend coming here!"

The doctors and staff at the front desk are very professional and friendly.

- Vince M.

"Everyone at Pinnacle Pain Management is wonderful!"

I receive the best care by doctors that actually listen & genuinely care.

- Stephanie A.

"Sign up with Pinnacle Pain Management!!"

Pinnacle pain management has been a life saver for me.

- Cat p.

"They go out of their way to help when needed."

They show they care, and address all my concerns. I highly recommend!

- Sierra
Q and A: Back pain
Source: Medical Xpress
It seems like everyone I know has some type of back pain. My husband and I both suffer from back pain but mine is a dull ache at the end of the day while he seems to have shooting pain. Why are our backs so susceptible to pain and how do I know when we should talk with our doctor?
---
Why Back Pain Is More Common as You Age, and What to Do About Itr
Source: Livestrong
It's not your imagination: Your back has definitely gotten achier and more injury-prone as you've aged. But what's behind the growing discomfort, and is there anything you can do to make it go away?
---
Lumbar facet arthroplasty with total spine system yielded low complication rates at 1 year
Source: Healio
Results showed patients who underwent lumbar facet arthroplasty with a total spine system had low complication rates and significant improvements in patient-reported outcome measures at 1-year follow-up.
---
What Causes Pain Between The Shoulders And How To Fix It
Source: Forbes Health
Pain between the shoulders is common: As many as one in 10 men and one in five women experience upper back pain, according to a 2015 journal article in Occupational Medicine[1]. Often, upper back pain between the shoulders is caused by a muscle strain due to overuse, injury or poor posture, and although the resulting discomfort can range from mildly uncomfortable to severe and debilitating, the root cause can often be corrected with a combination of rest, stretching and exercise.
---
8 reasons you're experiencing lower right back pain and what to do about it
Source: Insider
Lower right back pain can be due to a sprain, infection, cancer, pregnancy, and much more. To get proper treatment you need the right diagnosis so track any other symptoms you're having. Your symptoms and the type of pain you're experiencing can help you identify the cause and find relief for lower right back pain. Here's what might be at play.
---
A Guide to Healthy Sleep Positions
Source: News Medical Life Sciences
A good sleeping position along with a good quality of sleep throughout the night relaxes the spine and muscles. Sleep is needed not just for relaxation but also for mental and physical recovery.
---
Cervical Radiofrequency Ablation Explained
Source: healthline
Cervical radiofrequency ablation is an alternative to surgery when you have headaches or pain related to cervical spine changes. The procedure involves damaging nerves that are transmitting pain signals to your brain.
---
Aquatic exercise cuts pain, disability from chronic low back pain
Source: Medical Xpress
Therapeutic aquatic exercise leads to greater pain alleviation in patients with chronic low back pain compared with physical therapy, according to a study published online Jan. 7 in JAMA Network Open.
---
4 Ways To Treat Radiating Pain in Your Leg
Source: healthessentials
If you experience a sharp, regular or recurring pain shooting or radiating down your leg — known as radiculopathy — you may suffer from a damaged nerve or a herniated disk in your spine.
---
Not all low back pain is the same
Source: Mayo Clinic Health System
Nearly every movement you make involves your back in some manner. This constant movement and support mean that your back is susceptible to strain and stress. Understanding the causes of back pain, along with the symptoms, can help you and your health care team determine the best treatment options for you.
---
6 Exercises for Lower Back Pain
Source: AARP
Whether it's chronic, acute or episodic, low back pain is a common problem among adults, causing more disability around the world than any other condition.
---
What are the most likely causes of upper back pain?
Source: Medical News Today
Pain in the upper back is usually the result of poor posture, muscle overuse, or injury. Treatment may include home remedies, such as rest and gentle exercises, or possibly seeing a physical therapist.
---
Aching Backs in Seniors: An Expert's Guide to Pain Meds
Source: HealthDay
Back and neck pain are often an unfortunate part of aging, but older adults can safely find relief with various medications, a new research review concludes.
---
How to strengthen the lower back
Source: Medical News Today
Strengthening exercises for the lower back can help stabilize the lower spine and support the upper body. They may also help alleviate and prevent lower back pain.
---
Duration of pre-operative pain linked to chronic opioid use after adult spinal deformity surgery
Source: Medical Xpress
In a Johns Hopkins Medicine study of patients who underwent adult spinal deformity (ASD) surgery, pre-operative opioid use and pain duration of four or more years were independently associated with higher odds of chronic post-surgery opioid use.
Insurances We Accept
We will treat patients suffering from personal injury and workers' compensation claims under liens and letters of protection.