Pain Management Specialists in Chicago
For more than 20 years, Pinnacle Pain Management has provided comprehensive pain management treatment in Chicago and the surrounding areas. At our multiple, state-of-the-art offices located throughout the Greater Chicago Area, we create custom pain management programs for patients dealing with a variety of health conditions.
We specialize in diagnosing and treating both acute and chronic pain and have helped thousands of people improve their lives with cutting-edge therapies designed to achieve lasting results. Whether you are suffering from arthritis, back pain, fibromyalgia, a work-related injury, hip pain, shoulder or cancer pain, our team is here to help you obtain the treatment you need to get back to enjoying your life.
Contact us online or call the office at (630) 793-0104 to learn more about our therapies and treatments. We encourage you to schedule an appointment at your earliest convenience!
Conditions We Treat
We Can Help With: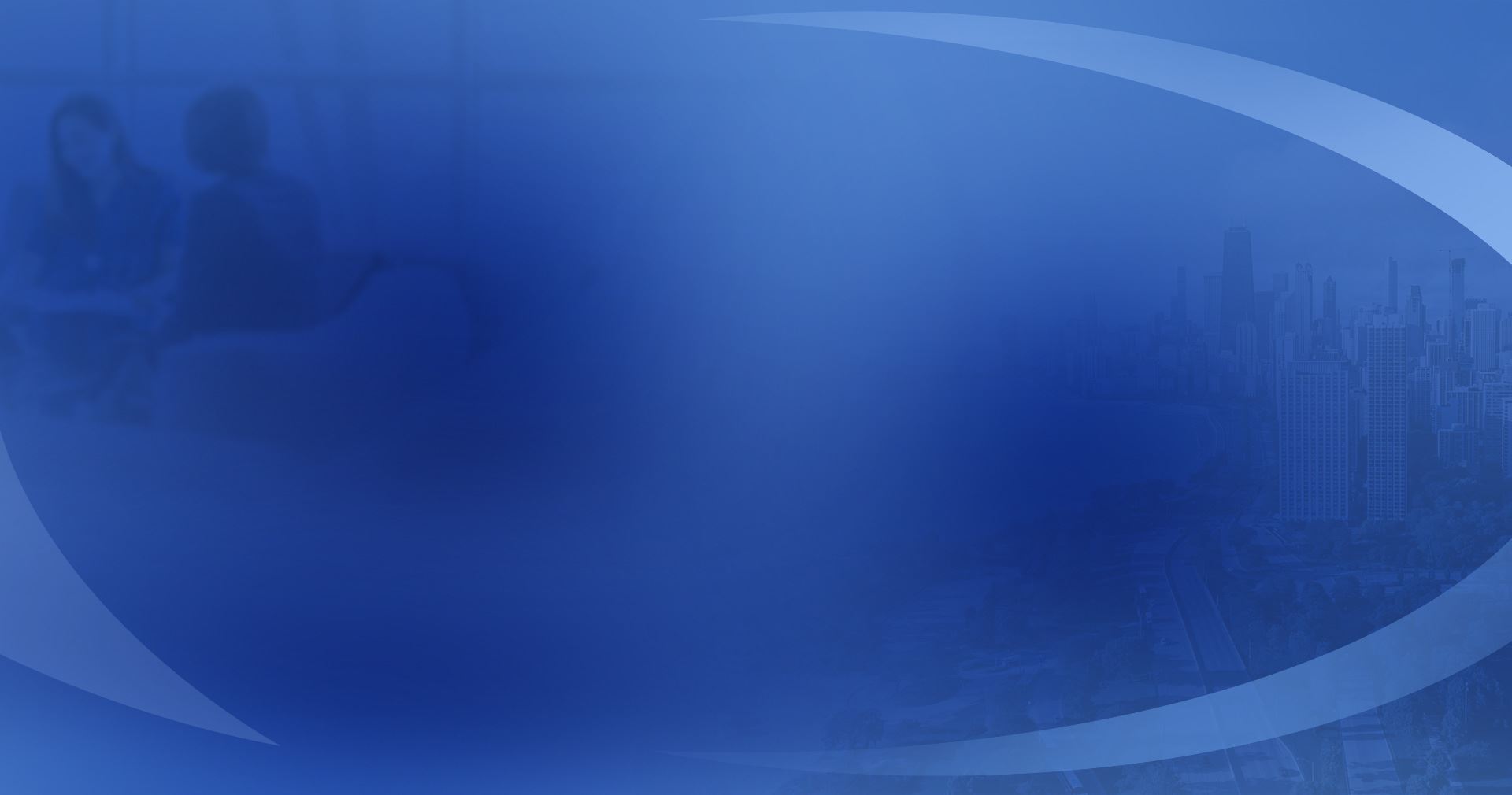 Choose a Caring Team
At Pinnacle Pain Management, we truly care about our patients. Our goal is to help you reduce pain and improve your life so that you can get back to doing the things you love. Led by Dr. Neeraj Jain, M.D., our team provides compassionate and highly personalized treatments that will actually work for you.
We believe in patient education, which is why we take the time to get to know you, listen to your concerns, and explain all your available options. We outline our treatments and therapies in clear, easy-to-understand language, and we are always happy to answer any questions you may have. We see ourselves as your partner in pain management and recovery; we always listen to you and strive to develop holistic treatment plans that fit your life.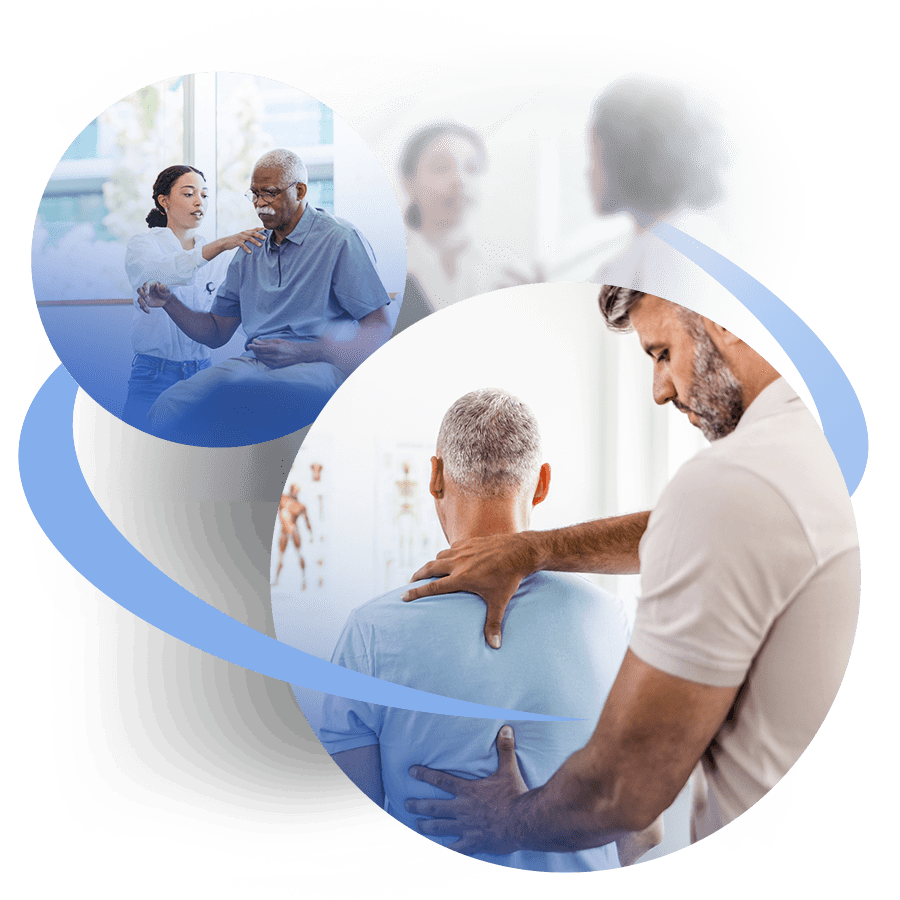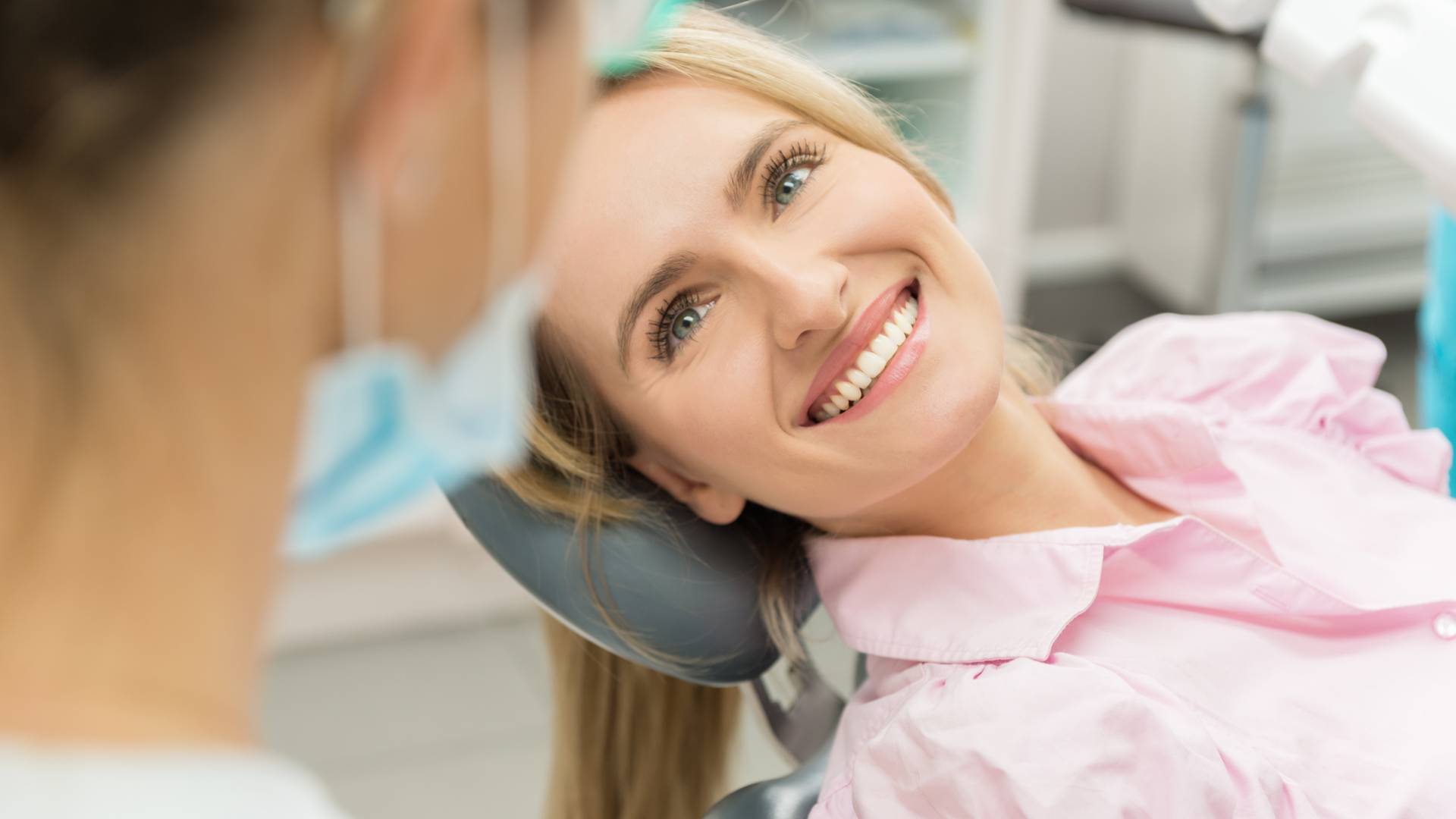 Hear From Our Happy Patients
Your recovery is our number one priority.
"Just want to say 'Thank you Dr. Jain!'"

I've been going to Pinnacle Pain for over ten years and I've been very happy with the outcome.

- Dan M.

"I never feel rushed."

Also practitioners are attentive to me and my needs.

- Lisa A.

"One of the greatest doctors ever.!"

After suffering for over 20 years, I can now say my pain has decreased big time!

- James W.

"Dr. Jain is the best!"

he behind-the-scenes support staff are amazing!

- Bridget I.

"Highly recommend coming here!"

The doctors and staff at the front desk are very professional and friendly.

- Vince M.

"Everyone at Pinnacle Pain Management is wonderful!"

I receive the best care by doctors that actually listen & genuinely care.

- Stephanie A.

"Sign up with Pinnacle Pain Management!!"

Pinnacle pain management has been a life saver for me.

- Cat p.

"They go out of their way to help when needed."

They show they care, and address all my concerns. I highly recommend!

- Sierra
Our Approach to Pain Management
We employ a multi-disciplinary approach that takes into account the whole person. Our Chicago pain management specialists have access to cutting-edge technology and advanced therapies, which they often use alongside complementary and alternative treatments to ensure that the needs of every patient are fully met. Our goal is to not only treat the whole person but also to provide permanent pain relief to improve your everyday life.
Dr. Jain is a highly experienced and respected pain management specialist. He served as the Medical Director of Pain Management at Hinsdale Hospital for nearly a decade and was recently named a Top 5 Pain Specialist in Chicago by Chicago Magazine. When you choose Pinnacle Pain Management, you can rest assured that you are choosing a team with the experience, resources, and knowledge to effectively treat your condition and put you on the path to healing.
We offer the newest, most trusted pain management treatments in Chicago and the surrounding areas. Our wide range of services includes epidural steroid injections, facet joint injections, intrathecal pump implants, kyphoplasty, lumbar sympathetic blocks, nerve blocks, platelet-rich plasma therapy (PRP), regenerative medicine, and spinal cord stimulator therapy. We also focus on complete wellness, helping patients learn and implement preventative measures and simple at-home strategies for reducing pain and stopping it from coming back.
Pinnacle Pain Management is proud to be a trusted leader in pain management. With multiple locations throughout the Greater Chicago Area, we are ready to help you reduce pain and improve your life. Reach out to us today to learn more or to schedule an appointment with Dr. Jain and his team.
Call (630) 793-0104 or contact us online to get started with our Chicago pain management specialists today.

Healthcare News

Industry Links

Frequently Asked Questions

Our Blog
Insurances We Accept
We will treat patients suffering from personal injury and workers' compensation claims under liens and letters of protection.
Do I need an order from my physician?

If you are seeing a medical professional, we would like an order from them. However, we do occasionally see patients without a initial prescription from their doctor.

Will I be sent right away for a procedure?

No, we would like to perform an initial consultation on you prior to a procedure being performed. This will be done at one of our consultation sites convenient for you. You may call our office at

(630) 793-0104

to set up your initial appointment. We will send you a patient pain assessment packet to complete and bring with you.

What if I need a procedure?

If an interventional procedure is determined to be your best course of treatment, you will be scheduled as quickly as possible. Our staff of knowledgeable, dedicated doctors and nurses will give you detailed instructions regarding what to expect before, during and after the procedure. Our goal is to make you as comfortable as possible reducing any anxiety you may have regarding undergoing a procedure. The procedure will be performed by one of our double-board certified anesthesiologists and interventional pain management specialists in an outpatient surgical setting. We use X-ray guidance to provide precise needle placement when performing spinal injections. We recommend you make arrangements for a ride home from your procedure.

How do you handle insurance payments?

With the ever-changing world of health insurance, we suggest you contact your insurance company directly prior to you first visit to verify your coverage. Fees are based on the type of procedure performed. We are contracted with many of the major medical insurances, PPO's and HMO's. We also accept Workers Compensation and Medicare.

Will I be required to take medication before or after my procedure?

Each patient is an individual and so is your treatment plan. Our goal is to eliminate or reduce your medications if possible. You will be closely monitored for beneficial results as well as adverse side effects from any medication we prescribe. We will utilize the smallest amount of medications possible to achieve the desired result.