Pinnacle Pain Management Specialists
Pain Management Specialists in Oak Park
At Pinnacle Pain Management, we are dedicated to offering comprehensive pain management solutions with a personalized approach to empower our patients on their journey toward a life unrestrained by pain.
Having been in business for more than two decades, we've successfully helped thousands of people find relief from conditions characterized by enduring pain. Our drive stems from a profound desire to help our neighbors live their lives to the fullest, unburdened by persistent discomfort.
Our extensive experience, proven track record, and commitment to inclusivity and convenience sets us apart. Our bilingual team can communicate with patients in both English and Spanish, allowing us to provide quality care to a broad range of patients. We also offer telemedicine appointments, bringing our expert consultation to the comfort of your home.
To schedule an appointment with an Oak Park pain management specialist, call (630) 793-0104 today.
Conditions We Treat
We Can Help With: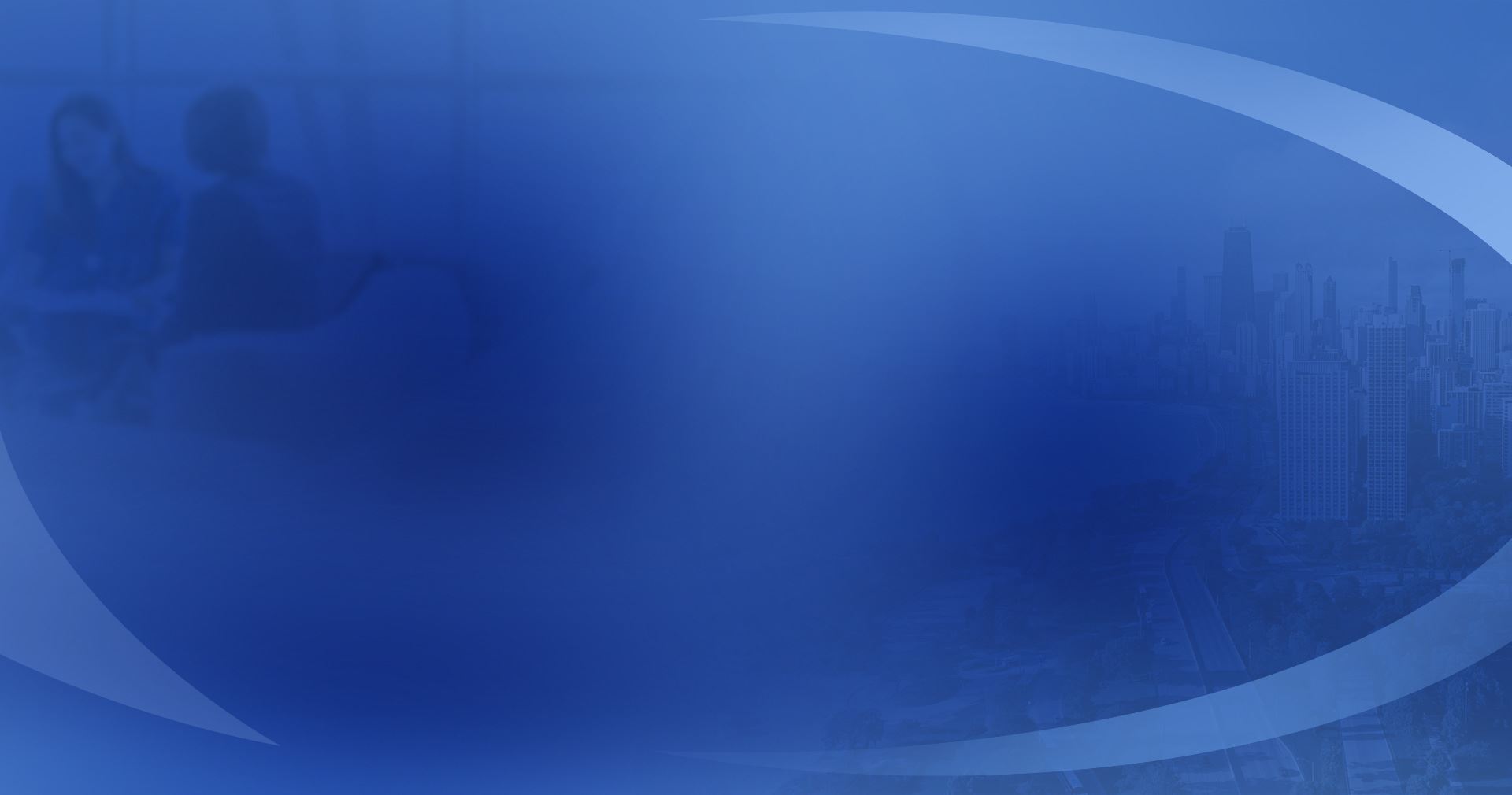 Conditions We Treat
Pain can be classified into two main types: acute and chronic.
Acute pain is temporary and typically related to a specific injury or illness. While it might be severe, this type of pain usually subsides once the underlying issue is resolved. It's important to note that acute pain can persist for weeks, or even months, causing significant discomfort and impeding daily activities.
Chronic pain, on the other hand, is persistent and can last for months or even years. This type of pain continues long after the injury or illness that caused it has healed. It can be due to an ongoing condition such as arthritis or cancer, or it could have no identifiable cause.
At Pinnacle Pain Management, we specialize in the treatment of both acute and chronic pain. We have extensive experience in diagnosing and treating a wide array of pain-intensive conditions.
These include:
Fibromyalgia
Trigger point pain
Neck and back pain
Headaches and migraines
Complex Regional Pain Syndrome
Arthritis and osteoarthritis
Cancer pain
Is your pain the result of a condition we did not mention above? We may still be able to provide treatment. During an appointment, a member of our team can discuss the source of your pain and your treatment options with you. Contact us to schedule one today.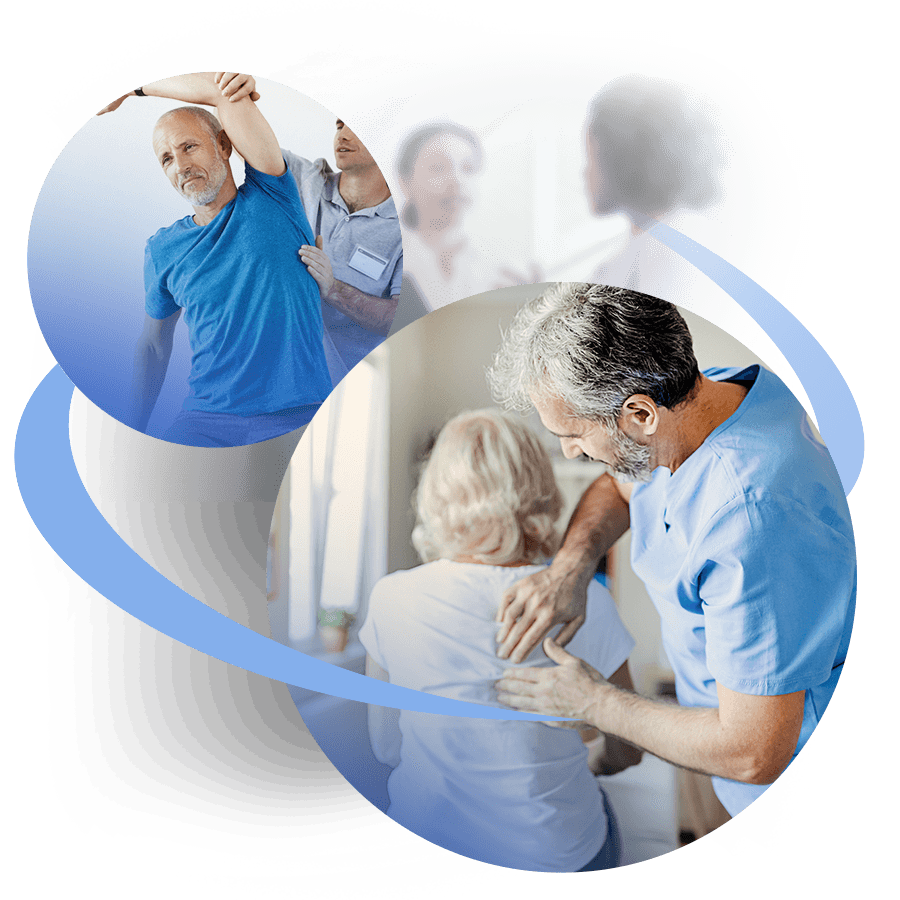 Healthcare News

Industry Links

Frequently Asked Questions

Our Blog
Cutting-Edge Treatment Options
We are at the forefront of innovative pain management strategies. Constantly staying abreast of advancements in medical technology and research, we strive to offer our patients the most effective and up-to-date treatment options available.
We offer a wide range of treatment options, including:
Epidural steroid injection: This is a minimally invasive procedure that helps reduce inflammation and alleviate pain in the neck, arm, back, and leg that is caused by inflammation or swelling of the spinal nerves.
Facet joint injections: This treatment is used to identify the cause and source of your pain and provide relief from pain caused by arthritis or other conditions that affect the facet joints in your spine.
Intrathecal pump implants: This procedure involves the implantation of a small device that delivers medication directly to the space around your spinal cord. It can provide significant relief for those suffering from chronic pain.
Lumbar sympathetic blocks: This procedure involves injecting medicine around the sympathetic nerves in the lower back to decrease pain in your legs and feet.
Nerve block treatment: This involves injecting medication around or directly into a nerve or group of nerves to block the pain signals from reaching the brain.
Spinal cord stimulator therapy: This involves the use of a device that sends electrical signals to the spinal cord to control severe, chronic pain.
Kyphoplasty: This minimally invasive procedure treats vertebral compression fractures by stabilizing the bone and restoring some or all lost vertebral body height.
Stem cell therapy: This advanced treatment leverages the body's own regenerative capabilities to promote healing and reduce pain.
Your Journey Toward Relief Begins at Pinnacle Pain Management
We understand that we're not just treating a condition but an individual. Our team is committed to working closely with you to create a treatment plan that best meets your needs, schedule, and health goals. Together, we can help you achieve the relief that you deserve.
To schedule an appointment with a pain management specialist in Oak Park, call (630) 793-0104 or contact us online today.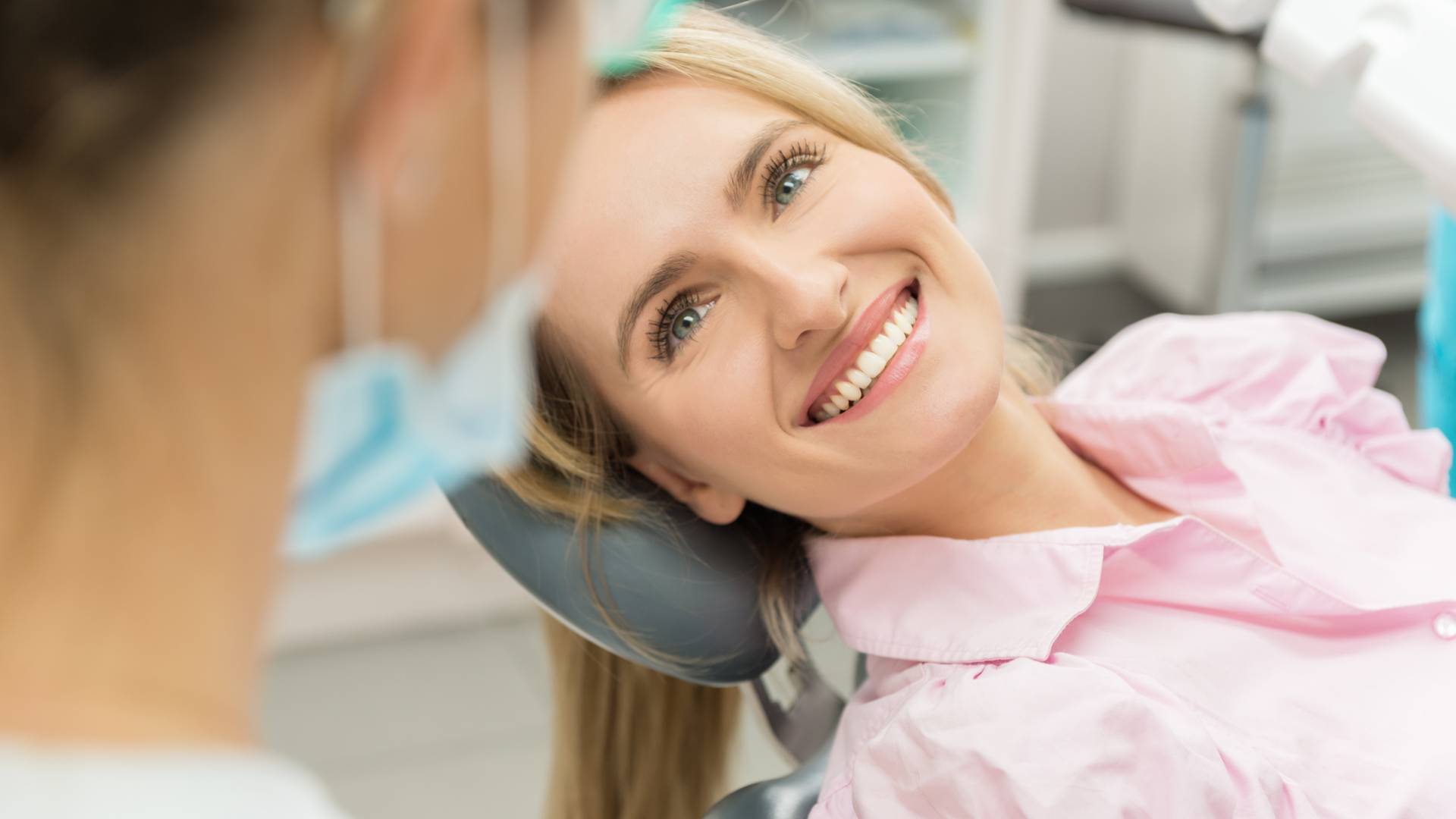 Hear From Our Happy Patients
Your recovery is our number one priority.
"Just want to say 'Thank you Dr. Jain!'"

I've been going to Pinnacle Pain for over ten years and I've been very happy with the outcome.

- Dan M.

"I never feel rushed."

Also practitioners are attentive to me and my needs.

- Lisa A.

"One of the greatest doctors ever.!"

After suffering for over 20 years, I can now say my pain has decreased big time!

- James W.

"Dr. Jain is the best!"

he behind-the-scenes support staff are amazing!

- Bridget I.

"Highly recommend coming here!"

The doctors and staff at the front desk are very professional and friendly.

- Vince M.

"Everyone at Pinnacle Pain Management is wonderful!"

I receive the best care by doctors that actually listen & genuinely care.

- Stephanie A.

"Sign up with Pinnacle Pain Management!!"

Pinnacle pain management has been a life saver for me.

- Cat p.

"They go out of their way to help when needed."

They show they care, and address all my concerns. I highly recommend!

- Sierra
Insurances We Accept
We will treat patients suffering from personal injury and workers' compensation claims under liens and letters of protection.