Trigger Point Pain Treatment in Chicago
Managing & Treating Trigger Point Pain
Trigger point pain can be severe and even debilitating. At Pinnacle Pain Management, we offer comprehensive, customizable trigger point pain treatments in Chicago and the surrounding areas. Our multi-disciplinary approach considers the source of the pain, as well as its myriad effects on the body. By treating each of these, we help our patients manage trigger point pain and restore their quality of life.
Dr. Neeraj Jain, M.D., is a board-certified pain management expert with over 20 years of experience in the field. He has been named a Top 5 Pain Specialist in Chicago by Chicago Magazine. He works alongside our team to provide cutting-edge treatment therapies and a holistic approach to pain management, one that is centered on achieving lasting relief.
To schedule an appointment, call our office at (630) 793-0104 or contact us online today.
What Is Trigger Point Pain?
Trigger points are areas of knotted muscle that cause severe, localized pain. Trigger point pain can also include nerve irritation that pops up in other areas of the body. Trigger point pain is felt beneath the skin, and the affected area often twitches if touched. Trigger point pain can result in chronic tension headaches.
The primary muscles affected by trigger point pain include those located in the:
People who suffer from myofascial pain disorder may also find relief through trigger point pain therapy injections, especially if other treatments have been tried and have failed. Myofascial pain syndrome is a condition that may happen after a repeated injury or due to overuse of certain muscles. When applying pressure to a sensitive point in a muscle, it can cause pain in an entirely different area of the body.
Causes of Trigger Point Pain
Trigger point pain can arise from various causes, including but not limited to:
Muscle Overuse: Repetitive motions or prolonged muscle contractions, such as those involved in typing, lifting weights, or playing a musical instrument, can lead to the development of trigger points.
Muscle Imbalances: Muscle imbalances occur when certain muscles become stronger or tighter than their opposing muscles. This can result from poor posture, improper body mechanics, or muscle imbalances developed through repetitive motions.
Physical Trauma: Accidents or personal injuries such as falls, car accidents, or sports injuries can create trigger points in the affected muscles.
Emotional Stress: Stress, anxiety, and emotional tension can contribute to the development of trigger points. The body's response to stress can cause muscle tension, leading to the formation of trigger points.
Joint Dysfunction: Dysfunction or misalignment of joints can cause muscle imbalances and lead to the development of trigger points.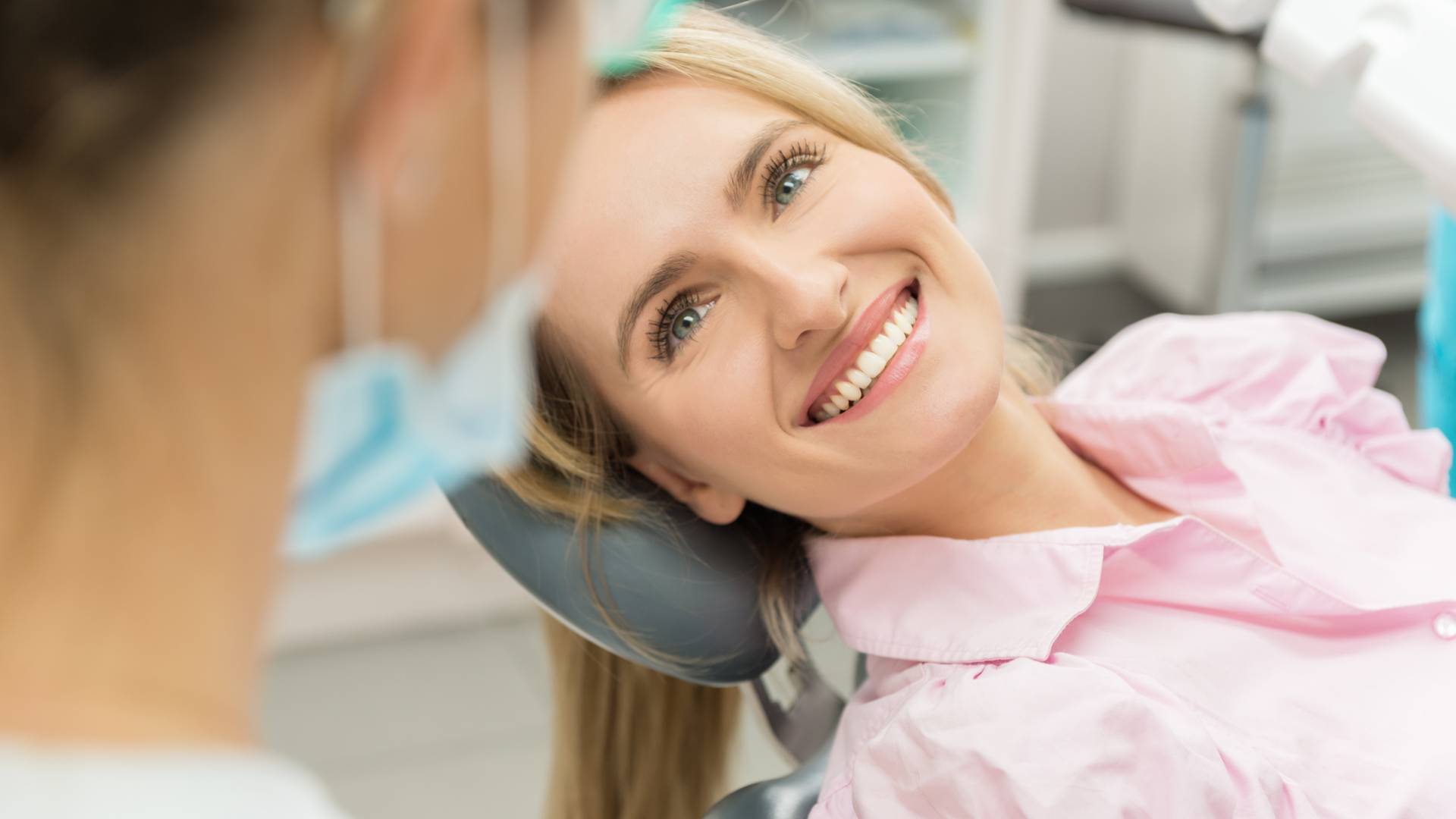 Hear From Our Happy Patients
Your recovery is our number one priority.
"Just want to say 'Thank you Dr. Jain!'"

I've been going to Pinnacle Pain for over ten years and I've been very happy with the outcome.

- Dan M.

"I never feel rushed."

Also practitioners are attentive to me and my needs.

- Lisa A.

"One of the greatest doctors ever.!"

After suffering for over 20 years, I can now say my pain has decreased big time!

- James W.

"Dr. Jain is the best!"

he behind-the-scenes support staff are amazing!

- Bridget I.

"Highly recommend coming here!"

The doctors and staff at the front desk are very professional and friendly.

- Vince M.

"Everyone at Pinnacle Pain Management is wonderful!"

I receive the best care by doctors that actually listen & genuinely care.

- Stephanie A.

"Sign up with Pinnacle Pain Management!!"

Pinnacle pain management has been a life saver for me.

- Cat p.

"They go out of their way to help when needed."

They show they care, and address all my concerns. I highly recommend!

- Sierra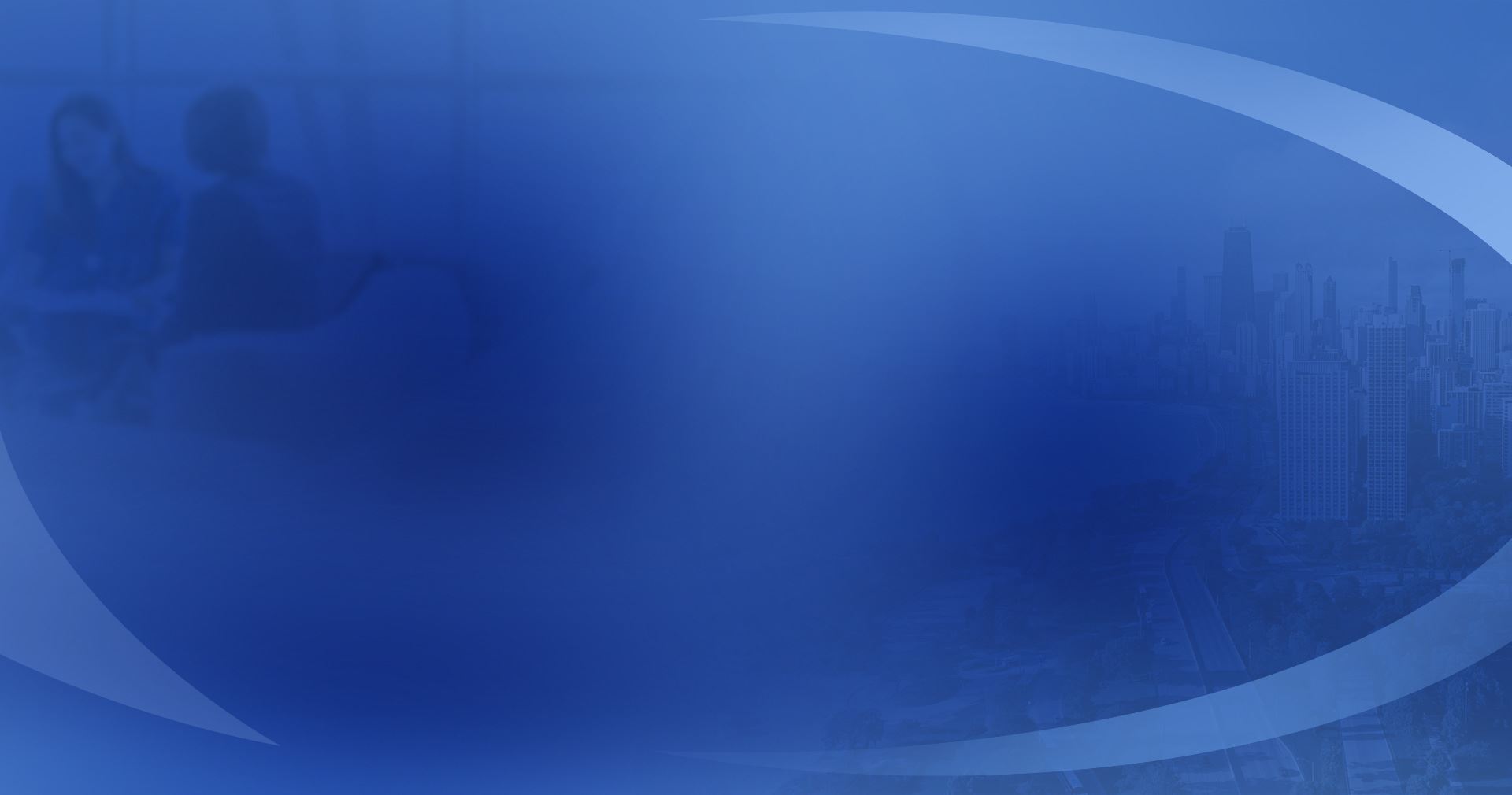 How Is Trigger Point Pain Identified & Diagnosed?
Diagnosing trigger point pain involves a thorough physical examination and patient history assessment by a qualified healthcare professional. Dr. Jain will locate trigger points by palpating the affected muscles, observing your range of motion, and assessing any referred pain patterns. In some cases, diagnostic imaging may be necessary to rule out other conditions.
Treating Trigger Point Pain
Several treatment options are available to alleviate trigger point pain. These include:
Manual Therapy: Therapies like trigger point release, myofascial release, and deep tissue massage can help relieve trigger point pain. Skilled therapists apply direct pressure to the trigger points to release muscle tension and promote relaxation.
Stretching and Exercise: Gentle stretching exercises can help loosen tight muscles and prevent the formation of trigger points. Strengthening exercises for weakened muscles can also restore muscle balance and reduce the likelihood of trigger point development.
Heat and Cold Therapy: Applying heat or cold to the affected area can provide temporary relief from trigger point pain. Heat helps relax muscles and increase blood flow, while cold therapy reduces inflammation and numbs the area.
Medications: Nonsteroidal anti-inflammatory drugs (NSAIDs) or muscle relaxants may be prescribed to alleviate pain and reduce inflammation associated with trigger points. These should be used under medical supervision.
Stress Management Techniques: Practicing stress management techniques, such as relaxation exercises, deep breathing, meditation, and yoga, can help reduce muscle tension and prevent trigger point development.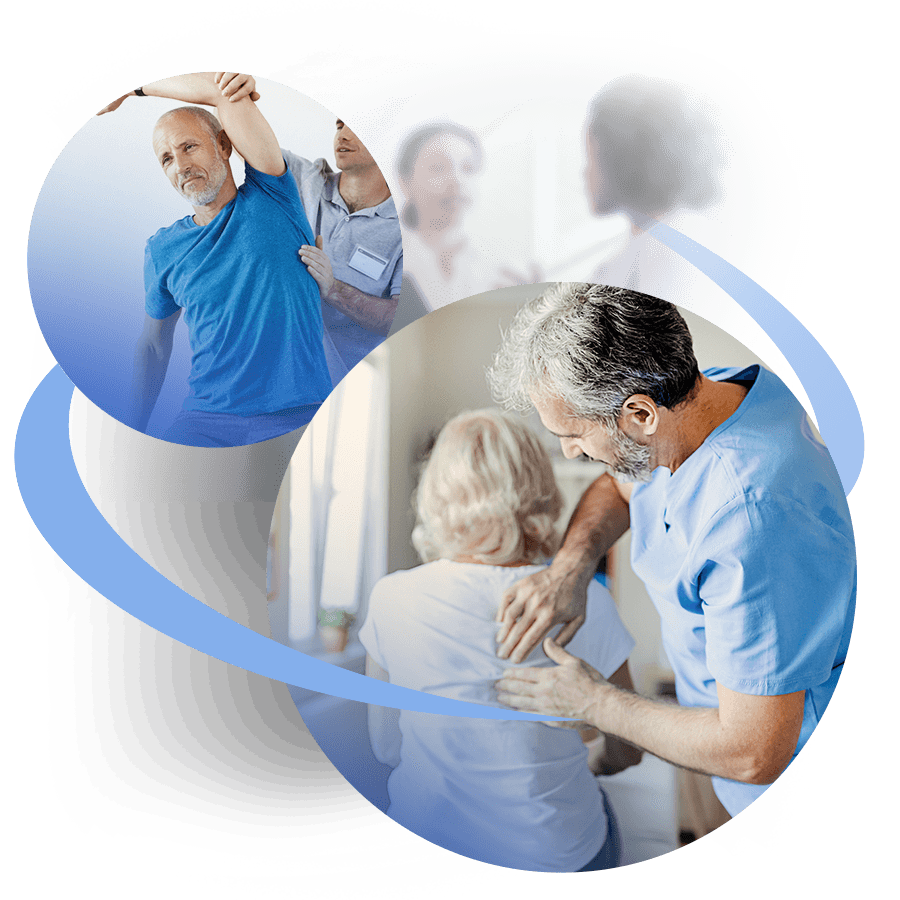 What to Expect During Trigger Point Pain Injections
Trigger point therapy by injection is a gentle, minimally invasive outpatient procedure that requires no sedation and can be done in very little time. When needed, Dr. Jain injects the area to be treated with local anesthesia before administering the injection. If local anesthesia is used, you should expect the treated area to be numb for a few hours. The trigger point therapy should alleviate pain for approximately one month. But every patient reacts differently to the medication, so your results may vary.
Often, the goal of the injection is the reduction of trigger point pain to allow patients to continue to get on with their daily lives between and during any other therapies that are being undertaken. During your initial visit with Dr. Jain, he will help you determine if trigger point therapy injections are a good choice.
Preventing Trigger Point Pain
There are several preventative actions you can take to help reduce the chance of developing trigger points and associated pain.
To prevent trigger point pain from developing or recurring, consider the following tips:
Maintain Proper Posture: Practice good posture while sitting, standing, and performing daily activities to avoid unnecessary muscle strain and imbalances.
Take Frequent Breaks: If your work involves repetitive movements or prolonged sitting, take regular breaks to stretch and change positions.
Exercise Regularly: Engage in regular physical activity to keep your muscles strong, flexible, and balanced. Include both cardiovascular exercise and strength training in your routine.
Manage Stress: Incorporate stress management techniques into your daily routine to reduce muscle tension caused by emotional stress.
Stay Hydrated: Drink an adequate amount of water each day to keep your muscles hydrated and functioning optimally.
Consider Ergonomics: Ensure that your workspace, furniture, and equipment are ergonomically designed to support proper body mechanics and minimize muscle strain.
Remember, if you experience frequent or chronic trigger point pain, it is essential to consult with a healthcare professional for a proper diagnosis and personalized treatment plan.
Trigger Point Pain Relief at Pinnacle Pain Management
At Pinnacle Pain Management, we utilize a comprehensive variety of therapeutic methods to help patients manage trigger point pain in Chicago and the nearby areas. We use a multi-disciplinary approach based on proven techniques, psychology, and physical therapy to develop personalized pain management programs for our patients. We also provide positive encouragement and enhanced peace of mind, both of which are critical in managing and treating pain.
We want to help you get back to enjoying your life, trigger point pain-free! Get in touch with us today to learn more or to schedule an appointment.
You can reach us online or by phone at (630) 793-0104. We look forward to hearing from you.
Insurances We Accept
We will treat patients suffering from personal injury and workers' compensation claims under liens and letters of protection.