Nerve Block Treatment in Chicago
Nerve block treatment, an advanced pain management technique, involves administering medication to block pain signals from specific nerves to the brain. The treatment is often utilized for patients with chronic or acute pain brought on by various medical conditions.
Pinnacle Pain Management is a reputable choice when considering nerve block treatment in Chicago. Our team, composed of highly qualified and experienced medical professionals, offers individualized care that respects and responds to your unique needs. We approach each case with care and precision, grounded in the belief that understanding the root cause of pain is paramount in administering effective treatment.
Trust Pinnacle Pain Management for compassionate, comprehensive care on your journey toward pain relief.
To get started, call our team at (630) 793-0104.
What Conditions Do Nerve Blocks Provide Relief For?
Nerve blocks are highly effective for numerous conditions, each of which may result in persistent or debilitating pain.
Some conditions commonly treated with nerve block therapy include:
Chronic back and neck pain: Nerve blocks can help manage the chronic pain associated with conditions like herniated discs and spinal stenosis.
Sciatica: Characterized by pain radiating down the leg from the lower back, a nerve block can provide much-needed relief from sciatica.
Migraines and headaches: Severe, persistent headaches may be alleviated with targeted nerve block treatments.
Arthritis: Pain from various forms of arthritis, including rheumatoid and osteoarthritis, can be mitigated with nerve block therapy.
Cancer pain: Nerve blocks can help manage pain related to cancer and its treatment, improving a patient's quality of life.
Complex regional pain syndrome (CRPS): This chronic pain condition generally affects one limb and can benefit from nerve block treatment.
Our team at Pinnacle Pain Management is highly experienced in applying nerve blocks for these conditions and more.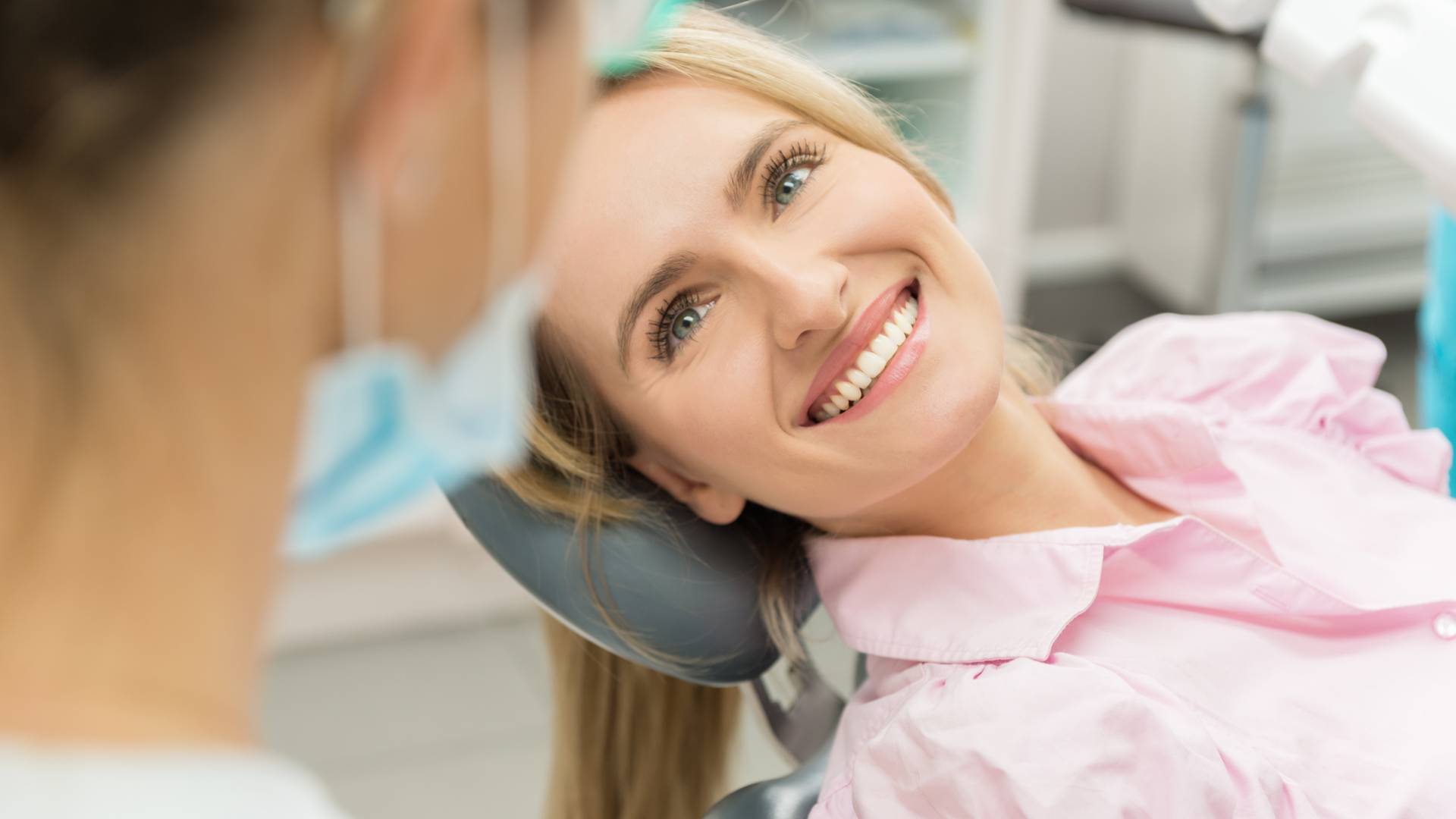 Hear From Our Happy Patients
Your recovery is our number one priority.
"Just want to say 'Thank you Dr. Jain!'"

I've been going to Pinnacle Pain for over ten years and I've been very happy with the outcome.

- Dan M.

"I never feel rushed."

Also practitioners are attentive to me and my needs.

- Lisa A.

"One of the greatest doctors ever.!"

After suffering for over 20 years, I can now say my pain has decreased big time!

- James W.

"Dr. Jain is the best!"

he behind-the-scenes support staff are amazing!

- Bridget I.

"Highly recommend coming here!"

The doctors and staff at the front desk are very professional and friendly.

- Vince M.

"Everyone at Pinnacle Pain Management is wonderful!"

I receive the best care by doctors that actually listen & genuinely care.

- Stephanie A.

"Sign up with Pinnacle Pain Management!!"

Pinnacle pain management has been a life saver for me.

- Cat p.

"They go out of their way to help when needed."

They show they care, and address all my concerns. I highly recommend!

- Sierra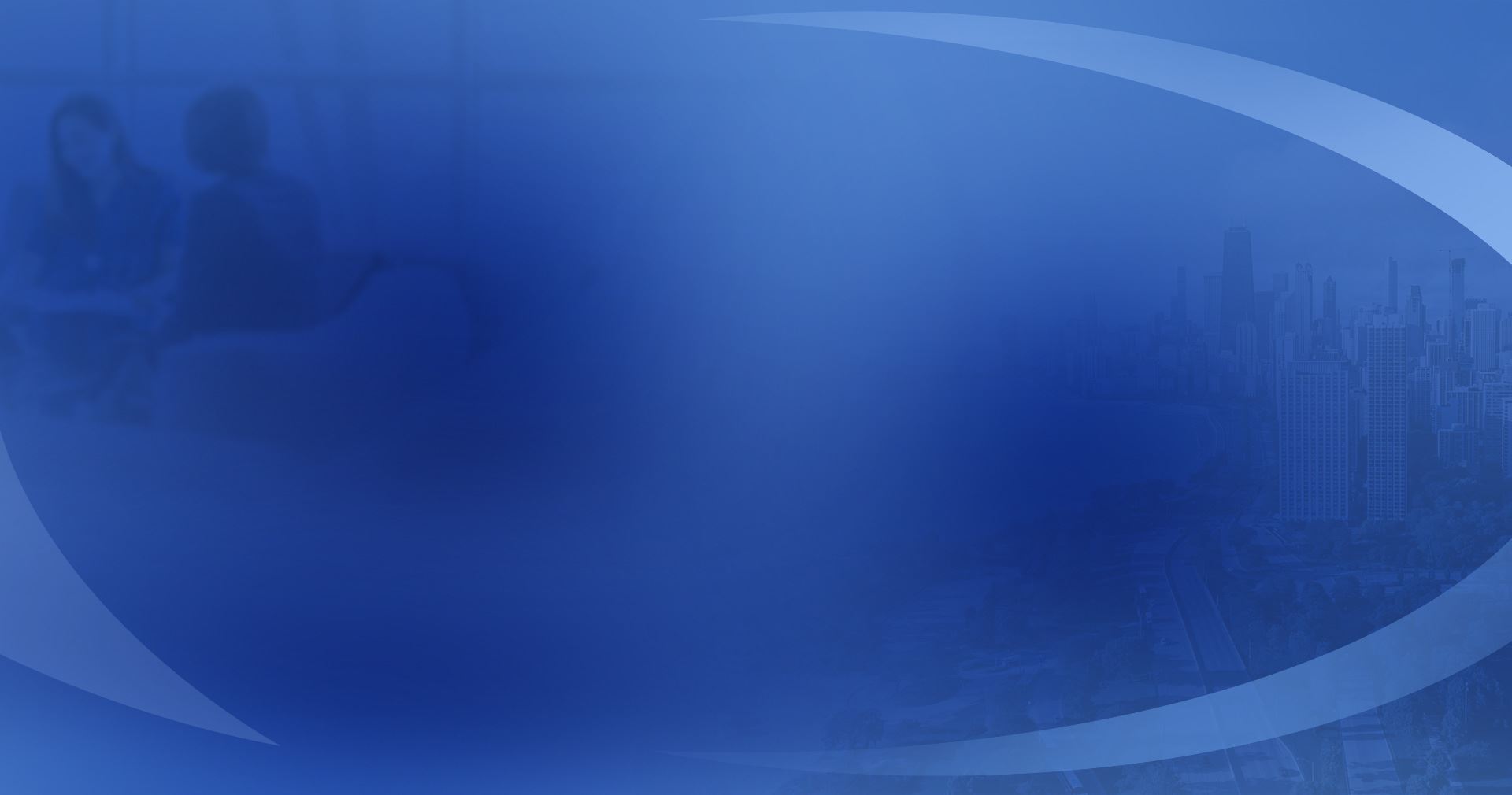 What Are the Pros & Cons of Nerve Blocks?
Pros:
Targeted relief: Nerve blocks can relieve localized pain by targeting specific nerves associated with pain areas. This makes them particularly useful for conditions like sciatica or migraines.
Diagnostic use: Nerve blocks can be beneficial as diagnostic tools. If a nerve block successfully relieves pain, it can help identify the nerve causing the discomfort.
Therapeutic benefits: Nerve blocks also have therapeutic benefits. For some patients, a series of nerve blocks can lead to long-term pain relief.
Cons:
Temporary: While nerve blocks can effectively manage pain, they are generally a temporary solution. The effects of a nerve block may last for up to two weeks.
Risk of complications: As with any medical procedure, risks are involved. These may include infection, allergic reactions to the medication, or bleeding.
Varied effectiveness: The effectiveness of nerve blocks can vary from person to person. Some individuals may experience significant relief, while others may not notice a substantial difference in pain levels.
We believe that each patient deserves a personalized approach to pain management. Our team strives to match each individual with the most appropriate treatment for their unique situation, considering each option's potential benefits and risks.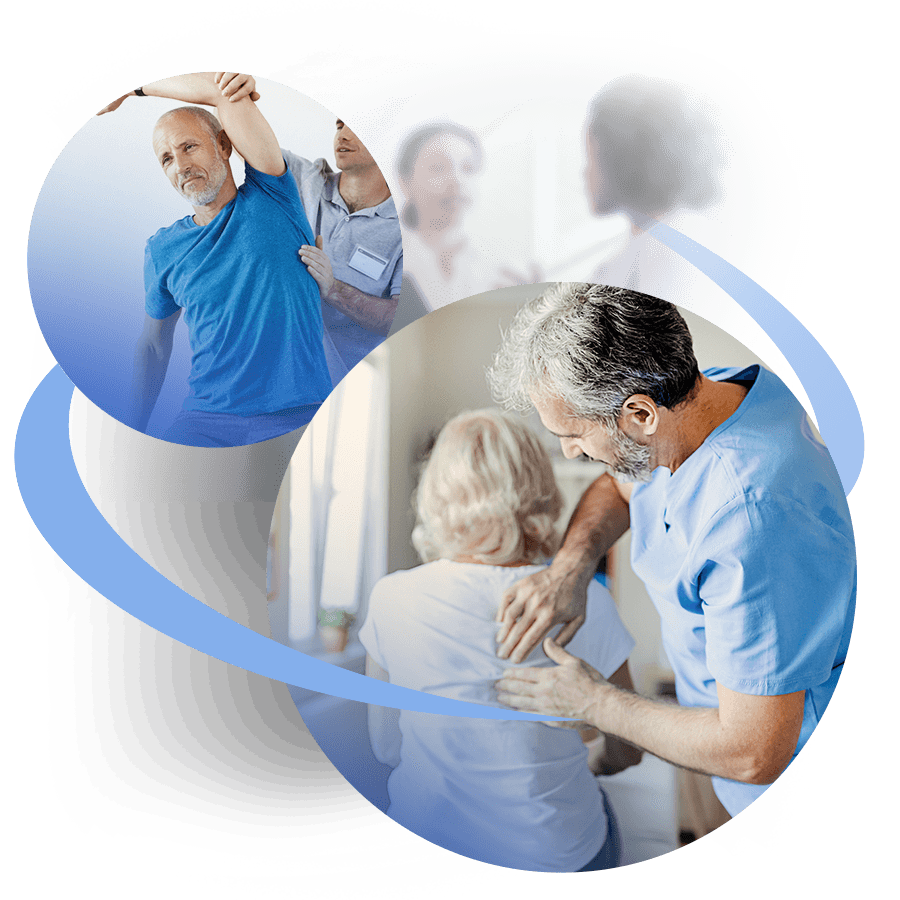 Nerve Block Treatment at Pinnacle Pain Management
We are committed to providing effective care for individuals experiencing chronic pain. Our approach hinges on a deep understanding of each patient's unique pain patterns, allowing us to offer treatment plans that are tailored to your specific circumstances and needs. Our team of experienced medical professionals leverages cutting-edge techniques and state-of-the-art technologies to deliver reliable pain management solutions.
What sets us apart is our unwavering commitment to patient satisfaction. We strive to offer a caring, compassionate environment, understanding that dealing with chronic pain can be daunting. Our team is here to guide you every step of the way, providing comprehensive care and support throughout your treatment process.
Choose Pinnacle Pain Management for your nerve block treatments in Chicago. Experience the difference that individualized care, precision treatment, and a team that genuinely prioritizes your journey toward pain relief can make.
Call us at (630) 793-0104 or contact us online to schedule an appointment today.
Insurances We Accept
We will treat patients suffering from personal injury and workers' compensation claims under liens and letters of protection.