Pinnacle Pain Management Specialists
Pain Management Specialists in Glenview
At Pinnacle Pain Management, our mission is to relieve discomfort and improve the quality of life for our patients. With over 20 years of experience in pain management, our team is highly knowledgeable in a wide array of innovative treatments, consistently staying at the forefront of medical advancements in our field.
We are committed not only to providing high-quality care but to accessibility as well. We can communicate in Spanish and English, allowing us to provide care to a broad range of patients. We also offer telemedicine services, allowing us to provide care in the comfort of your own home.
To make an appointment with a Glenview pain management specialist at Pinnacle Pain Management, call (630) 793-0104.
Conditions We Treat
We Can Help With:

Healthcare News

Industry Links

Frequently Asked Questions

Our Blog
Conditions We Treat & How We Treat Them
At Pinnacle Pain Management, we have the experience, technology, and resources to treat a broad spectrum of pain conditions with cutting-edge treatment modalities. Below, we discuss a variety of common conditions characterized by pain and their treatment options.
Headaches & Migraines
Headaches, especially migraines, can have a significant impact on your lifestyle. Our comprehensive treatment approach typically includes nerve block treatment, which involves precisely injecting medication to target specific nerves. This technique not only helps alleviate pain but can also reduce the frequency and severity of headaches.
Fibromyalgia
Fibromyalgia is a complex chronic condition characterized by widespread pain and tenderness. At our clinic, we recognize the multifaceted nature of fibromyalgia and take a multidimensional approach to treatment. This may include nerve block treatments and other pain management techniques and strategies.
Cancer Pain
Cancer pain can arise as a side effect of the condition or as a side effect of treatments like chemotherapy. We are highly experienced in managing cancer-related pain and offer a range of effective treatments that we can tailor to your needs. These may include epidural steroid injections, which deliver anti-inflammatory medication directly to an affected area of the body, or intrathecal pump implants, which provide continuous pain relief by delivering medication directly to the spinal cord.
Trigger Point Pain
Trigger point pain refers to discomfort, tenderness, or pain emanating from specific points in the muscles, often due to muscle overuse or injury. One of the more commonly used approaches to managing trigger point pain is epidural steroid injections, which we have discussed above.
Complex Regional Pain Syndrome (CRPS)
Complex Regional Pain Syndrome (CRPS) is a chronic pain condition typically affecting one limb. Our team is highly experienced in managing CRPS and offers a range of treatments to address the complex nature of this condition.
In addition to nerve block treatments, we offer epidural steroid injections, which can provide localized pain relief and reduce inflammation.
Neck & Back Pain
Our dedicated team provides advanced treatments that seek to address the underlying causes of neck and back pain and provide long-term relief. Among the treatments we offer are facet joint injections, which involve injecting a combination of anesthetic and anti-inflammatory medication into an affected joint to reduce inflammation and alleviate pain.
Additionally, lumbar sympathetic blocks are available as a potential treatment option for specific cases of neck and back pain. This form of treatment targets the sympathetic nerves responsible for transmitting pain signals.
Arthritis & Osteoporosis
Arthritis and osteoporosis can cause severe joint pain and increase the risk of fractures. Our clinic offers treatment options to manage these conditions and improve joint function. Facet joint injections are particularly effective at managing pain associated with arthritis and osteoporosis.
Schedule an Appointment with Pinnacle Pain Management Today
We believe everyone deserves a life free from pain. Our team, seasoned in the complex field of pain management, is devoted to understanding your unique circumstances and needs throughout your treatment. No matter the severity of your pain, we are committed to guiding you on the path to relief.
Contact us online or call (630) 793-0104 to schedule an appointment with a Glenview pain management specialist at Pinnacle Pain Management today.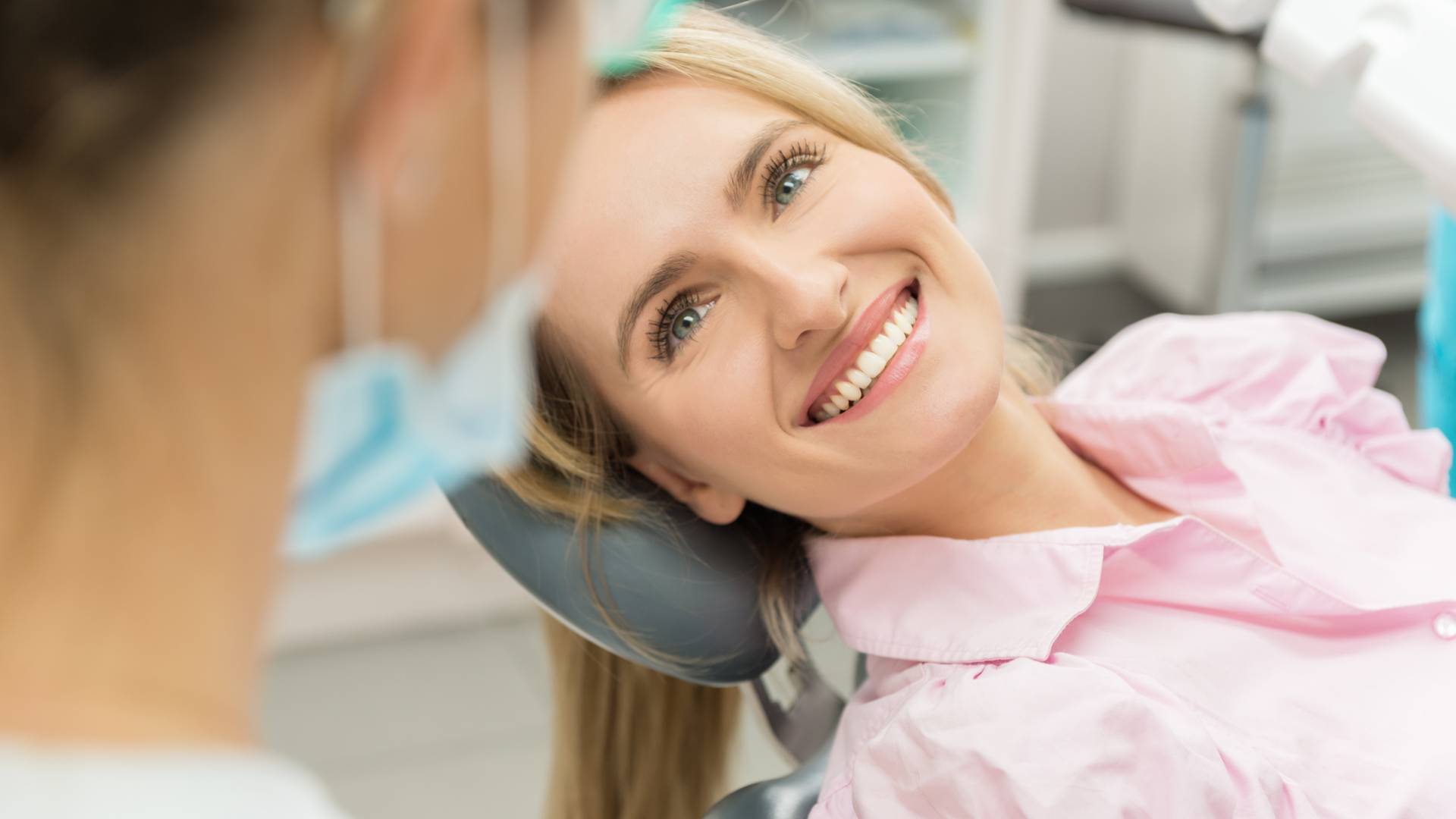 Hear From Our Happy Patients
Your recovery is our number one priority.
"Just want to say 'Thank you Dr. Jain!'"

I've been going to Pinnacle Pain for over ten years and I've been very happy with the outcome.

- Dan M.

"I never feel rushed."

Also practitioners are attentive to me and my needs.

- Lisa A.

"One of the greatest doctors ever.!"

After suffering for over 20 years, I can now say my pain has decreased big time!

- James W.

"Dr. Jain is the best!"

he behind-the-scenes support staff are amazing!

- Bridget I.

"Highly recommend coming here!"

The doctors and staff at the front desk are very professional and friendly.

- Vince M.

"Everyone at Pinnacle Pain Management is wonderful!"

I receive the best care by doctors that actually listen & genuinely care.

- Stephanie A.

"Sign up with Pinnacle Pain Management!!"

Pinnacle pain management has been a life saver for me.

- Cat p.

"They go out of their way to help when needed."

They show they care, and address all my concerns. I highly recommend!

- Sierra
Insurances We Accept
We will treat patients suffering from personal injury and workers' compensation claims under liens and letters of protection.