Chicago Work-Related Injury Treatment
Assistance Dealing with Workers' Compensation Treatment Issues
Even in the safest of work environments, accidents can happen. Falls, strains, repetitive action injuries, work-related illnesses, and more all fall under the preview of workers' compensation injury treatment in Chicago. When a work-related injury or illness occurs, a company's employee will likely have one or more symptoms that need a diagnosis, evaluation, and treatment. Dr. Neeraj Jain, M.D., and his highly trained staff are multi-specialized with the ability to perform full workers comp evaluations and address the most commonly occurring work-related injuries and illnesses.
Among the injuries covered under workers' compensation are:
Orthopedic complaints such as injuries to shoulders, knees, and more
Spinal conditions like slipped or herniated discs or pinched nerves
Neurological injuries such as post-concussive syndrome, vertigo, memory loss, or sleep impairment
Headaches due to migraine, tension, or cervicogenic conditions
Schedule a consultation for work-related injury treatment in Chicago by calling us at (630) 793-0104 or filling out our online contact form today.
What Is a Worker's Compensation Treatment?
Worker's compensation treatment is any medical care to address a work-related injury. Even if you wear the proper safety gear and follow all necessary protocols, it's possible to experience a fall, pull a muscle, or suffer an overuse injury due to regular work activities.
If you experience a work-related injury, seeking medical help as quickly as possible is essential. Doing so can limit your risk of developing complications and help you return to work sooner rather than later.
At Pinnacle Pain Management, Dr. Jain has more than 14 years of experience as a pain management professional. His attention to detail and care for his patients don't go unnoticed either; he's considered one of the top five pain management doctors in the Chicago area.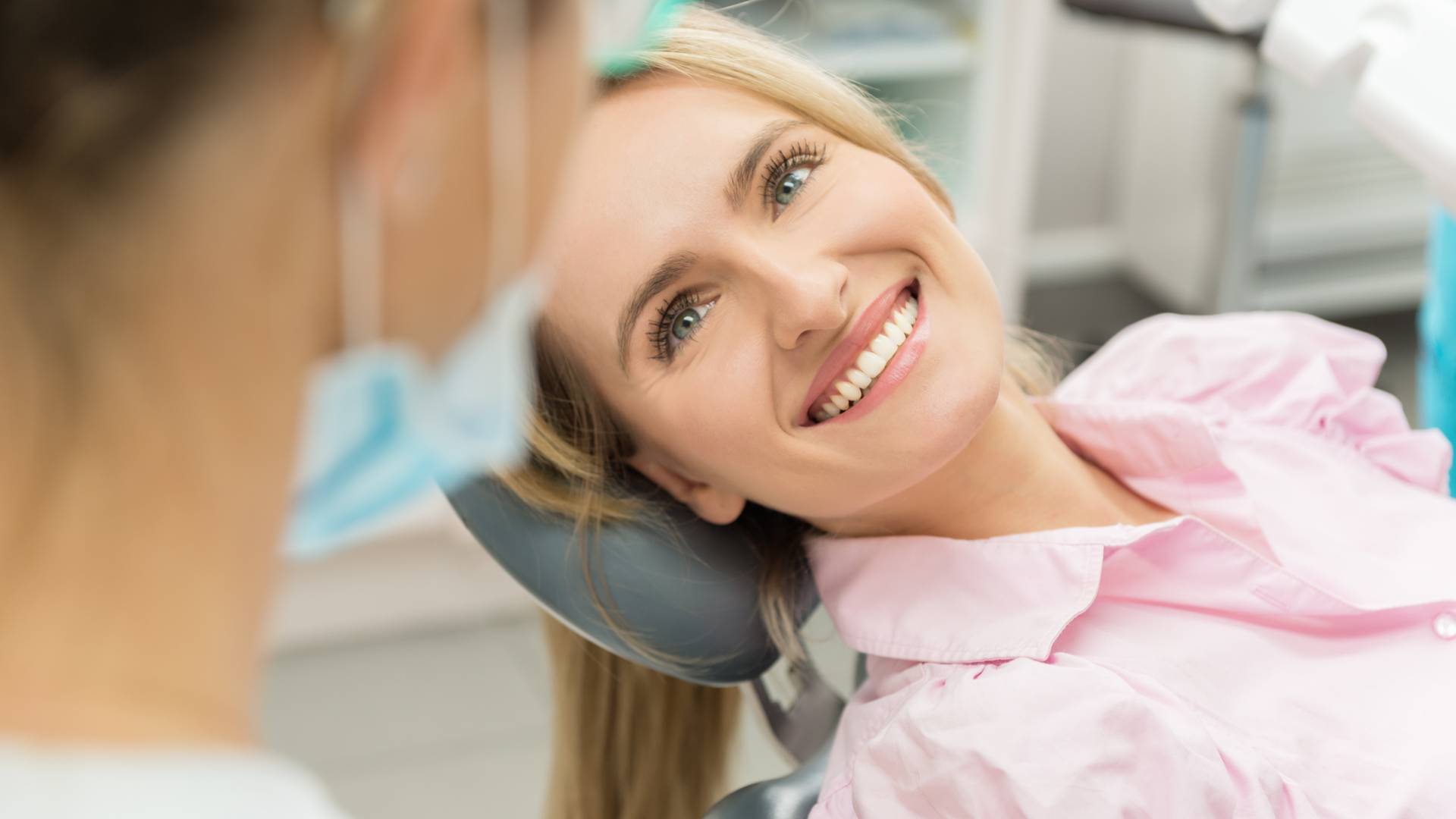 Hear From Our Happy Patients
Your recovery is our number one priority.
"Just want to say 'Thank you Dr. Jain!'"

I've been going to Pinnacle Pain for over ten years and I've been very happy with the outcome.

- Dan M.

"I never feel rushed."

Also practitioners are attentive to me and my needs.

- Lisa A.

"One of the greatest doctors ever.!"

After suffering for over 20 years, I can now say my pain has decreased big time!

- James W.

"Dr. Jain is the best!"

he behind-the-scenes support staff are amazing!

- Bridget I.

"Highly recommend coming here!"

The doctors and staff at the front desk are very professional and friendly.

- Vince M.

"Everyone at Pinnacle Pain Management is wonderful!"

I receive the best care by doctors that actually listen & genuinely care.

- Stephanie A.

"Sign up with Pinnacle Pain Management!!"

Pinnacle pain management has been a life saver for me.

- Cat p.

"They go out of their way to help when needed."

They show they care, and address all my concerns. I highly recommend!

- Sierra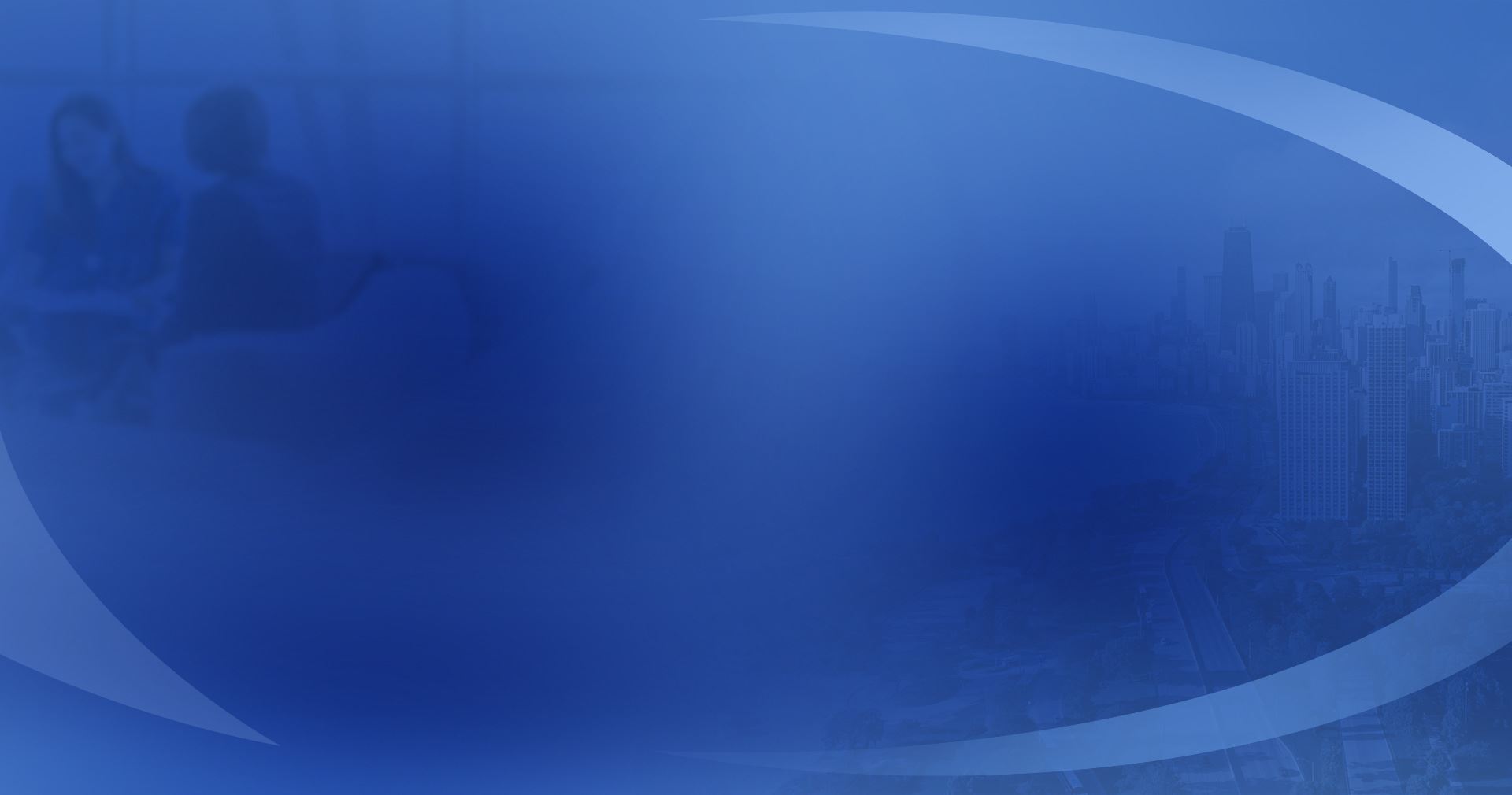 Workers' Comp Treatments & Pinnacle Pain Management
Whether you are an employer or an employee, Pinnacle Pain Management will partner with you to ensure the illness or injury covered by workers' compensation is cared for with the utmost professionalism and concern. We understand that every hour a valued employee spends away from the job impacts both business and the employee's quality of life. That's why we take a multi-discipline approach to workers comp treatment. Our aim is to maximize the effectiveness of an employee's therapy or treatment with the mutual goal of optimal recovery.
Dr. Jain has practiced pain management for more than fourteen years and has been hailed by Chicago Magazine as one of the top five doctors who specialize in pain treatment in the Chicago area. Well-published in his field of expertise, he has also participated in several research studies about pain management.
By combining interventional pain management with medication management when appropriate, Dr. Jain and his staff strive for the elimination or maximum reduction of pain through a detailed treatment plan covered by workers' comp that not only returns the employee to work as quickly as possible but helps reduce the need for return visits or debilitating relapse.
Call Today to Begin
At Pinnacle Pain Management, our priority is returning our patients to normal function so they can return to a full and productive life. We have many convenient locations to serve you in the Greater Chicago Area.
If you or an employee have suffered a work-related illness or injury covered by workers' comp, call (630) 793-0104 or use our online contact form to find the location nearest you.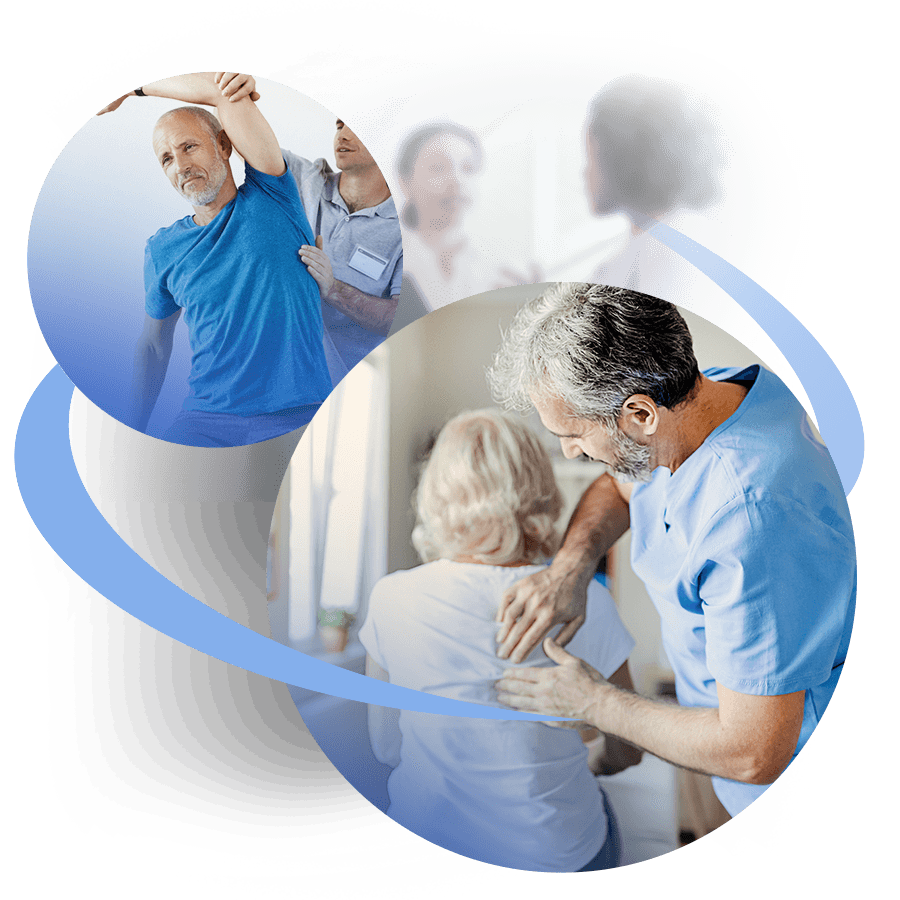 Insurances We Accept
We will treat patients suffering from personal injury and workers' compensation claims under liens and letters of protection.