Epidural Steroid Injections in Chicago
Effective Treatment for Spinal Pain & Inflammation
An epidural steroid injection is a medical procedure used to alleviate pain and inflammation in the spine. It can also be used to treat a variety of spinal conditions, such as herniated (or "slipped") discs, spinal stenosis, radiculopathy, and sciatica pain.
At Pinnacle Pain Management, we offer epidural steroid injections in Chicago and the surrounding areas. Dr. Neeraj Jain, M.D., has been named a Top 5 Pain Specialist in Chicago by Chicago Magazine and is recognized for his personalized approach to pain management. We utilize state-of-the-art technology to deliver exceptional, lasting results.
Contact us online or call (630) 793-0104 to schedule an appointment for Chicago epidural steroid injections.
What Is an Epidural Steroid Injection?
Epidural steroid injections involve the injection of a corticosteroid medication into the epidural space, which is the area surrounding the protective covering of the spinal cord and nerve roots. The term "epidural" refers to the space located just outside the dura mater, a tough membrane that covers the spinal cord and nerve roots. By administering medication into this epidural space, the corticosteroid can reach the affected nerves and reduce inflammation, providing pain relief.
What Do Epidural Steroid Injections Treat?
Epidural steroid injections are commonly recommended for individuals experiencing pain caused by conditions such as:
Herniated Discs: For individuals with herniated discs, the injected medication helps reduce inflammation around the affected area. This can relieve pressure on the nerves and alleviate pain, numbness, and tingling sensations caused by the disc pressing against the nerve roots.
Spinal Stenosis: Spinal stenosis, a condition where the spinal canal narrows and compresses the spinal cord or nerve roots, can also be treated with epidural steroid injections. The injected medication helps reduce inflammation, providing temporary relief from pain and increasing mobility.
Radiculopathy: Radiculopathy, commonly known as a pinched nerve, occurs when a nerve root is compressed or irritated. The epidural steroid injection can help reduce inflammation around the affected nerve, relieving pain, and improving function.
These conditions often result in nerve compression or irritation, leading to symptoms like back pain, neck pain, leg pain, or arm pain.
Benefits of Epidural Steroid Injections
Epidural steroid injections offer several benefits in pain management for individuals in Chicago, including:
Pain Relief: These injections can provide effective pain relief for conditions such as herniated discs, spinal stenosis, and sciatica, helping individuals manage and alleviate chronic back or leg pain.
Improved Functionality: By reducing inflammation and pain, epidural steroid injections can improve mobility and functional abilities, allowing individuals to engage in daily activities with greater ease and comfort.
Non-Invasive Treatment: Compared to surgical interventions, epidural steroid injections offer a non-invasive approach to pain management, reducing the need for more extensive procedures and potentially minimizing associated risks and recovery times.
Targeted Treatment: The injections target specific areas of pain and inflammation, providing localized relief and addressing the root cause of the discomfort, leading to more effective and efficient pain management.
Consulting with our Chicago pain management specialists can help individuals determine if epidural steroid injections are suitable for their specific condition and pain management needs.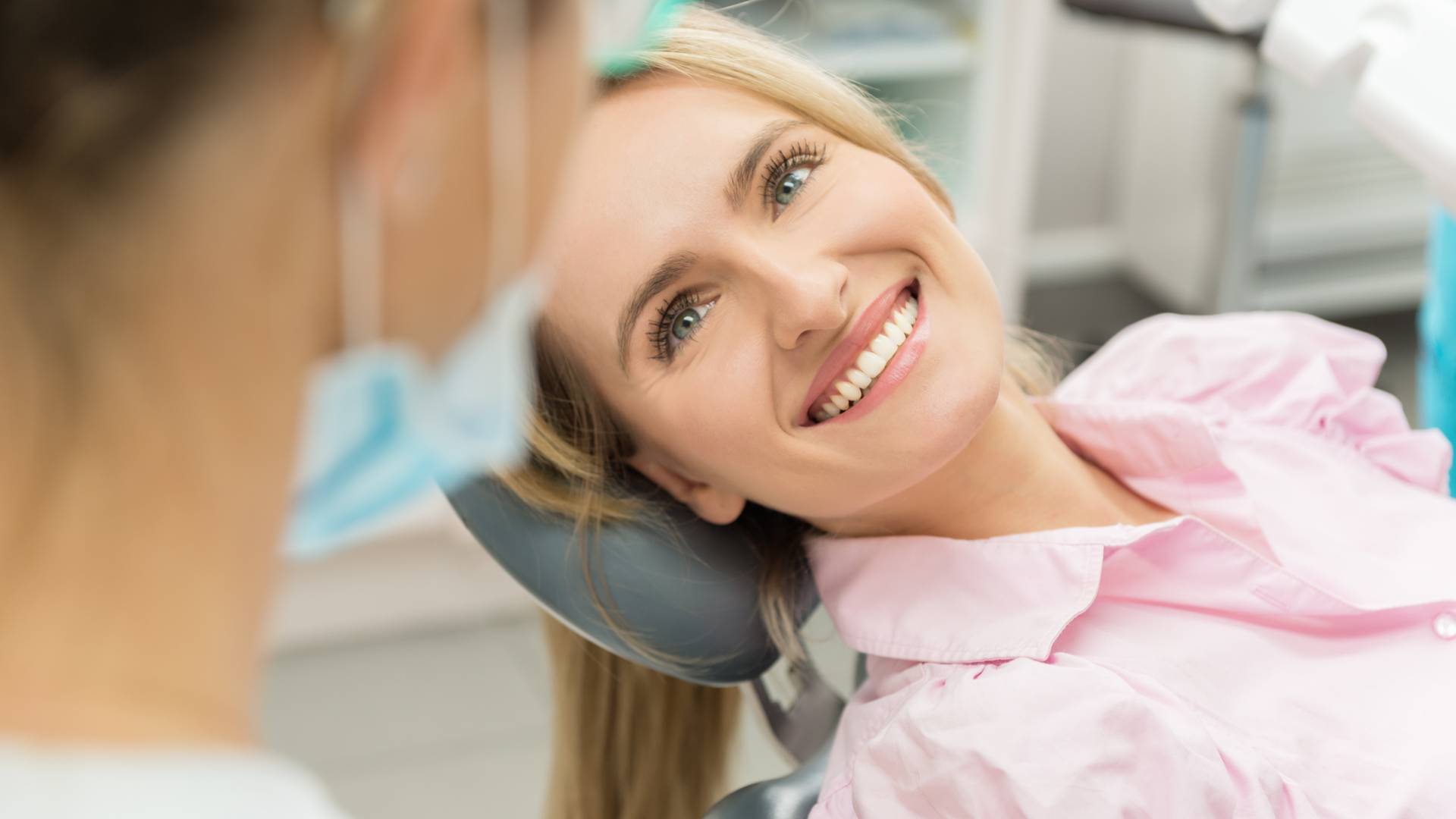 Hear From Our Happy Patients
Your recovery is our number one priority.
"Just want to say 'Thank you Dr. Jain!'"

I've been going to Pinnacle Pain for over ten years and I've been very happy with the outcome.

- Dan M.

"I never feel rushed."

Also practitioners are attentive to me and my needs.

- Lisa A.

"One of the greatest doctors ever.!"

After suffering for over 20 years, I can now say my pain has decreased big time!

- James W.

"Dr. Jain is the best!"

he behind-the-scenes support staff are amazing!

- Bridget I.

"Highly recommend coming here!"

The doctors and staff at the front desk are very professional and friendly.

- Vince M.

"Everyone at Pinnacle Pain Management is wonderful!"

I receive the best care by doctors that actually listen & genuinely care.

- Stephanie A.

"Sign up with Pinnacle Pain Management!!"

Pinnacle pain management has been a life saver for me.

- Cat p.

"They go out of their way to help when needed."

They show they care, and address all my concerns. I highly recommend!

- Sierra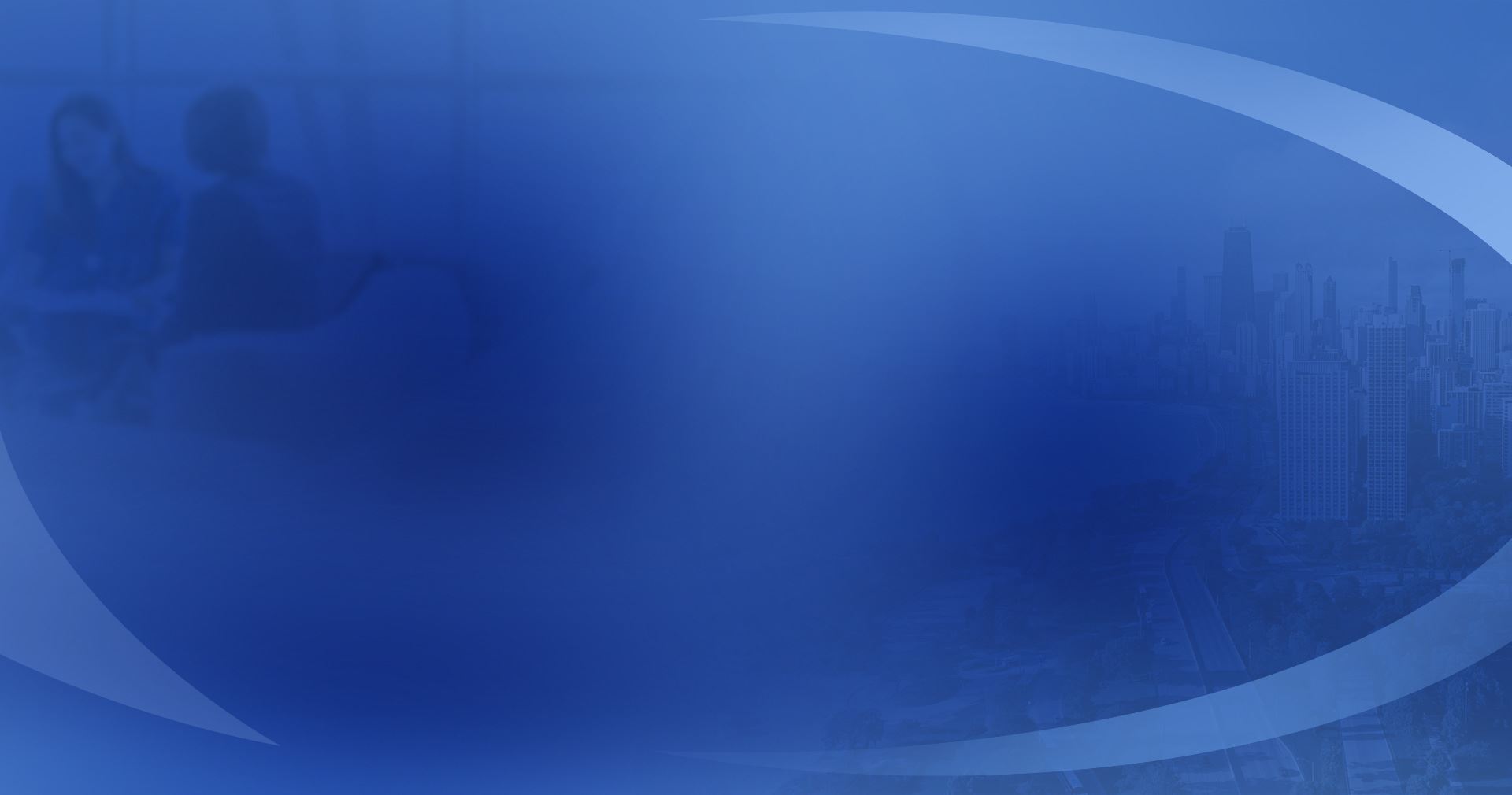 What to Expect with an Epidural Steroid Injection
The procedure typically begins with the patient lying face down or sitting upright. The skin at the injection site is thoroughly cleaned and sterilized. Local anesthesia is then administered to numb the area, ensuring minimal discomfort during the injection.
Under guidance from fluoroscopy (x-ray imaging) or ultrasound, a healthcare professional inserts a thin needle through the skin and tissue and into the epidural space at the affected region of the spine. Once the needle is properly positioned, a combination of corticosteroid medication and a local anesthetic is injected.
The corticosteroid used in epidural steroid injections helps reduce inflammation and suppresses the immune response, relieving pain and swelling. The local anesthetic provides immediate pain relief by numbing the area temporarily. The effects of the corticosteroid medication can provide longer-lasting relief in the following days or weeks.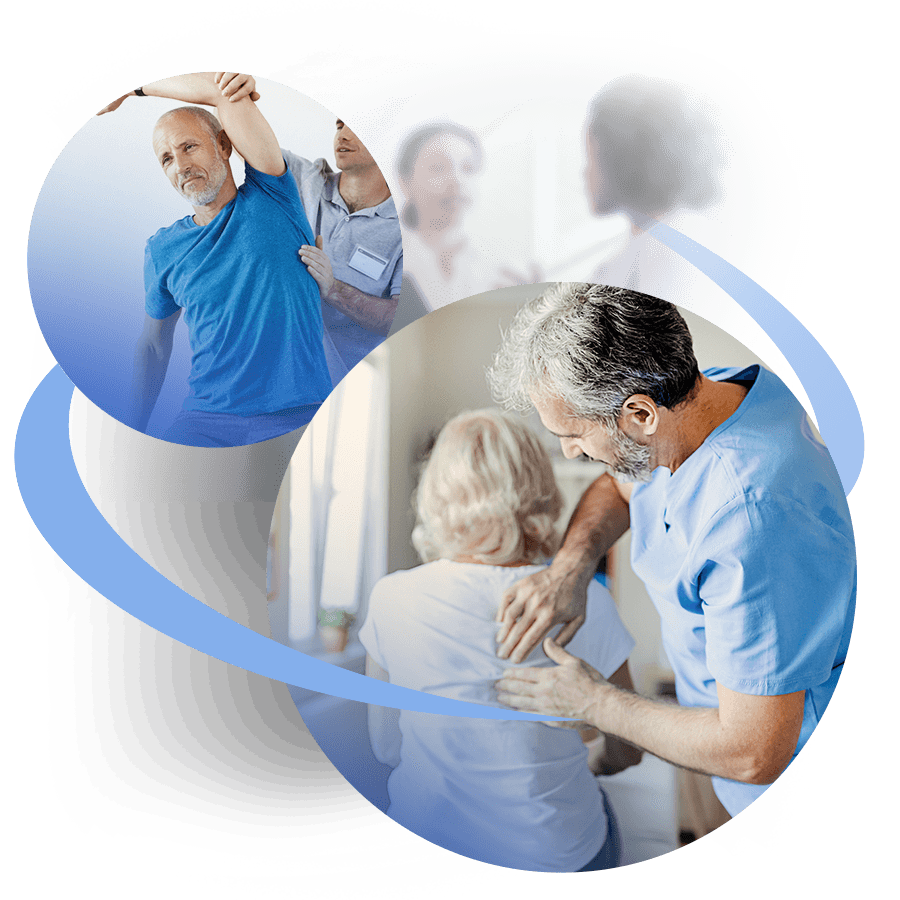 How to Know If Epidural Steroid Injections Are Right for You
Determining whether an epidural steroid injection is appropriate for a patient's situation involves a thorough evaluation by a healthcare provider.
The decision typically depends on factors such as:
The patient's medical history
The patient's symptoms
Diagnostic imaging results
The effectiveness of previous treatments
Dr. Jain will consider the potential benefits of pain relief and improved function based on your unique circumstances.
It's essential for patients to have a comprehensive discussion with their physician regarding their specific condition and treatment options. This ensures that they are well-informed and can make the most appropriate decision for their individual situation.
Schedule an Appointment for Epidural Steroid Injections Today
If you're interested in learning more about epidural steroid injections and whether this is the right treatment for you, reach out to Pinnacle Pain Management. We can set you up with an appointment and help you find a customized pain management program designed to fit your life and provide effective, lasting relief.
Contact us today at (630) 793-0104 to schedule epidural steroid injections in Chicago with Pinnacle Pain Management. You can also reach us online using our simple submission form.
Insurances We Accept
We will treat patients suffering from personal injury and workers' compensation claims under liens and letters of protection.