Lumbar Sympathetic Blocks in Chicago
A lumbar sympathetic block is a procedure that specifically targets the lumbar sympathetic nerves situated along the front side of the spinal column as part of the sympathetic nervous system. Administering medication in this area can effectively alleviate pain and enhance mobility for individuals with specific chronic pain conditions.
Pinnacle Pain Management boasts a team of highly trained professionals committed to your care and comfort. Our proficiency in administering this treatment has been honed through years of experience and continual learning. Our dedication to patient-centered care means we listen to and understand our patients holistically before acting, allowing us to provide a treatment plan tailored to your unique needs and concerns.
Pinnacle Pain Management stands as a trusted name in pain management, offering safe and effective solutions like lumbar sympathetic blocks in Chicago. Our approach combines advanced techniques with compassionate care, making us an excellent choice for those seeking relief from chronic pain.
To get started, call us at (630) 793-0104 today.
What Conditions Do Lumbar Sympathetic Blocks Treat?
Lumbar sympathetic blocks serve as a viable treatment option for a variety of challenging chronic pain conditions, including, but not necessarily limited to:
Reflex sympathetic dystrophy (RSD): RSD is a syndrome characterized by pain, swelling, and dysfunction of an extremity such as an arm or leg. This condition is often the result of trauma or surgery.
Sympathetically maintained pain: A condition characterized by disproportionate pain reactions by the body to an injury or trauma.
Shingles: Shingles can lead to severe nerve pain, which can persist even after the rash from the condition has healed.
Complex regional pain syndrome (CRPS): Chronic arm or leg pain that follows circumstances such as injuries, surgeries, stroke, or heart attack.
While lumbar sympathetic blocks can offer significant relief, it's important to remember that they are not a standalone solution. They should be viewed as one component of a comprehensive pain management plan.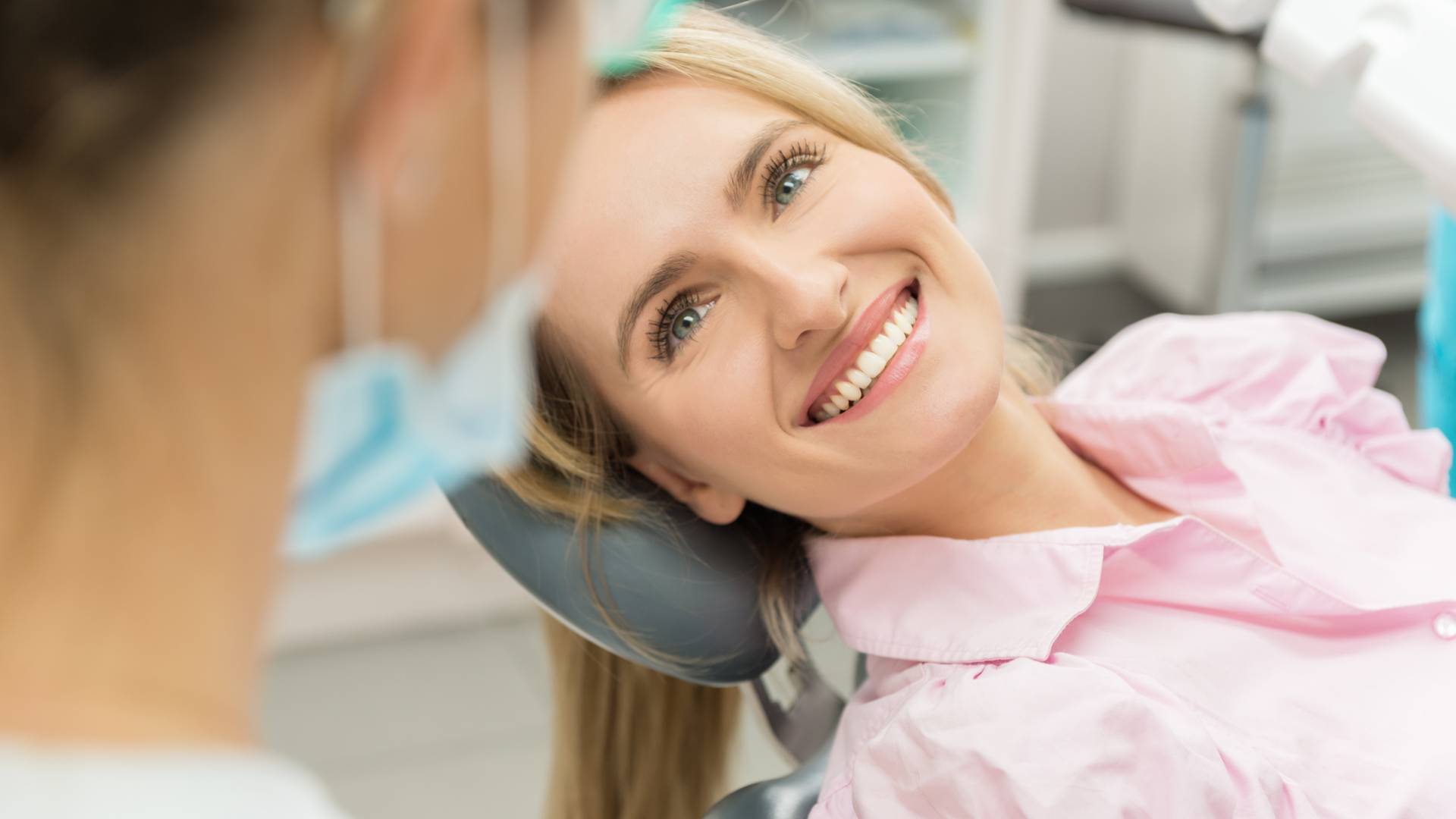 Hear From Our Happy Patients
Your recovery is our number one priority.
"Just want to say 'Thank you Dr. Jain!'"

I've been going to Pinnacle Pain for over ten years and I've been very happy with the outcome.

- Dan M.

"I never feel rushed."

Also practitioners are attentive to me and my needs.

- Lisa A.

"One of the greatest doctors ever.!"

After suffering for over 20 years, I can now say my pain has decreased big time!

- James W.

"Dr. Jain is the best!"

he behind-the-scenes support staff are amazing!

- Bridget I.

"Highly recommend coming here!"

The doctors and staff at the front desk are very professional and friendly.

- Vince M.

"Everyone at Pinnacle Pain Management is wonderful!"

I receive the best care by doctors that actually listen & genuinely care.

- Stephanie A.

"Sign up with Pinnacle Pain Management!!"

Pinnacle pain management has been a life saver for me.

- Cat p.

"They go out of their way to help when needed."

They show they care, and address all my concerns. I highly recommend!

- Sierra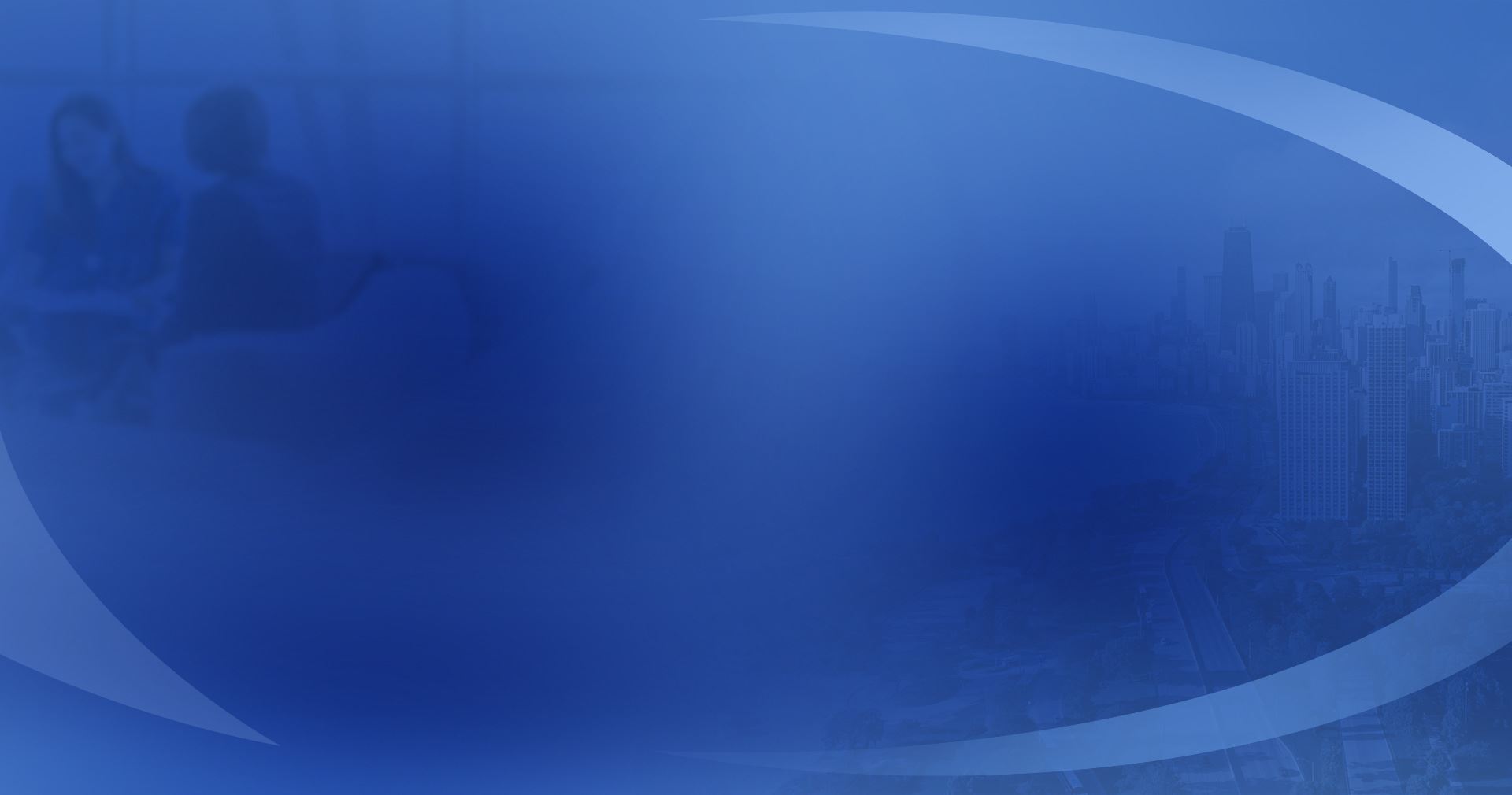 What Are the Pros & Cons of Lumbar Sympathetic Blocks?
Just like any medical procedure, lumbar sympathetic blocks have advantages and disadvantages that you should consider prior to planning for the procedure.
Pros of Lumbar Sympathetic Blocks
Immediate relief: One of the major benefits is the immediate relief from chronic. This can significantly enhance your quality of life.
Diagnostic tool: It can serve as a diagnostic tool. If a patient experiences relief after the block, it can confirm that the pain originates from the sympathetic nervous system.
Minimally invasive: The procedure is minimally invasive, often requiring only a small incision for the needle insertion.
Cons of Lumbar Sympathetic Blocks
Temporary relief: While lumbar sympathetic blocks can provide immediate relief, the effect is usually temporary. Following the first injection, the block should be effective for several hours; however, the pain block lasts longer with each successive treatment. Once the effects of the first injection are known, your doctor will have a better idea of how many repeat injections to recommend.
Potential side effects: Some patients may experience side effects, such as soreness at the injection site, temporary numbness, or weakness in the legs. In rare cases, more severe complications, such as paralysis, can occur.
Not a cure: It's important to remember that while lumbar sympathetic blocks can manage pain, they do not address its underlying cause.
It is crucial to consult with medical professionals, like the experienced team at Pinnacle Pain Management, to determine if a lumbar sympathetic block is the best treatment option for you.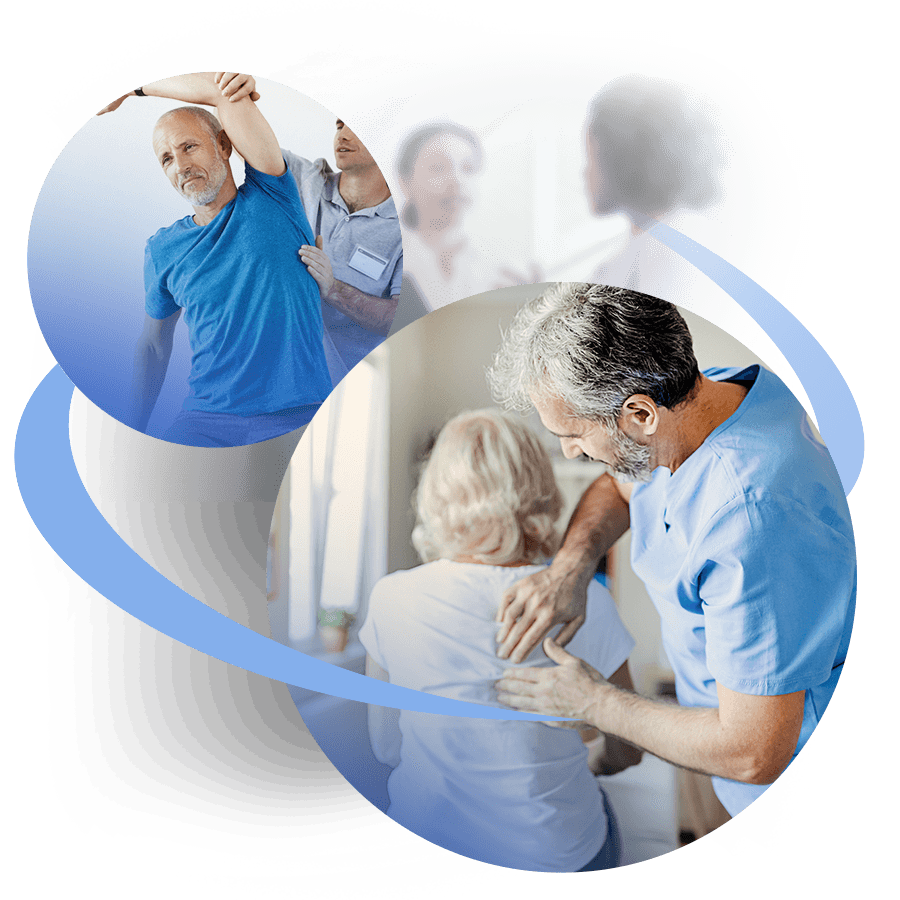 What to Expect During the Lumbar Sympathetic Block Procedure
The lumbar sympathetic block is an outpatient procedure. Local anesthesia is used, as is an EKG, during the treatment to help in observing the patient. Your doctor will use an X-ray to guide a needle into the appropriate position around the spine. Once in place, medication is steadily administered with precision and care.
Immediately after the lumbar sympathetic block, you should notice that the pain is either completely gone or considerably lessened.
Even though this procedure is performed with a local anesthetic, we strongly advise that you do not drive yourself home. Be sure to have a friend or relative accompany you.
After the procedure, don't over-exert yourself. Spend the day resting, recuperating, and avoiding activities that cannot be done comfortably. Most patients feel fully recovered and ready to return to normal activities by the following day or so.
Find Relief with Pinnacle Pain Management
We are dedicated to helping patients regain control of their lives by effectively managing their pain. Our tailored, patient-centric approach and our team's experience with this procedure inform how we build your treatment plan.
Don't let chronic pain define you. Reach out to Pinnacle Pain Management today to start your journey toward a pain-free life. Your path to relief begins here.
Call us at (630) 793-0104 or contact us online to schedule an appointment for a lumbar sympathetic block in Chicago.
Insurances We Accept
We will treat patients suffering from personal injury and workers' compensation claims under liens and letters of protection.