Facet Joint Injection in Chicago
Facet Joint Injections for Arthritis & Inflammation
A facet joint injection is a minimally invasive procedure performed to alleviate pain and inflammation in the facet joints of the spine. Facet joints are small joints located between the vertebrae that provide stability and allow for smooth movement of the spine.
At Pinnacle Pain Management, we provide facet joint injections in Chicago and the surrounding areas to help those struggling with pain related to arthritis and other conditions that cause inflammation and swelling. Dr. Neeraj Jain, M.D., develops custom pain management programs to ensure patients receive the very best care and solutions that will work for their unique needs. He and our entire staff are committed to helping you reduce pain and improve your quality of life.
Contact us online or call (630) 793-0104 to set up an appointment for facet joint injections in Chicago.
What Are Facet Joint Injections?
Facet joint injections are medical procedures that involve the injection of long-lasting steroids into the facet joints, typically in the lumbar (lower) spine. This injection is typically recommended when conservative treatments—such as physical therapy, medication, or rest—have not provided sufficient relief for conditions affecting the facet joints.
Facet joint injections can be effective in treating a range of conditions, including those related to:
Arthritis
Fractures
Herniations
Spinal conditions accompanied by swelling and inflammation
Often, facet joint injections are recommended in addition to complementary therapies, such as physical therapy and medication management.
What to Expect When Receiving a Facet Joint Injection
The procedure involves injecting a combination of local anesthetic and anti-inflammatory medication directly into the affected facet joints. First, the patient is positioned on their stomach and the skin over the injection site is cleansed and numbed with a local anesthetic. Using fluoroscopic guidance (real-time x-ray imaging), the healthcare provider carefully inserts a thin needle into the facet joint. Contrast dye may be injected to confirm accurate needle placement.
Once the needle is properly positioned, the medication is injected into the joint. This helps reduce inflammation, relieve pain, and improve mobility. The entire procedure usually takes around 15 to 30 minutes, and patients can typically go home shortly afterward.
Advantages of Facet Joint Injections
Facet joint injections offer several advantages in pain management for individuals in Chicago, including:
Pain Relief: These injections can provide effective pain relief for individuals experiencing facet joint-related conditions such as arthritis or injury, helping manage and alleviate chronic back or neck pain.
Diagnostic Value: Facet joint injections can serve a dual purpose by not only providing pain relief but also aiding healthcare providers in identifying the specific source of the pain, facilitating accurate diagnosis and subsequent treatment planning.
Improved Functionality: By reducing pain and inflammation in the facet joints, these injections can improve mobility and functional abilities, enabling individuals to engage more comfortably in daily activities and rehabilitative exercises.
Minimally Invasive Treatment: The procedure is minimally invasive, involving a simple injection, and can often be performed on an outpatient basis, leading to a quicker recovery compared to more invasive surgical interventions.
Long-Term Pain Management: For some individuals, facet joint injections can offer long-term pain management, reducing the need for frequent or continuous use of pain medications and improving overall quality of life.
Consult with our Chicago pain management specialists to determine if facet joint injections are right for you. Contact us at (630) 793-0104 today.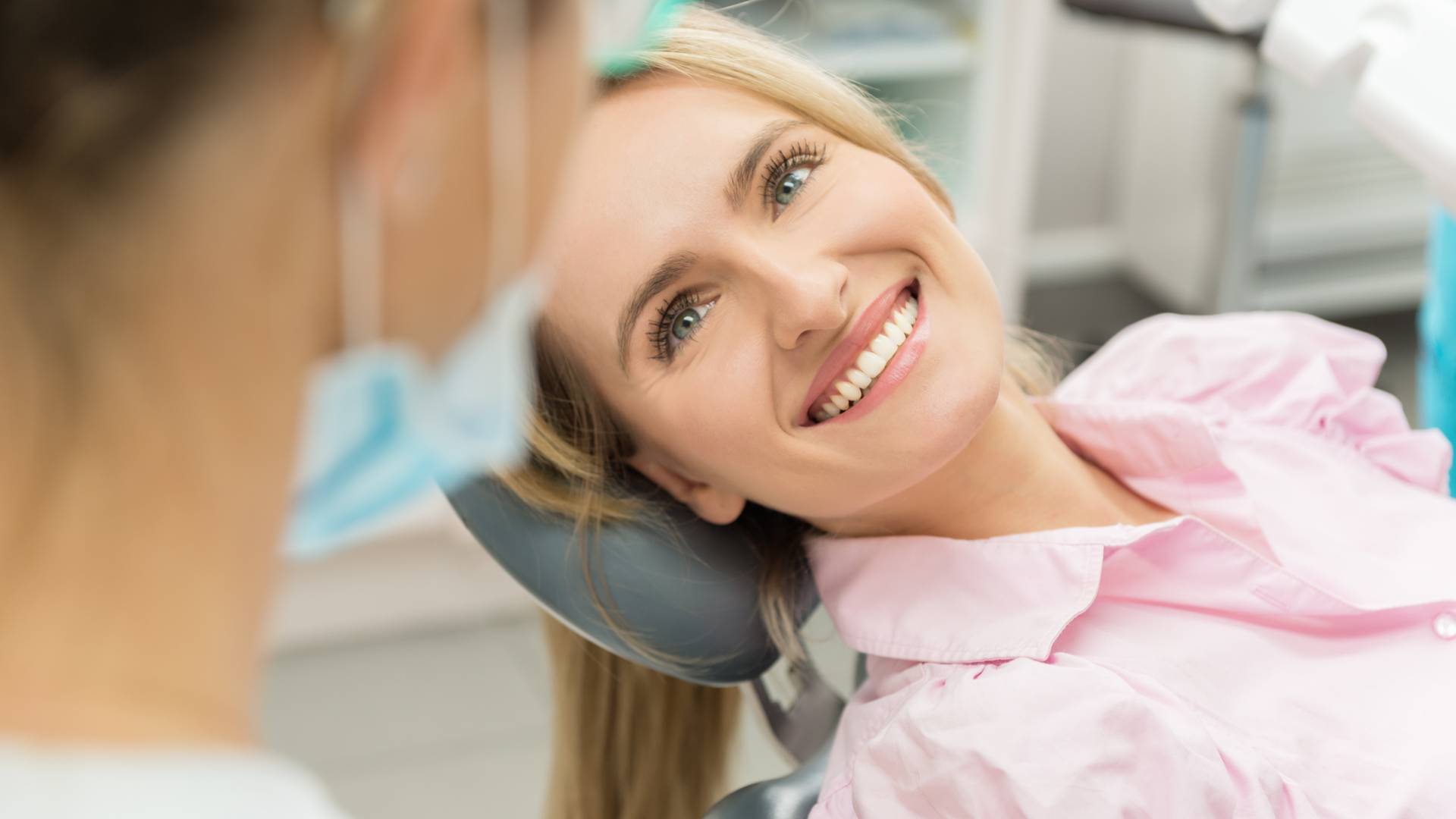 Hear From Our Happy Patients
Your recovery is our number one priority.
"Just want to say 'Thank you Dr. Jain!'"

I've been going to Pinnacle Pain for over ten years and I've been very happy with the outcome.

- Dan M.

"I never feel rushed."

Also practitioners are attentive to me and my needs.

- Lisa A.

"One of the greatest doctors ever.!"

After suffering for over 20 years, I can now say my pain has decreased big time!

- James W.

"Dr. Jain is the best!"

he behind-the-scenes support staff are amazing!

- Bridget I.

"Highly recommend coming here!"

The doctors and staff at the front desk are very professional and friendly.

- Vince M.

"Everyone at Pinnacle Pain Management is wonderful!"

I receive the best care by doctors that actually listen & genuinely care.

- Stephanie A.

"Sign up with Pinnacle Pain Management!!"

Pinnacle pain management has been a life saver for me.

- Cat p.

"They go out of their way to help when needed."

They show they care, and address all my concerns. I highly recommend!

- Sierra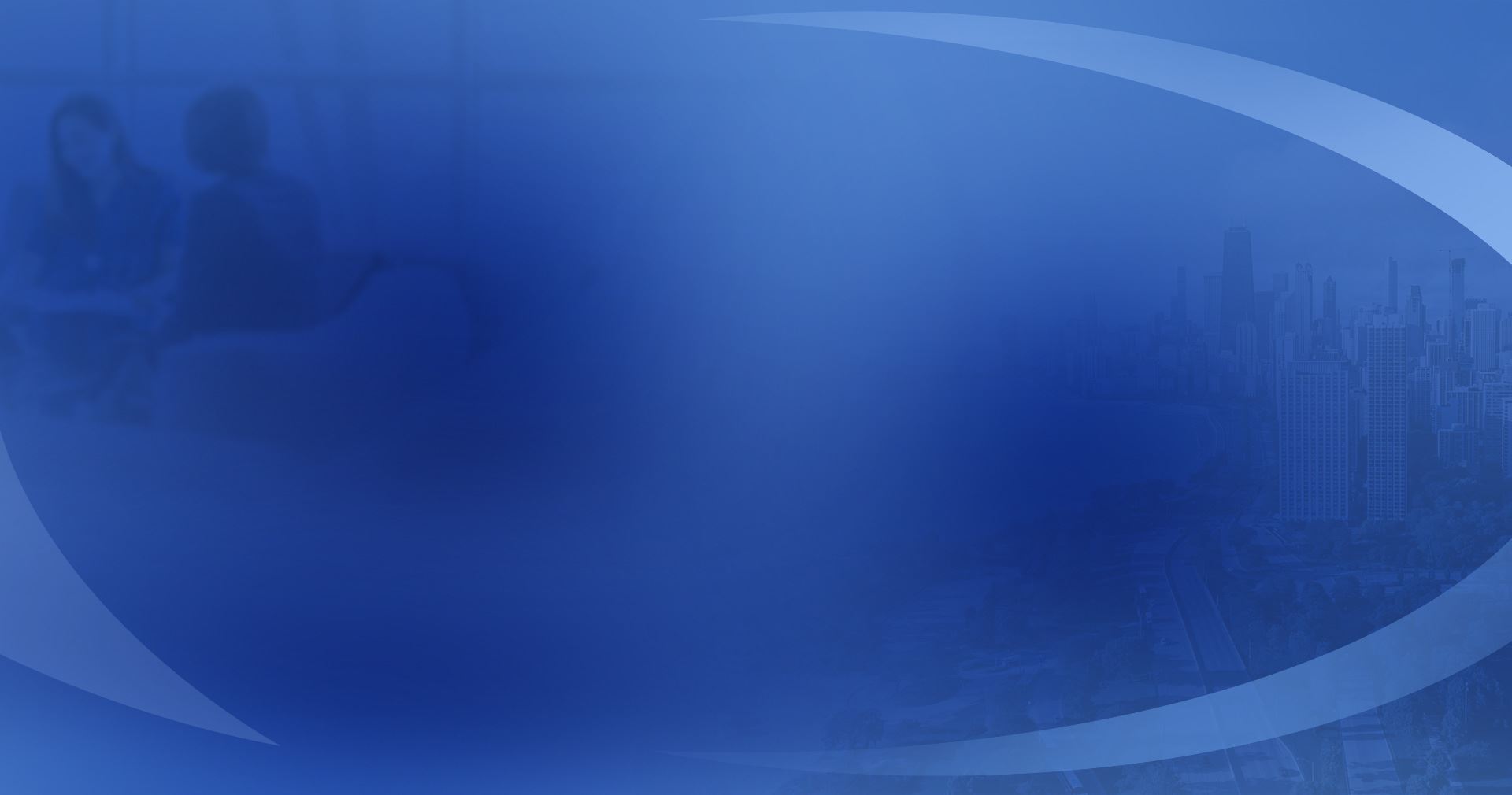 What Are the Potential Benefits of Facet Joint Injections?
Facet joint injections offer several benefits for individuals experiencing pain and inflammation in the facet joints of the spine.
Some of the key advantages of facet joint injections include:
Pain Relief: The primary benefit of facet joint injections is the alleviation of pain. By injecting a combination of local anesthetic and anti-inflammatory medication directly into the affected areas, these injections can provide significant pain relief for individuals with conditions such as arthritis, fractures, herniations, and other spinal conditions accompanied by inflammation.
Improved Function and Mobility: Pain from facet joint issues can limit a person's ability to move and perform daily activities. Facet joint injections can help reduce inflammation, swelling, and pain, allowing individuals to regain function and mobility. This improved range of motion can enhance quality of life and enable patients to engage in activities they may have been unable to do due to pain.
Non-Surgical Approach: Facet joint injections are a minimally invasive treatment option for managing facet joint-related pain. They offer a non-surgical alternative to more invasive procedures, such as surgery, and can be an effective option for individuals who prefer conservative treatments or want to avoid the risks and recovery time associated with surgery.
Targeted Relief: Facet joint injections precisely target the affected joints, delivering medication directly to the source of pain and inflammation. This targeted approach allows for more focused and effective pain relief compared to systemic medications that affect the entire body. By specifically addressing the affected area, facet joint injections can provide localized relief.
Diagnostic Tool: In addition to providing pain relief, facet joint injections can also serve as a diagnostic tool. If the injection provides temporary or complete pain relief, it can help confirm that the facet joint is the source of the pain. This diagnostic aspect can guide further treatment decisions and ensure appropriate care.
Minimal Downtime: Facet joint injections are typically performed on an outpatient basis, meaning patients can go home shortly after the procedure. The recovery period is usually minimal, and individuals can resume their normal activities within a short time frame. This allows patients to experience relief from pain without significant disruptions to their daily lives.
It's important to note that the specific benefits of facet joint injections may vary depending on individual circumstances, the underlying condition being treated, and the overall health of the patient. It's recommended to consult with a healthcare provider to determine if facet joint injections are an appropriate treatment option and to discuss potential benefits and risks.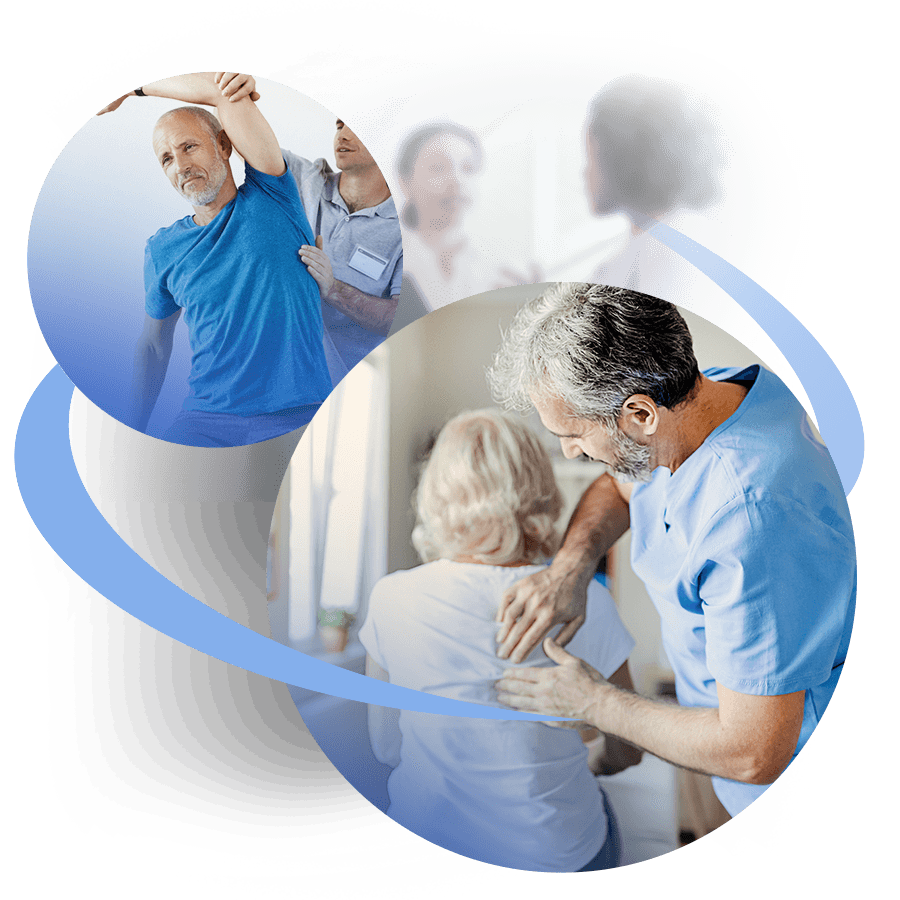 When Are Facet Joint Injections Recommended?
Determining whether a patient is a good candidate for facet joint injections involves a thorough evaluation by a healthcare provider. Factors such as the location and severity of the pain, response to previous treatments, and medical history are taken into consideration. Diagnostic tests, like x-rays, CT scans, or MRI scans may also be used to evaluate the condition of the facet joints and identify any underlying issues.
At Pinnacle Pain Management, Dr. Jain provides comprehensive patient assessments to determine whether facet joint injections may be a suitable pain management treatment. We may recommend facet joint injections when other treatments are ineffective or alongside complementary therapies as a part of your holistic pain management program.
Facet Joint Injections at Pinnacle Pain Management
If you are struggling with arthritis-related pain or inflammation of the spine due to a personal injury, herniation, or another condition, we encourage you to reach out to Pinnacle Pain Management today to learn more about our Chicago facet joint injection treatments. We have multiple locations throughout the Greater Chicago Area to better serve you.
Call (630) 793-0104 or contact us online to find the location nearest you.
Insurances We Accept
We will treat patients suffering from personal injury and workers' compensation claims under liens and letters of protection.