Pinnacle Pain Management Specialists
Ask About Our Wellness Services
Pinnacle Pain Management Specialists also offers wellness services, including cosmetic injections, IV therapy and skin care options that can help you with overall health, wellness, and appearance. Book an appointment today to learn more.
Wellness Services
Available and Accessible Wellness Services
Whether your pain is from an injury (work accident, sporting accident, car accident) or medical issue (cancer, spine disease, diabetes), we are committed to treating your condition through expert and compassionate care.
Injections
Injections include fillers and other treatments that can help you look and feel younger. Injections are safe and effective in our outpatient setting and require minimal downtime so that you can get back to your regular life.
Skin Care
Techniques such as microneedling and skin rejuvenation can help improve the look and feel of your skin. These techniques can help remove scarring, smooth the skin and reduce the age appearance of your skin.
IV Therapy
IV therapy treatments can help you improve your health, increase your energy, ward off infection, and in some cases, even lose weight. We offer energy, metabolism, and immunity IV treatments to help boost your overall health.
Weight Loss
Our medical weight loss services can help you look and feel better. We can help with nutrition, but sometimes weight loss will result in an overall skin thickness. We can offer fillers to help skin look good along with your weight loss.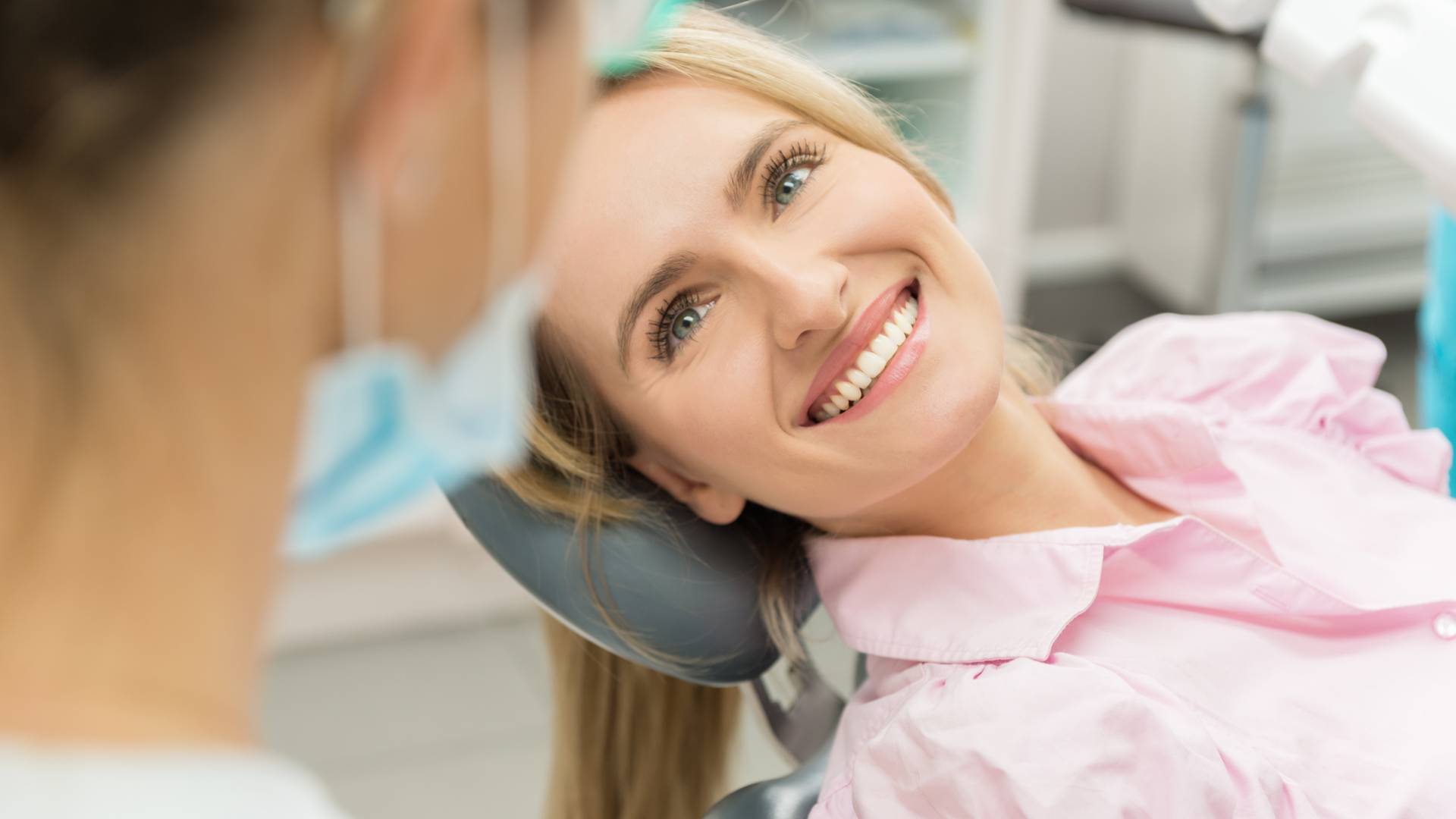 Hear From Our Happy Patients
Your recovery is our number one priority.
"Just want to say 'Thank you Dr. Jain!'"

I've been going to Pinnacle Pain for over ten years and I've been very happy with the outcome.

- Dan M.

"I never feel rushed."

Also practitioners are attentive to me and my needs.

- Lisa A.

"One of the greatest doctors ever.!"

After suffering for over 20 years, I can now say my pain has decreased big time!

- James W.

"Dr. Jain is the best!"

he behind-the-scenes support staff are amazing!

- Bridget I.

"Highly recommend coming here!"

The doctors and staff at the front desk are very professional and friendly.

- Vince M.

"Everyone at Pinnacle Pain Management is wonderful!"

I receive the best care by doctors that actually listen & genuinely care.

- Stephanie A.

"Sign up with Pinnacle Pain Management!!"

Pinnacle pain management has been a life saver for me.

- Cat p.

"They go out of their way to help when needed."

They show they care, and address all my concerns. I highly recommend!

- Sierra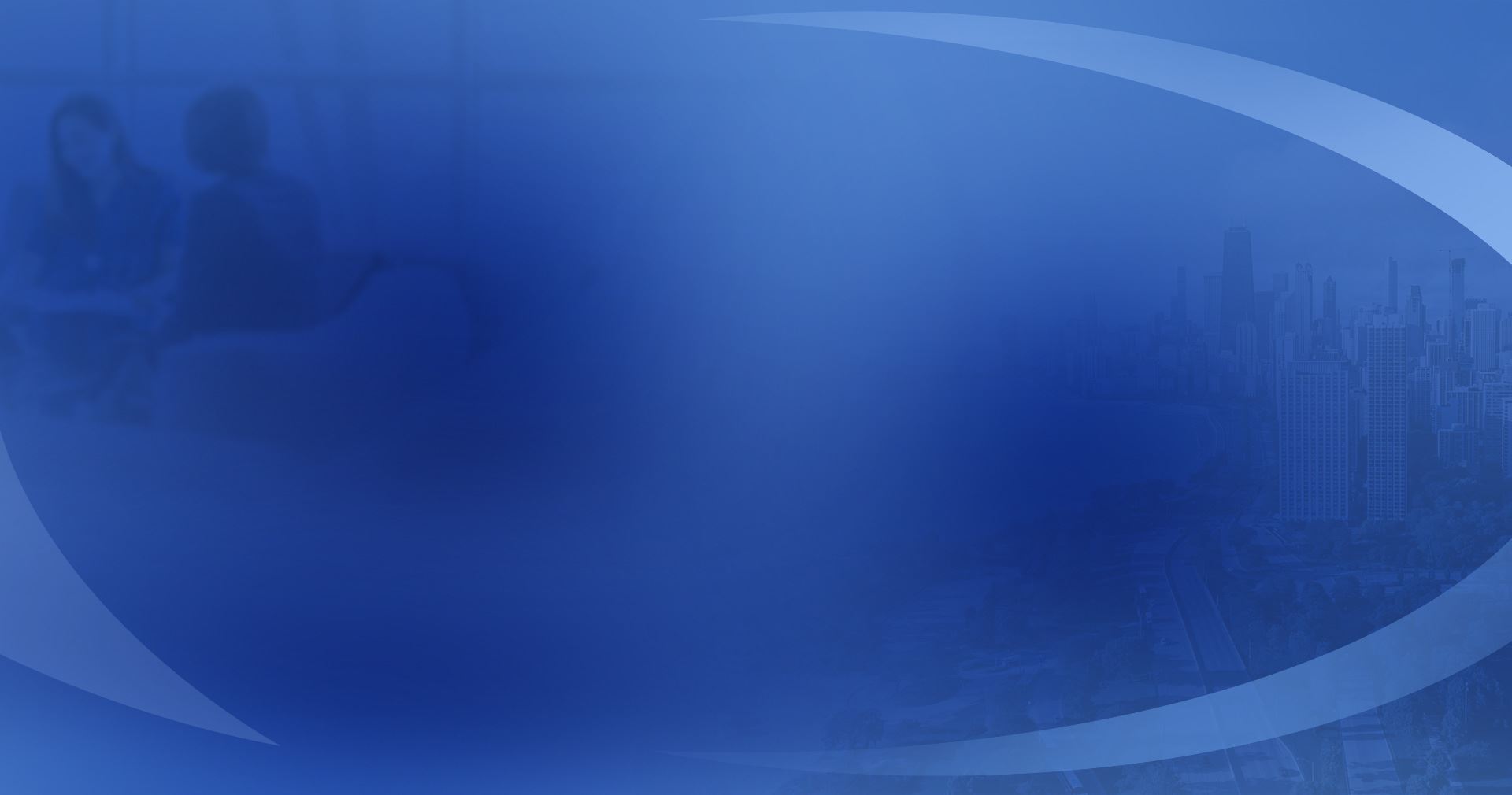 Injections
Botox
Botox is an injection treatment to treat face wrinkles, neck spasms, and other issues.
Restylane®
Restylane® is a mid-to-deep facial tissue injection for the repair of deep wrinkles.
Juvéderm®
Juvéderm® restores facial contours and can help reduce the visible signs of aging.
What Can Injections Help With?
Botox
Botox injections can help with the appearance of wrinkles. They can also be used to treat conditions like neck spasms, sweating, overactive bladders, and lazy eye. In some cases, Botox injections can potentially help with chronic migraines.
Restylane®
Restylane® is a hyaluronic acid-based filler. It can help with wrinkles, and improve the appearance of your face and lips. Since hyaluronic acid exists in our body naturally, this treatment is a good potential fit for some people and is used in cheeks, lips, nasolabial folds, and around the mouth.
Juvéderm®
Juvéderm is another type of filler that is based off of hyaluronic acid. It is primarily used to smooth the skin, reduce the appearance of aging, and improve facial contours.
Are Injections a Good Option For Me?
Injections are a good fit for most people. Botox, Restyalne®, and Juvéderm® are all FDA approved. Generally speaking, skin injections are minimally invasive procedures. If you are in good physical health, don't smoke, have a good outlook on skin health, you are a good fit for skin injections.
How Long Do Injections Take?
In most cases, injections only take a few minutes to a half hour to complete. However, it can take up to 7 days to notice the effects of your skin injection treatment.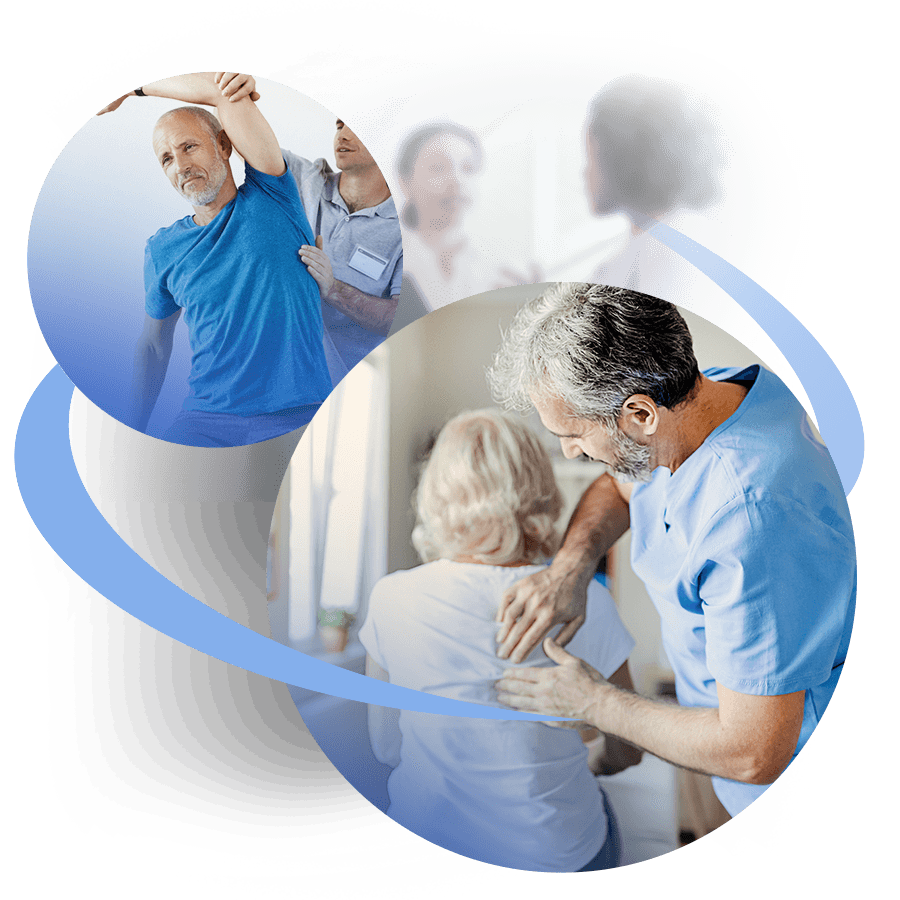 Skin Care
Microneedling
Microneedling can to improve the appearance of scars, boost collagen, or encourage hair growth.
Skin Rejuvenation
Skin rejuvenation includes chemical peels, dermabrasion, laser resurfacing to help rejuvenate your skin.
What Is Microneedling?
Microneedling is a procedure that is done with a skin-needling device. The device used for the procedure contains 12 very fine needles. The needling device slides along and penetrates the skin, creating very tiny needling wounds. The body responds by producing more collagen and elastin, lessening the appearance of scars, lines, and wrinkles. Microneedling can help with acne scarring, fine lines, wrinkles, sagging skin, skin texture, pores, and stretch marks.
What Skin Rejuvenation Procedures Are Available?
Skin rejuvenation treatments include chemical peels, dermabrasion, and laser resurfacing to help rejuvenate your skin.
Chemical Peels: These can improve your skin's appearance. A chemical solution is applied to the skin making it blister and peel off. The new skin is smoother and has fewer wrinkles. These can be done on the face, neck, or hands.

Dermabrasion: This procedure essentially resurfaces the skin using a rapidly rotating device to sand the outer layers of the skin. Dermabrasion can improve the appearance of acne scarring, get rid of skin discolorations, and smooth the skin.

Laser Resurfacing: This procedure can improve the look and feel of your skin with the utmost precision. Laser skin resurfacing is generally good for improving the overall appearance of your skin.
Am I a Good Candidate For Skin Treatment?
Those who are in good health, have a positive outlook on their skin, and are non-smokers are typically the best candidates for any type of skin procedure. Microneedling takes about 30 minutes to complete. Dermabrasion takes about 90 minutes to complete. Chemical peels last about 30 to 90 minutes. Laser resurfacing takes anywhere from 30 to 90 minutes to complete.
IV Therapy
Energy IV
Energy IVs contain a blend of electrolytes, vitamins, and minerals to help with energy.
Immunity IV
Immunity drips help the body strengthen the immune system to fight off diseases.
Metabolism IV
Metabolism drips help the body regulate weight and help optimize nutrient levels to burn fat.
What Is IV Therapy?
IV therapy is delivered directly to our blood supply intravenously. Energy IV, Immunity IV, and Metabolism IV therapy procedures deliver a mixture of antioxidants, minerals, vitamins, and nutrients directly to the blood to help increase our energy, metabolism, and promote our overall health. Here are the benefits of these different types of IV therapies:
Energy IV Therapy: This IV therapy contains several B vitamins to help fight fatigue, boost energy and improve your mood.

Metabolism IV Therapy: This IV therapy includes a bend of important vitamins, like Vitamin B, Vitamin C, and other minerals to program your body to burn fat.

Immune IV Therapy: This IV therapy includes fluids, vitamins, and antioxidants to perform a cleanse, charge your immune system, and fight off illness.
How Long Does IV Therapy Take?
Generally speaking, Energy IV, Metabolism IV, and Immune IV Therapy sessions take anywhere from 20 minutes to an hour.
Am I a Good Candidate For IV Therapy?
Generally speaking, if you are in good health, you are a good candidate for the IV therapies that we provide. If we take vitamins, our body only absorbs about 50% of the vitamin. When the same vitamins and minerals are given through an IV, 90% of the therapy is absorbed by the body.
Medical Weight Loss
32.5 % of American adults are overweight. Healthy nutrition can help stem excess weight and obesity. Healthy diet and exercise are common ways to help reduce excess weight. We also offer treatments like our Metabolism IV, which can help optimize nutrient levels in your body to burn fat and give you the energy you need to help reach an optimized weight level.
Insurances We Accept
We will treat patients suffering from personal injury and workers' compensation claims under liens and letters of protection.