Pinnacle Pain Management Specialists
Pain Management Specialists in Des Plaines
At Pinnacle Pain Management, we understand that pain is not just a symptom but a personal experience that can significantly affect your quality of life. Our mission is to provide comprehensive care for a range of conditions— from forms of chronic pain that persist over a long period to acute pain that lasts beyond its expected recovery time.
With a history spanning two decades, our team brings a wealth of knowledge and understanding to our practice. We are proud to offer services that blend state-of-the-art technology with compassionate, personalized care. Our staff is proficient in both English and Spanish, allowing us to communicate effectively with a diverse patient population.
We believe in empowering our patients through education and open dialogue. By understanding your unique circumstances, we can work together to develop an effective treatment plan that aligns with your lifestyle and goals. We appreciate your trust in us and are committed to helping you on your journey to a life free from pain.
Call (630) 793-0104 to schedule an appointment with a Des Plaines pain management specialist at Pinnacle Pain Management.
Conditions We Treat
We Can Help With: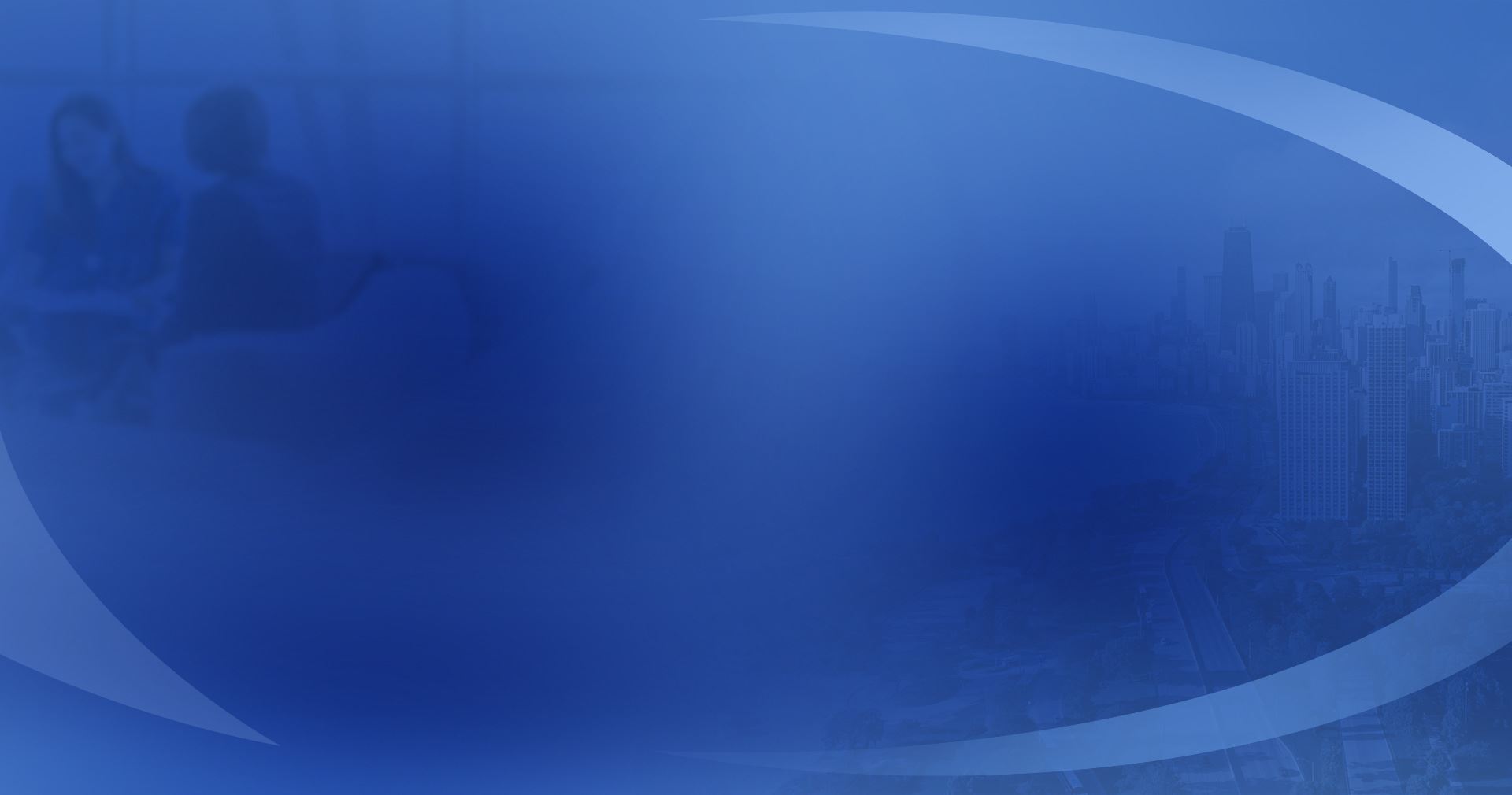 Conditions We Treat at Pinnacle Pain Management
Persistent pain can profoundly impact a person's life, affecting their daily activities, mood, sleep, and overall quality of life. It manifests in myriad forms, each presenting unique challenges and symptoms.
At Pinnacle Pain Management, we offer care for a wide range of conditions that are characterized by enduring pain, whether it is chronic or acute.
We offer cutting-edge treatment options for:
Lower back pain: Often resulting from an injury or a long-term condition, lower back pain can be persistent and debilitating.
Arthritis and osteoarthritis: These conditions involve the inflammation and degeneration of joints, causing recurring pain and stiffness.
Fibromyalgia: A condition characterized by widespread musculoskeletal pain, fatigue, and tender points throughout the body.
Neck pain: This can occur from poor posture, repetitive motions, or spinal disease.
Cancer pain: Pain associated with cancer and its related treatments can deeply affect a person's quality of life.
Complex regional pain syndrome (CRPS): A chronic pain condition affecting one of the limbs, commonly triggered by an injury.
Headaches: Chronic headaches, including migraines, can be severe and often require specialized treatment.
Trigger point pain: This occurs when muscle fibers contract but do not release, creating a knot in the muscle that produces pain.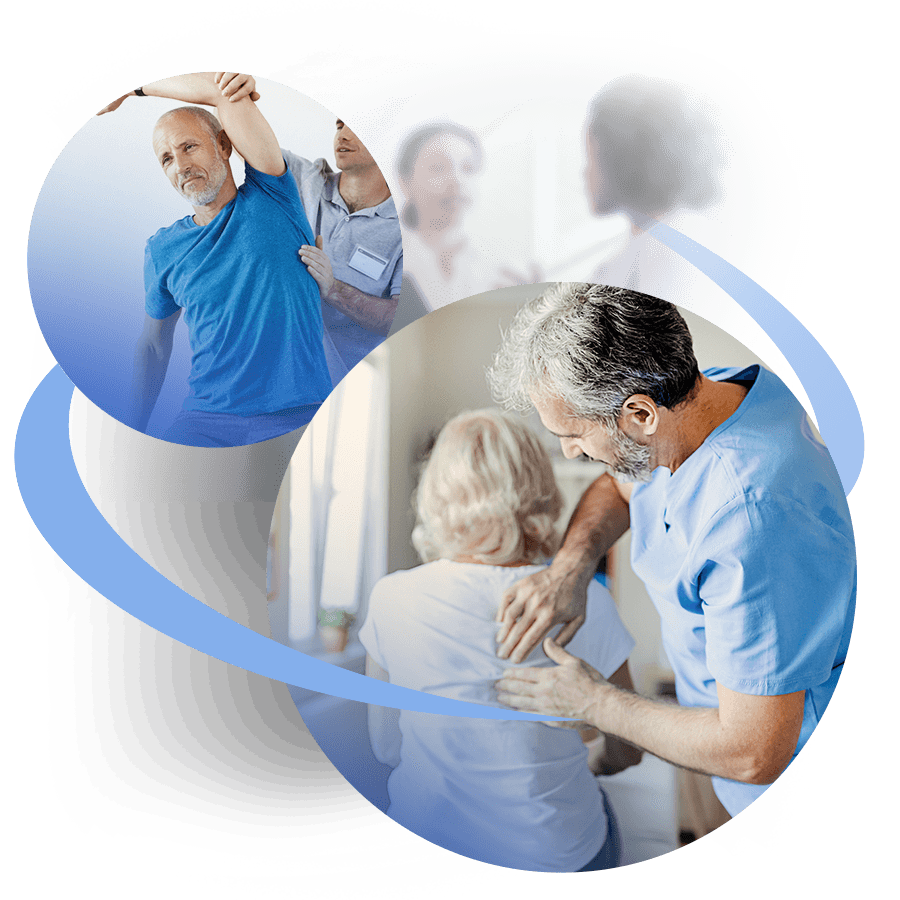 Healthcare News

Industry Links

Frequently Asked Questions

Our Blog
Pain Management Services in Des Plaines
The diverse nature of pain necessitates a wide array of solutions tailored to address each condition's specific intensity. For this reason, we offer numerous treatment options, many of which are minimally invasive outpatient procedures.
We provide a variety of cutting-edge pain management solutions, including:
Nerve block treatment: This treatment targets specific nerve groups, injecting medication to block pain signals from reaching the brain. It is particularly useful for managing localized pain in conditions like CRPS or neuropathic pain.
Kyphoplasty: A minimally invasive procedure employed to treat vertebral compression fractures, often caused by osteoporosis. It helps restore lost vertebral body height and alleviate pain.
Regenerative medicine: This innovative field uses the body's own healing mechanisms, such as stem cells, to repair damaged tissues and organs. It's beneficial for a variety of conditions, including arthritis and musculoskeletal injuries.
Platelet-rich plasma therapy (PRP): PRP therapy involves injecting a patient's concentrated platelets into an injured area, promoting faster healing. It's often used for conditions like tendon injuries or osteoarthritis.
Lumbar sympathetic blocks: This is a type of nerve block targeting the lumbar sympathetic nerves. It helps manage pain related to reflex sympathetic dystrophy, herpes zoster, or peripheral vascular disease.
Epidural steroid injections: A common pain management technique, these injections deliver steroids directly into the epidural space in the spine. They can help treat conditions causing inflammation around the spinal nerves, such as herniated discs or spinal stenosis.
Intrathecal pump implants: This device is implanted under the skin to deliver medication directly into the spinal fluid. It's useful for managing chronic pain conditions resistant to other treatments and can also be used to treat severe muscle spasticity.
At Pinnacle Pain Management, we prioritize your safety and well-being above all. We are proud to offer a range of innovative procedures that have been thoroughly vetted and approved for their safety and efficacy.
Our professionals can work closely with you to develop a comprehensive, individualized treatment plan that prioritizes your comfort and well-being. With our team by your side, you can feel confident and secure in your journey toward relief from pain.
To schedule an appointment with a pain management specialist in Des Moines, call Pinnacle Pain Management at (630) 793-0104 or contact us online today.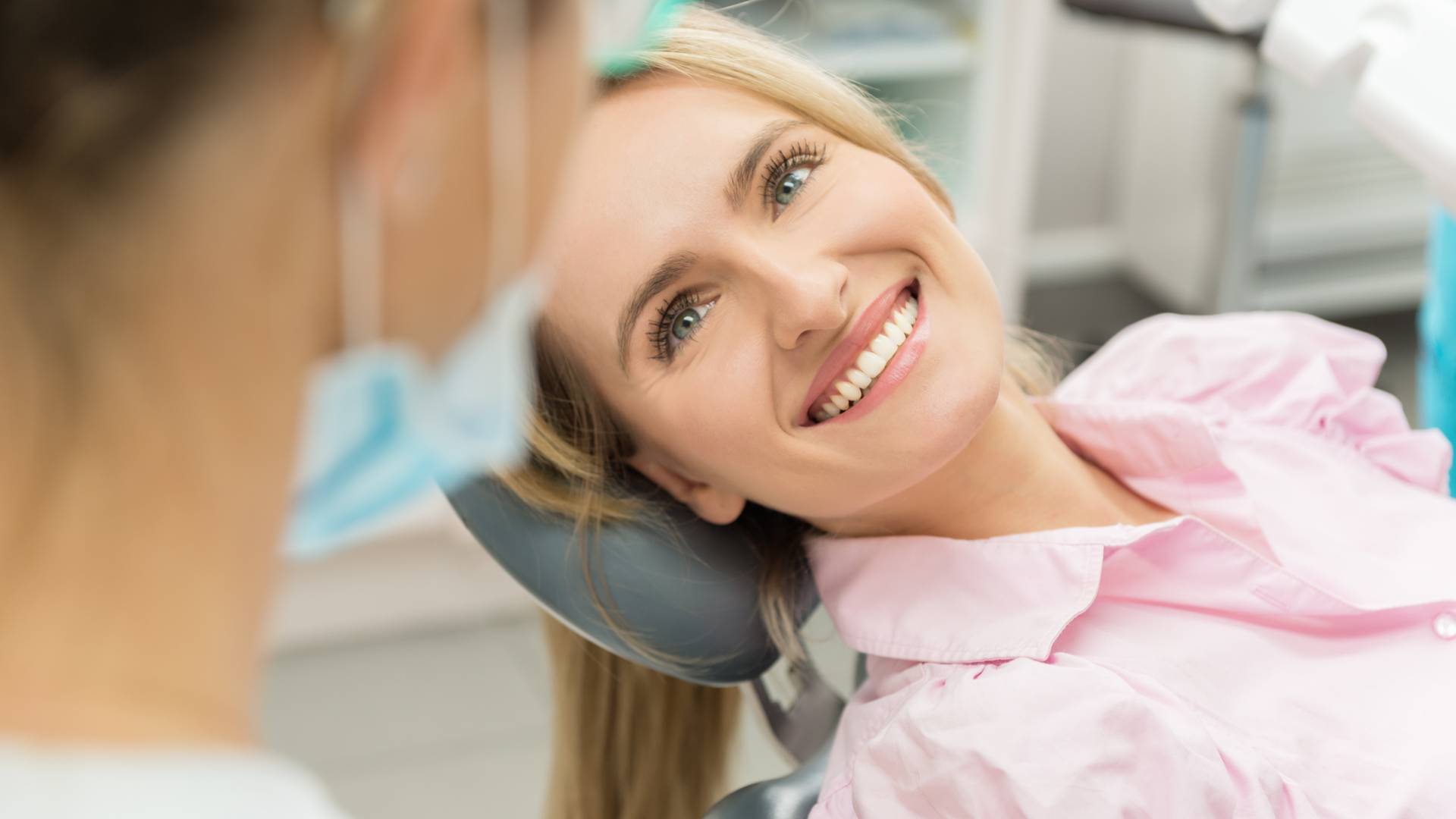 Hear From Our Happy Patients
Your recovery is our number one priority.
"Just want to say 'Thank you Dr. Jain!'"

I've been going to Pinnacle Pain for over ten years and I've been very happy with the outcome.

- Dan M.

"I never feel rushed."

Also practitioners are attentive to me and my needs.

- Lisa A.

"One of the greatest doctors ever.!"

After suffering for over 20 years, I can now say my pain has decreased big time!

- James W.

"Dr. Jain is the best!"

he behind-the-scenes support staff are amazing!

- Bridget I.

"Highly recommend coming here!"

The doctors and staff at the front desk are very professional and friendly.

- Vince M.

"Everyone at Pinnacle Pain Management is wonderful!"

I receive the best care by doctors that actually listen & genuinely care.

- Stephanie A.

"Sign up with Pinnacle Pain Management!!"

Pinnacle pain management has been a life saver for me.

- Cat p.

"They go out of their way to help when needed."

They show they care, and address all my concerns. I highly recommend!

- Sierra
Insurances We Accept
We will treat patients suffering from personal injury and workers' compensation claims under liens and letters of protection.