Complex Regional Pain Syndrome Treatment in Chicago
Effective Therapies for CRPS Management & Treatment
Complex regional pain syndrome (CRPS) is a chronic, progressive disease that can affect the arms or legs after an injury, surgery, stroke, or heart attack. It may also result from a disease or disorder of the nervous system. Sometimes called reflex sympathetic dystrophy syndrome, CRPS can cause swelling, pain, or other changes in your skin. Complex regional pain syndrome is more commonly diagnosed among younger women. Nevertheless, it's possible to find it in persons of every age and sex.
At Pinnacle Pain Management, we provide a range of cutting-edge therapies to help manage and treat complex regional pain syndrome. Led by Dr. Neeraj Jain, M.D., our team believes in a holistic, multi-disciplinary approach. We take the time to evaluate our patients' unique needs; then, we create customized treatment plans that will work for them.
To learn more about our complex regional pain syndrome treatments in Chicago and the surrounding areas, call (630) 793-0104 or contact us online today.
Causes & Common Symptoms of CRPS
While the exact cause of complex regional pain syndrome is non-conclusive, certain medical professionals believe CRPS is due to possible traumas to the affected arm or leg, like gunshot wounds, fractures, or surgeries.
The typical symptom of complex regional pain syndrome is intense pain that worsens over time. The pain is felt beyond the original pain site. CPRPS generally affects one of the extremities, like an arm or leg, and is characterized by intense, constant pain.
Symptoms of CRPS can vary from person to person but often include:
Persistent, Severe Pain: The pain experienced with CRPS is often described as burning, throbbing, or shooting. It may spread beyond the initial injury site and become more widespread over time.
Changes in Skin Temperature and Color: The affected limb may feel unusually hot or cold to the touch. The skin may also appear mottled, blotchy, or have a shiny appearance.
Swelling and Stiffness: The affected limb may become swollen, and the joints may feel stiff and difficult to move.
Sensory Disturbances: Many patients with CRPS experience increased sensitivity to touch, as well as abnormal sensations, such as tingling, numbness, or a pins-and-needles sensation.
Changes in Hair and Nail Growth: Hair growth in the affected area may increase or decrease, and nails may become brittle, ridged, or grow abnormally.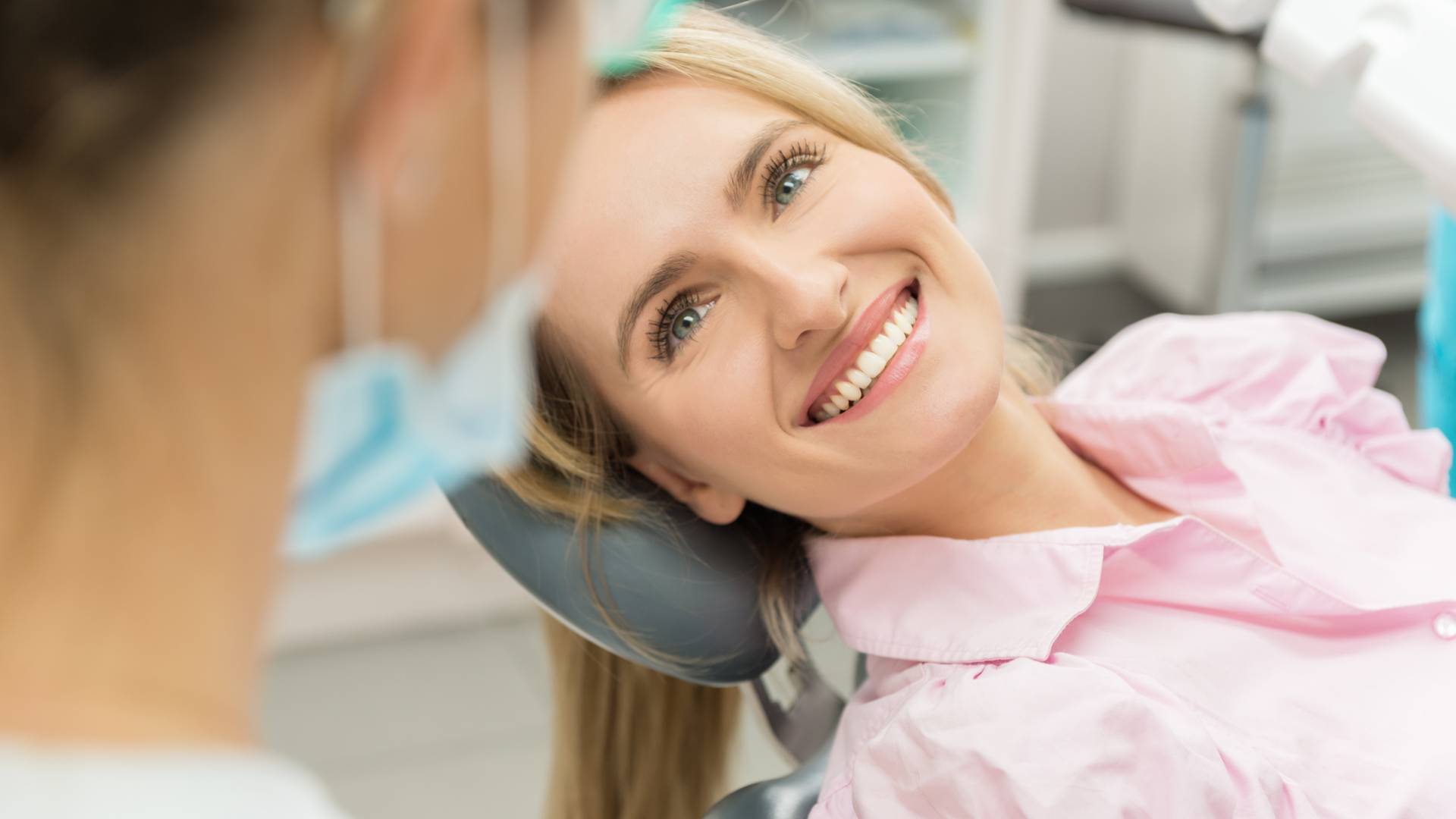 Hear From Our Happy Patients
Your recovery is our number one priority.
"Just want to say 'Thank you Dr. Jain!'"

I've been going to Pinnacle Pain for over ten years and I've been very happy with the outcome.

- Dan M.

"I never feel rushed."

Also practitioners are attentive to me and my needs.

- Lisa A.

"One of the greatest doctors ever.!"

After suffering for over 20 years, I can now say my pain has decreased big time!

- James W.

"Dr. Jain is the best!"

he behind-the-scenes support staff are amazing!

- Bridget I.

"Highly recommend coming here!"

The doctors and staff at the front desk are very professional and friendly.

- Vince M.

"Everyone at Pinnacle Pain Management is wonderful!"

I receive the best care by doctors that actually listen & genuinely care.

- Stephanie A.

"Sign up with Pinnacle Pain Management!!"

Pinnacle pain management has been a life saver for me.

- Cat p.

"They go out of their way to help when needed."

They show they care, and address all my concerns. I highly recommend!

- Sierra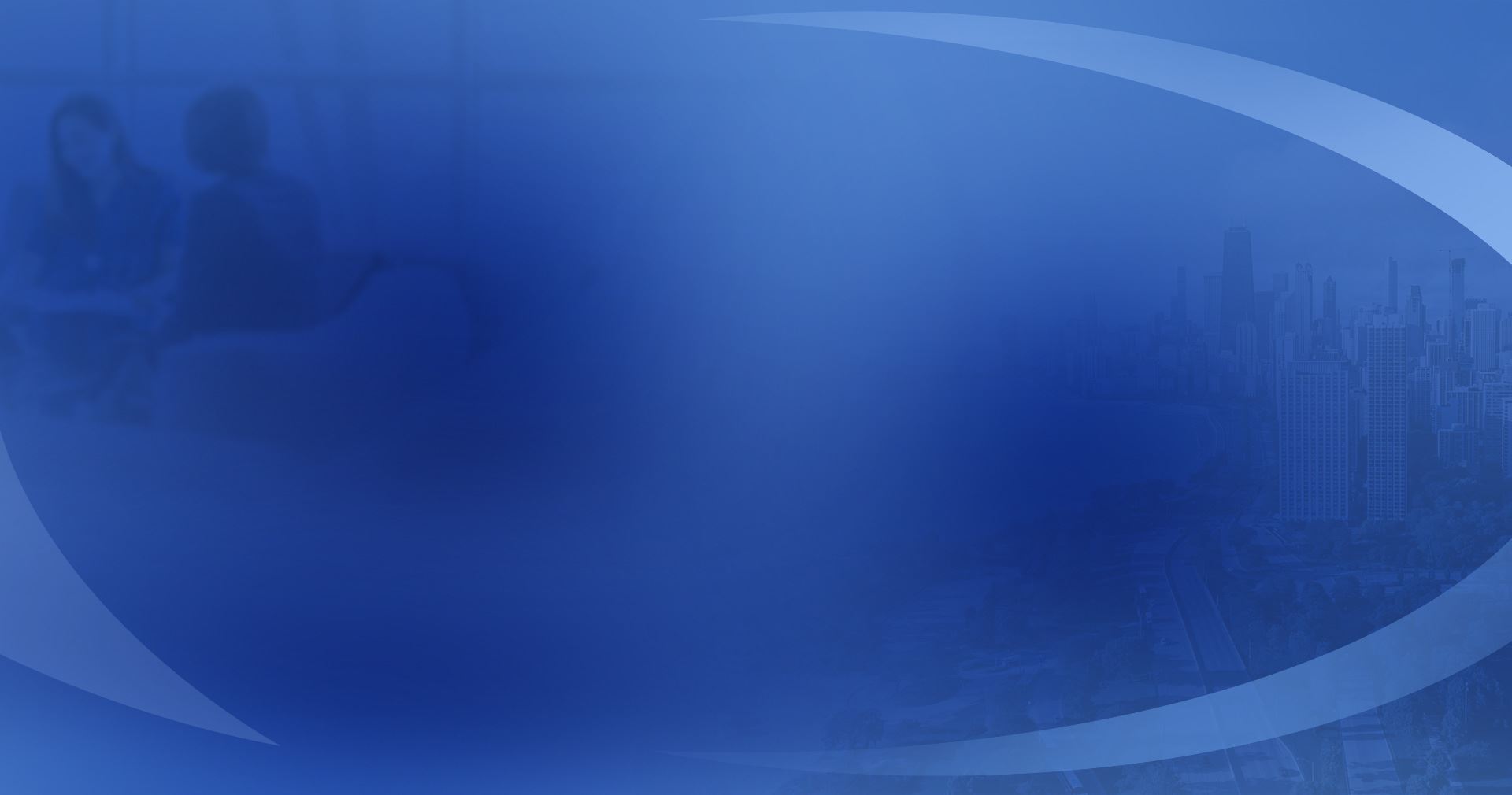 How Is Complex Regional Pain Syndrome Diagnosed?
Diagnosing CRPS can be challenging because there is no specific test available. Instead, healthcare providers rely on a combination of medical history, physical examination, and exclusion of other possible causes of the symptoms. Diagnostic tests—such as x-rays, bone scans, and magnetic resonance imaging (MRI)—may be used to rule out other conditions.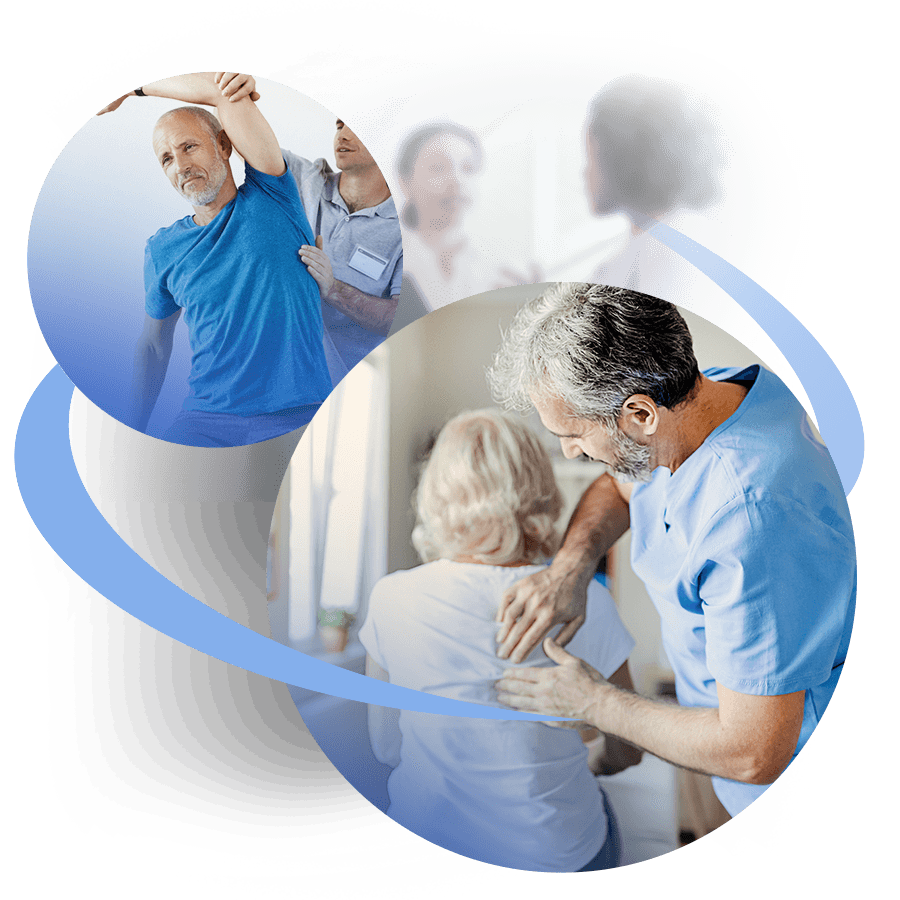 Treatments for Complex Regional Pain Syndrome
Treatment for CRPS aims to alleviate pain, improve function, and enhance the patient's quality of life. It often involves a multidisciplinary approach.
Some common treatments for complex regional pain syndrome include:
Medications: Nonsteroidal anti-inflammatory drugs (NSAIDs), anticonvulsants, and antidepressants may be prescribed to help manage pain and improve mood.
Physical Therapy: Exercises and techniques aimed at improving range of motion, strength, and function can be beneficial. Techniques, such as desensitization and mirror therapy, may also be used.
Sympathetic Nerve Blocks: These injections, performed by pain specialists, deliver medication to block the sympathetic nerves responsible for transmitting pain signals.
Spinal Cord Stimulation: In some cases, a surgically implanted device is used to deliver electrical signals to the spinal cord, helping to reduce pain.
Early diagnosis and management of CRPS are crucial for achieving the best outcomes. Timely intervention can prevent the condition from worsening and decrease the risk of long-term disability. It is important for patients to seek medical attention if they experience persistent pain or notice any unusual symptoms following an injury or trauma.
In terms of recent advancements, research in CRPS is ongoing, and several promising treatment options are being explored. For example, studies have shown that intravenous ketamine infusion therapy, a dissociative anesthetic, may provide significant pain relief for some CRPS patients. Additionally, emerging therapies, such as virtual reality and transcranial magnetic stimulation, are being investigated for their potential benefits in managing CRPS symptoms.
Overall, CRPS is a complex and debilitating pain condition that can have a profound impact on a patient's daily life. Early diagnosis, comprehensive treatment, and ongoing support are essential for improving outcomes and helping patients regain functionality and quality of life.
Complex Regional Pain Syndrome Treatment at Pinnacle Pain Management
While there's presently no known cure for complex regional pain syndrome, there is help in pain management for CRPS. Pinnacle Pain Management works with you to minimize the pain of CRPS. Using a multi-disciplinary approach, we combine therapies and medication according to each patient's individual needs.
We proudly provide complex regional pain syndrome treatment in Chicago and the surrounding areas. We have multiple locations throughout the Greater Chicago Area; get in touch with us today to find the one nearest you.
You can reach us online or by phone at (630) 793-0104.
Insurances We Accept
We will treat patients suffering from personal injury and workers' compensation claims under liens and letters of protection.