Regenerative Medicine in Chicago
Regenerative medicine is a transformative approach to healthcare, focusing on harnessing the body's ability to heal and restore function. This field employs treatments such as stem cell therapy, platelet-rich plasma (PRP) injections, and bone marrow aspiration, all of which were designed to stimulate and enhance the body's natural healing processes. These therapies can offer significant benefits for pain management, potentially reducing discomfort, improving mobility, and enhancing your overall quality of life.
At Pinnacle Pain Management, we're proud to be at the forefront of this medical revolution, offering a variety of regenerative medicine treatments in Chicago. Our team is well-versed in the latest techniques, constantly staying abreast of new developments so that we can provide the most effective treatments available. We understand that every patient is unique and are committed to creating individualized treatment plans that address your specific needs and goals.
To get started, call us at (630) 793-0104 to make an appointment.
Regenerative Medicine Treatments at Pinnacle Pain Management
We provide three types of regenerative medicine procedures— stem cell therapy, platelet-rich plasma (PRP) injections, and bone marrow aspirate. Each treatment has its unique approach and benefits, offering different paths to pain relief.
Stem Cell Therapy
Stem cells are the body's raw materials — cells from which all other cells with specialized functions are generated. In stem cell therapy, these cells are mobilized to affected areas of the body, aiding in the regeneration of healthy tissue.
Conditions Treated with Stem Cell Therapy
Stem cell therapy is commonly used to treat conditions such as osteoarthritis, degenerative disc disease, tendonitis, and various sports injuries.
Pros of Stem Cell Therapy
Natural healing: Stem cell therapy harnesses your body's natural ability to heal, promoting tissue regeneration.
Minimally invasive: The procedure is less invasive compared to traditional surgery, reducing the risk of complications and speeding up recovery time.
Versatility: Stem cells can differentiate into various types of tissue, making this therapy effective for treating a wide range of conditions.
Reduced reliance on medications: By addressing the root cause of pain, stem cell therapy can decrease dependence on pain medication.
Cons of Stem Cell Therapy
Limited research: While promising, stem cell therapy is a relatively new field, and long-term effectiveness is still being studied.
Varied results: The effectiveness of the therapy can vary significantly between patients, and there's no guarantee of success.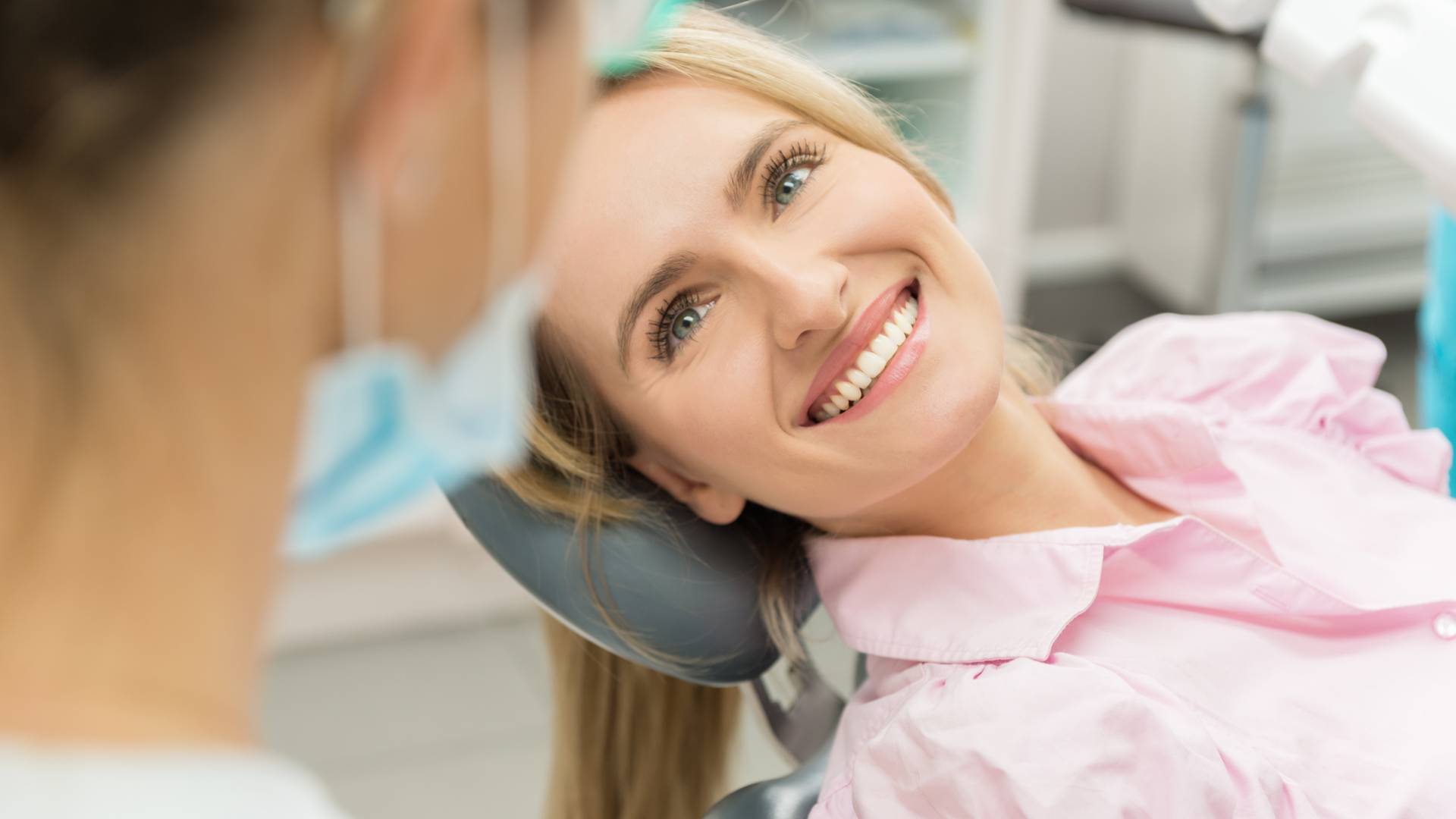 Hear From Our Happy Patients
Your recovery is our number one priority.
"Just want to say 'Thank you Dr. Jain!'"

I've been going to Pinnacle Pain for over ten years and I've been very happy with the outcome.

- Dan M.

"I never feel rushed."

Also practitioners are attentive to me and my needs.

- Lisa A.

"One of the greatest doctors ever.!"

After suffering for over 20 years, I can now say my pain has decreased big time!

- James W.

"Dr. Jain is the best!"

he behind-the-scenes support staff are amazing!

- Bridget I.

"Highly recommend coming here!"

The doctors and staff at the front desk are very professional and friendly.

- Vince M.

"Everyone at Pinnacle Pain Management is wonderful!"

I receive the best care by doctors that actually listen & genuinely care.

- Stephanie A.

"Sign up with Pinnacle Pain Management!!"

Pinnacle pain management has been a life saver for me.

- Cat p.

"They go out of their way to help when needed."

They show they care, and address all my concerns. I highly recommend!

- Sierra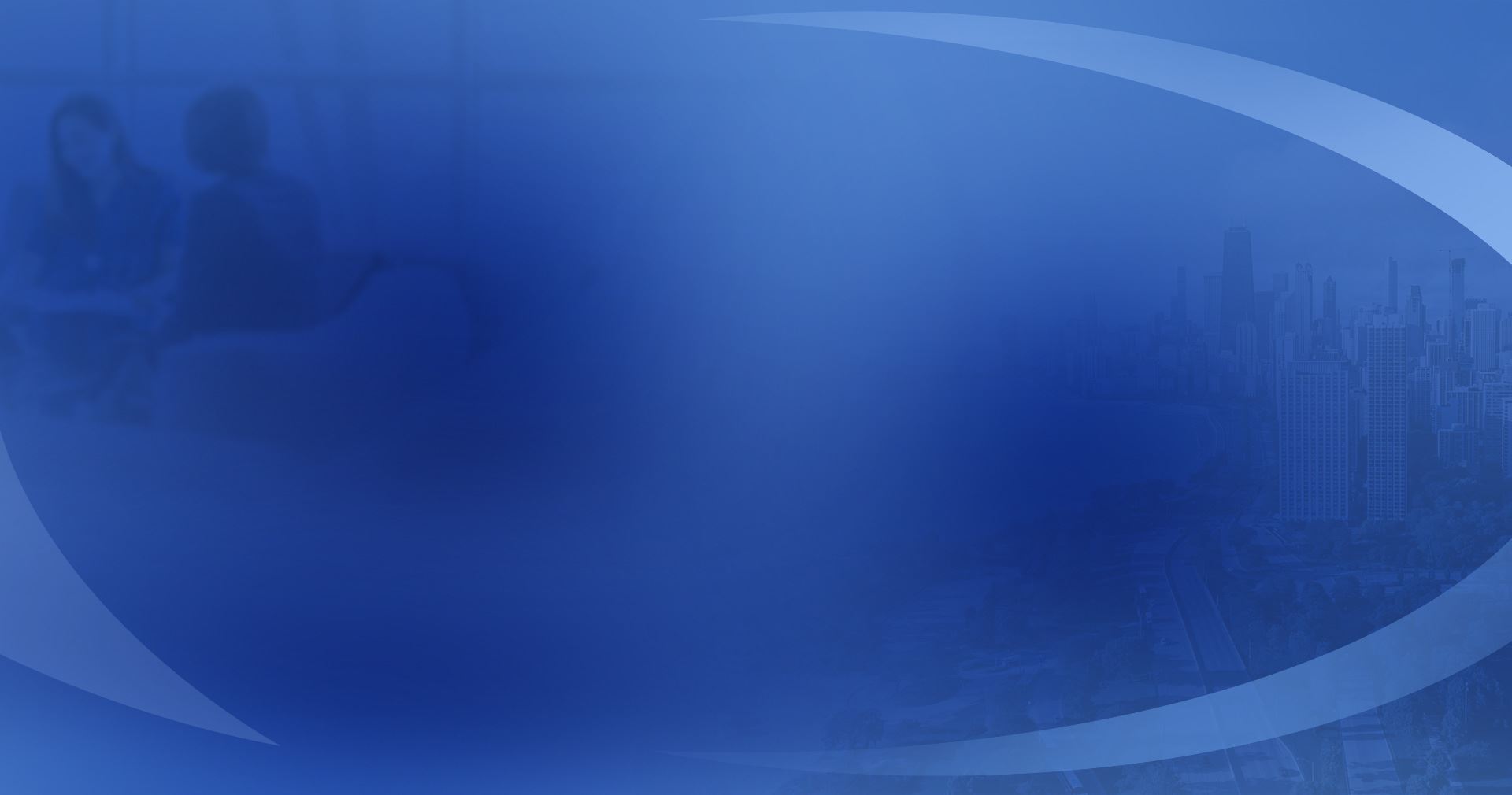 The Procedure
The procedure starts with the collection of stem cells. The collected cells are then processed and purified in a lab and concentrated into a stem cell line. This stem cell line is then reintroduced into the patient's body directly into the area where healing or regeneration is needed.
Once the stem cells are deployed, they may start to repopulate and promote healing, relying on their unique ability to develop into many different types of cells. Patients typically experience minimal discomfort during the procedure, and it's often completed within a couple of hours. While some patients report immediate relief after stem cell therapy, most notice gradual improvement over weeks or months. It's crucial, however, to have realistic expectations— stem cell therapy is not a miracle cure, and every patient's response is unique.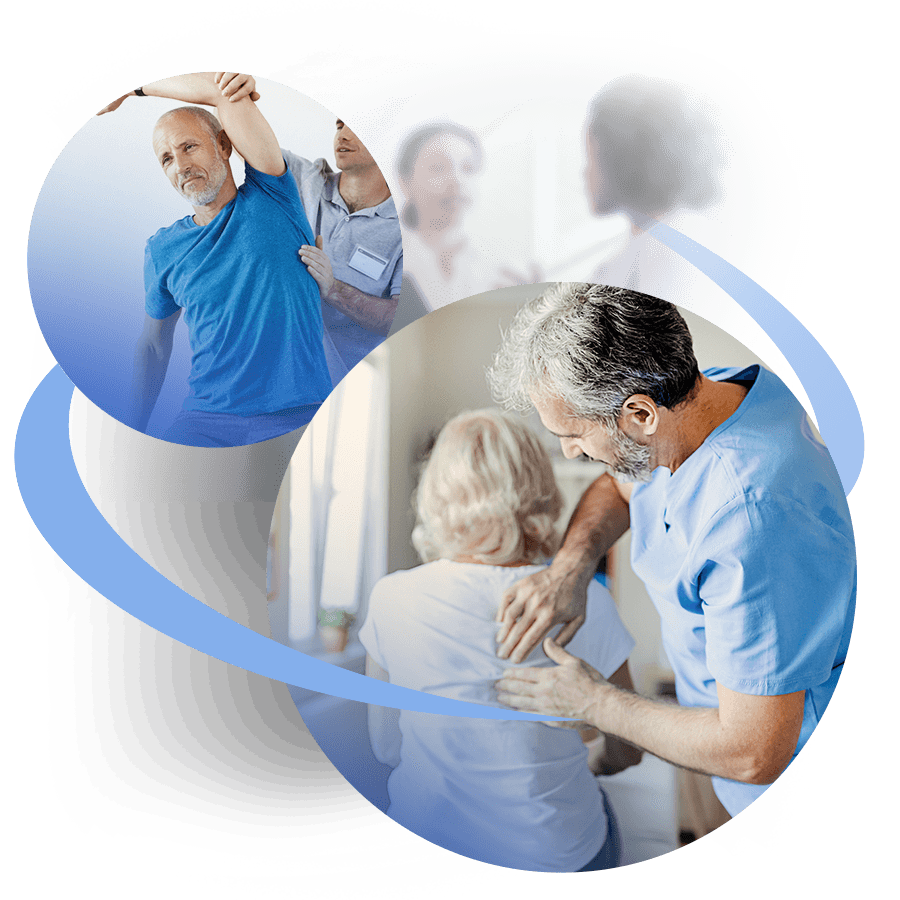 Platelet-Rich Plasma (PRP) Injections
PRP therapy involves drawing a patient's blood, processing it to increase the concentration of platelets, and then injecting it into an injured area to promote healing.
Conditions Treated by PRP Injections
PRP injections are often used to treat conditions such as tennis elbow, Achilles tendinitis, knee osteoarthritis, plantar fasciitis, and rotator cuff tears.
Pros of PRP Injections
Natural treatment: PRP therapy uses your own blood, reducing the risk of allergic reactions or rejection.
Promotes healing: PRP injections stimulate the body's natural healing processes, aiding in the recovery of injured tissues.
Versatility: PRP can be used to treat a wide range of conditions, from sports injuries to degenerative diseases.
Minimally invasive: Compared to surgery, PRP injections are less invasive, leading to shorter recovery times.
Cons of PRP Injections
Variable results: The effectiveness of PRP injections can vary from person to person. Not all patients experience the same level of relief.
Cost: Insurance often does not cover PRP injections, making them potentially expensive for some patients.
Temporary discomfort: Some patients may experience pain or discomfort at the injection site following treatment.
The Procedure
The PRP injection procedure starts with drawing a small amount of your blood, typically from the arm. This blood sample then goes through a process called centrifugation in a specially designed machine that spins at high speeds. This process separates the blood into tiers based on the weight of its components— red blood cells, white blood cells, platelets, and plasma.
The layer of blood containing the highest concentration of platelets is extracted and prepared for injection. This concentrated platelet-rich plasma is then injected directly into tissue in the patient's body. The process utilizes ultrasound guidance to ensure precise placement of the PRP.
The procedure generally takes about an hour, and you can usually return to normal activities shortly thereafter. It's important to note that, as with stem cell therapy, results can vary, and several treatments may be necessary to achieve desired results.
Bone Marrow Aspiration
Bone marrow aspiration involves the extraction of bone marrow, which is rich in stem cells, and injecting it into an affected area of the body to stimulate healing.
Conditions Treated by Bone Marrow Aspiration
Bone marrow aspiration can treat conditions such as osteoarthritis, fractures that are slow to heal, and spinal fusion surgeries.
Pros of Bone Marrow Aspiration
Natural healing: Bone marrow aspiration, like other regenerative therapies, utilizes the body's natural healing capabilities. Using cells from your body reduces the risk of rejection or allergic reactions.
Rich in stem cells: Bone marrow is a rich source of stem cells, which are vital to regenerative processes in the body.
Minimally invasive: Compared to traditional surgery, the procedure is minimally invasive, often leading to recovery sooner.
Cons of Bone Marrow Aspirate
Procedure discomfort: The extraction of bone marrow can be uncomfortable for some patients, despite the use of local anesthesia.
Variable results: As with other regenerative therapies, the success and outcome of bone marrow aspirate can vary significantly from person to person.
Multiple treatments: Multiple treatments may be necessary to achieve the desired outcome, which can increase this option's overall cost and time commitment.
The Procedure
The skin over the area where the bone marrow will be extracted is numbed with a local anesthetic. A specialized needle is then carefully inserted through the outer bone into the marrow space. This is often performed with the aid of imaging guidance to ensure precise needle placement. Once the needle is correctly positioned, a syringe is used to aspirate— or draw out— the bone marrow.
The procedure is relatively quick, often taking around 30 minutes to complete, but it can cause some discomfort or pressure sensation. Post-procedure, patients may experience some soreness at the extraction site but can typically return to normal activities within a few days.
The aspirated marrow is then processed in a laboratory to concentrate the stem cells. These concentrated cells can then be injected into the area of your body that is injured or causing discomfort, potentially stimulating healing and regeneration.
Make an Appointment to Discuss Regenerative Medicine in Chicago Today
At Pinnacle Pain Management, we provide cutting-edge treatments in a compassionate, understanding environment, prioritizing your unique needs every step of the way.
Let us help you on your journey toward a higher quality of life.
For regenerative medicine treatments in Chicago, call (630) 793-0104 or contact us online.
Insurances We Accept
We will treat patients suffering from personal injury and workers' compensation claims under liens and letters of protection.