Pinnacle Pain Management Specialists
Pain Management Specialists in Cicero
Pain is not always just a quick physical sensation. It can be a comprehensive experience that can impact every aspect of your life. If you're living with acute or chronic pain, our team at Pinnacle Pain Management wants you to know that you don't have to face it alone.
Our team of pain management specialists in Cicero has over 20 years of experience providing treatments designed to help you find relief from conditions like fibromyalgia, migraines, and complex regional pain syndrome. We can create a customized treatment plan tailored to your needs, helping you along your journey toward a life free from pain.
To schedule an appointment with a pain management specialist in Cicero, call us at (630) 793-0104.
Conditions We Treat
We Can Help With: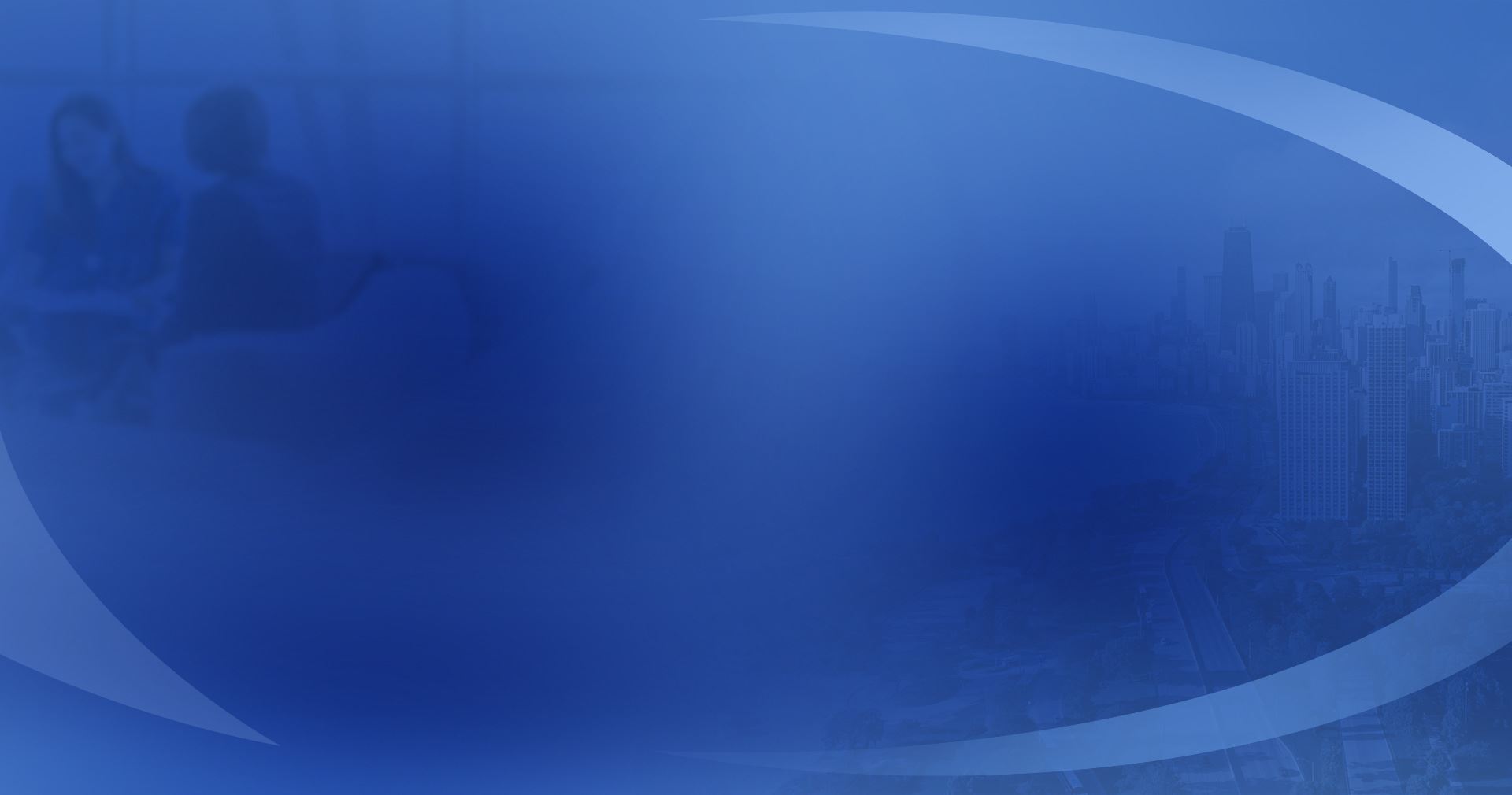 Conditions We Treat at Pinnacle Pain Management
Pain can generally be classified into two types: acute and chronic.
Acute pain is a normal response to an injury or illness, often subsiding once the underlying cause has been treated or has healed. This pain is temporary and serves a protective function, alerting us to potential harm. Unfortunately, "temporary" is a relative term, as you can suffer from acute pain for weeks or months following its onset.
In contrast, chronic pain lingers after an injury or illness has healed. It persists for months or even years, often proving a constant hindrance to daily life. Chronic pain is not only a symptom but a condition in and of itself, often requiring intervention from professional pain management specialists.
At Pinnacle Pain Management, we treat many conditions associated with acute and chronic pain.
The conditions we treat include, but are not limited to:
Arthritis and osteoarthritis
Fibromyalgia
Complex regional pain syndrome (CRPS)
Headaches and migraines
Lower back pain
Neck pain
Trigger point pain
If you are suffering from a condition we have not mentioned above, please contact our team. We can schedule an appointment to discuss your situation and your treatment options.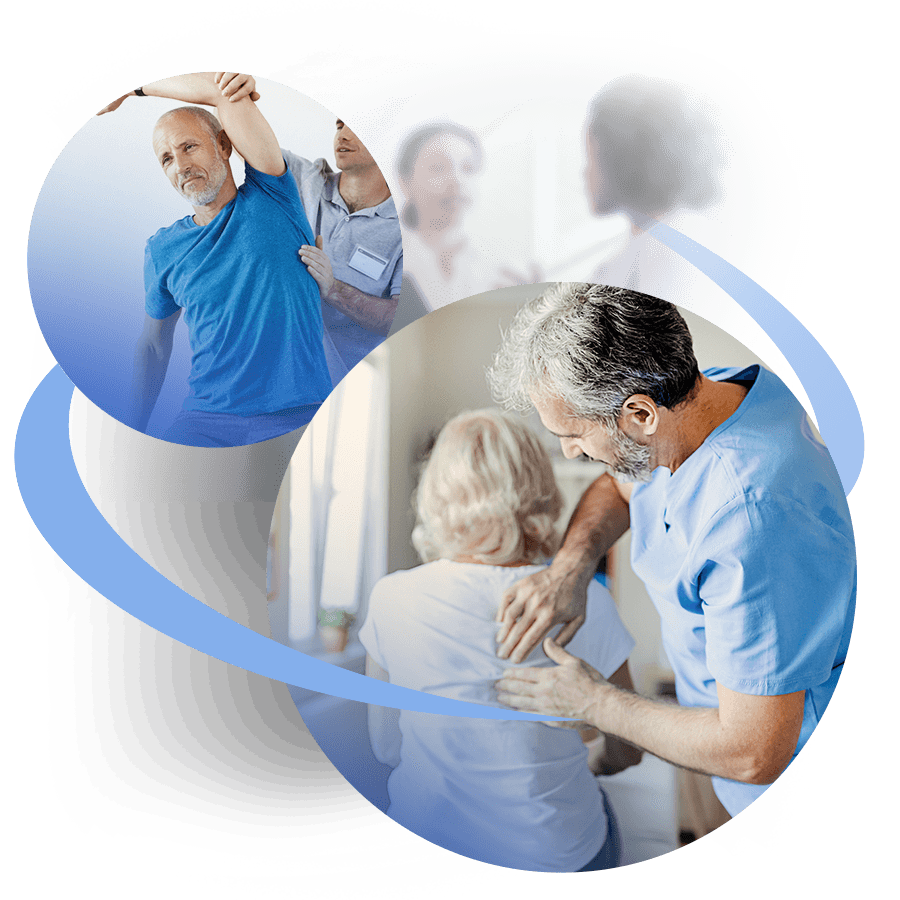 Healthcare News

Industry Links

Frequently Asked Questions

Our Blog
Services We Offer
At Pinnacle Pain Management, we offer diverse treatments that help patients manage pain. Our commitment to staying on the cutting edge of medical advancements allows us to provide the latest safe and effective procedures and forms of physical therapy.
The services we offer include but are not limited to:
Epidural steroid injection: This procedure involves injecting a steroid into the epidural space around the spinal cord. It's used to alleviate pain caused by conditions such as herniated discs, spinal stenosis, and radiculopathy.
Facet joint injection: This minimally invasive procedure involves injecting a small amount of local anesthetic and steroid medication into the facet joints in the spine. It can help diagnose and treat back or neck pain caused by arthritis, injuries, or degenerative disc disease.
Intrathecal pump implant: This procedure involves implanting a device that delivers medication directly to the spinal fluid. It's often used for managing severe chronic pain, especially when oral medications aren't effective.
Lumbar sympathetic block: This is an injection of local anesthetic into or around the lumbar sympathetic nerves. It can help diagnose and manage pain related to complex regional pain syndrome, herpes zoster, and peripheral vascular disease.
Nerve block treatment: This involves injecting medication around a specific nerve or group of nerves. It can be used to manage various types of pain, including neuropathic pain and pain from shingles.
Spinal cord stimulator therapy: A device is implanted under your skin that sends mild electric shocks to the spinal cord, which can provide relief from pain. It's often used to treat chronic back, limb, and trunk pain.
Regenerative medicine: This includes therapies like stem cell therapy and platelet-rich plasma (PRP) injections, which use the body's own healing abilities to repair damaged tissues. It can be beneficial for degenerative disc disease, osteoarthritis, and tendonitis.
Kyphoplasty: This is a minimally invasive surgery used to treat vertebral compression fractures. It involves inflating a balloon inside the vertebrae and then filling it with bone cement.
Choose Pinnacle Pain Management as Your Provider in Cicero
At Pinnacle Pain Management, we work to deliver effective and innovative pain management treatments to our patients, always striving to improve their quality of life.
We work to foster an environment where every patient feels heard, respected, and cared for. Committed to accessibility, our team is capable of communicating in both English and Spanish. We also provide telemedicine services, so you can rest and recover at home without worrying about making it to our office when it isn't necessary.
To schedule an appointment with a pain management specialist in Cicero, call Pinnacle Pain Management at (630) 793-0104 or contact us online.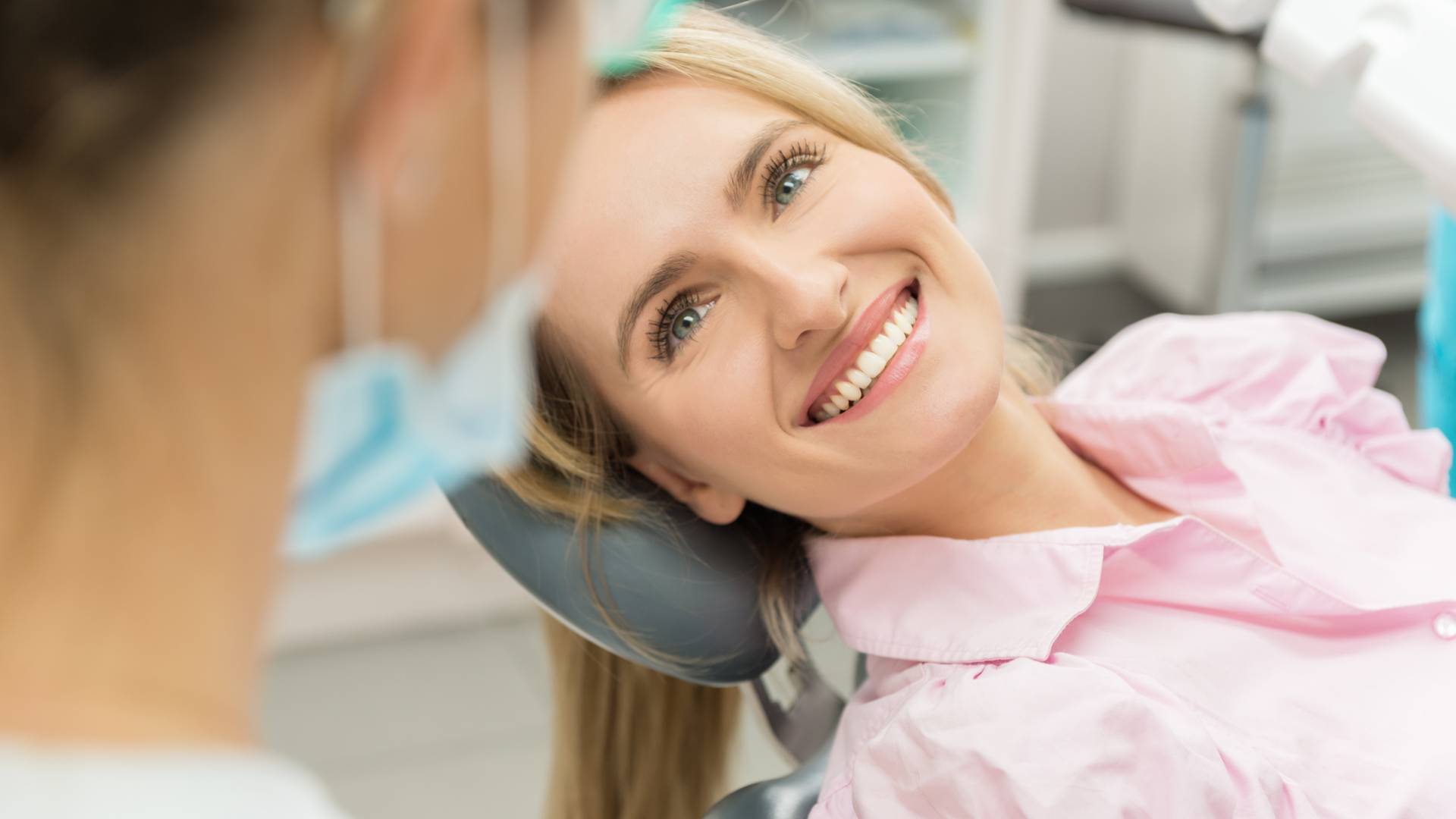 Hear From Our Happy Patients
Your recovery is our number one priority.
"Just want to say 'Thank you Dr. Jain!'"

I've been going to Pinnacle Pain for over ten years and I've been very happy with the outcome.

- Dan M.

"I never feel rushed."

Also practitioners are attentive to me and my needs.

- Lisa A.

"One of the greatest doctors ever.!"

After suffering for over 20 years, I can now say my pain has decreased big time!

- James W.

"Dr. Jain is the best!"

he behind-the-scenes support staff are amazing!

- Bridget I.

"Highly recommend coming here!"

The doctors and staff at the front desk are very professional and friendly.

- Vince M.

"Everyone at Pinnacle Pain Management is wonderful!"

I receive the best care by doctors that actually listen & genuinely care.

- Stephanie A.

"Sign up with Pinnacle Pain Management!!"

Pinnacle pain management has been a life saver for me.

- Cat p.

"They go out of their way to help when needed."

They show they care, and address all my concerns. I highly recommend!

- Sierra
Insurances We Accept
We will treat patients suffering from personal injury and workers' compensation claims under liens and letters of protection.