Fibromyalgia Treatment in Chicago
Treating Fibromyalgia with Advanced Therapies
The Centers for Disease Control and Prevention (CDC) reports that about four million Americans live with fibromyalgia. Fibromyalgia is a medical condition that causes widespread pain throughout the body. The hallmarks are muscle pain, weakness, and fatigue.
People who suffer from fibromyalgia also have extreme pain in particular spots on their bodies when pressure is applied to them. Such areas of pain are commonly located on the backs, hips, arms, shoulders, legs, or neck.
At Pinnacle Pain Management, we recognize the immense impact this condition has on the lives of sufferers and their loved ones. Our advanced fibromyalgia treatments in Chicago are designed to improve symptoms, reduce pain, and enhance your quality of life.
Learn more by calling us at (630) 793-0104 or contacting us online using our simple and secure form.
What Is Fibromyalgia?
Fibromyalgia is a complex chronic pain disorder that affects millions of people worldwide. It is characterized by widespread musculoskeletal pain, fatigue, sleep disturbances, mood swings, and cognitive difficulties. The exact cause of fibromyalgia is still not fully understood, but it is believed to involve a combination of genetic, environmental, and psychological factors.
Symptoms of Fibromyalgia
The primary symptom of fibromyalgia is widespread pain that affects various parts of the body. This pain can be described as a constant dull ache or a burning sensation. Individuals with fibromyalgia also experience tender points, which are specific to areas of the body that are highly sensitive to pressure.
Other common symptoms of fibromyalgia include:
Fatigue and low energy levels
Sleep disturbances and insomnia
Cognitive difficulties ("fibro fog")
Headaches and migraines
Irritable bowel syndrome (IBS) symptoms
Depression and anxiety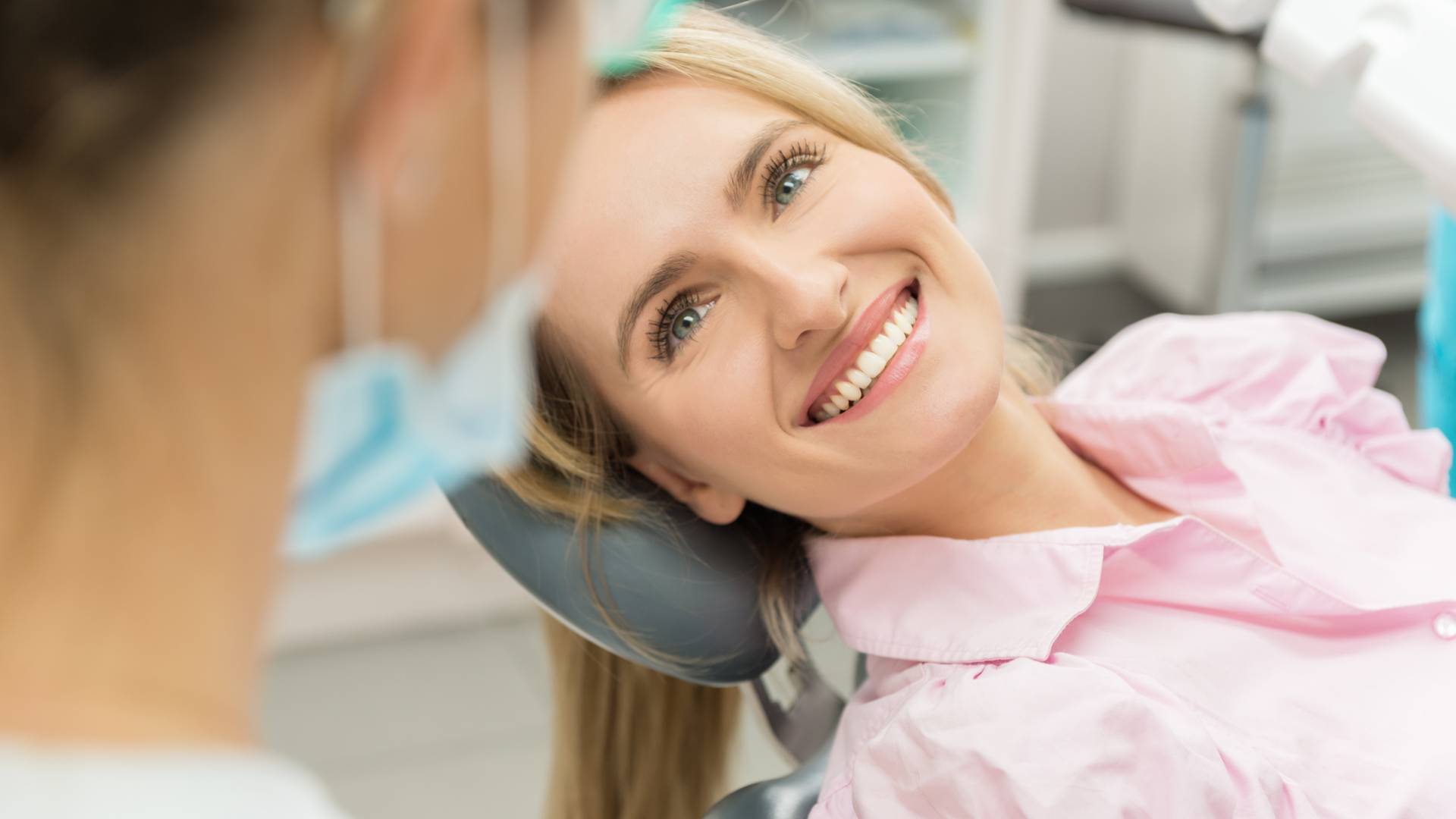 Hear From Our Happy Patients
Your recovery is our number one priority.
"Just want to say 'Thank you Dr. Jain!'"

I've been going to Pinnacle Pain for over ten years and I've been very happy with the outcome.

- Dan M.

"I never feel rushed."

Also practitioners are attentive to me and my needs.

- Lisa A.

"One of the greatest doctors ever.!"

After suffering for over 20 years, I can now say my pain has decreased big time!

- James W.

"Dr. Jain is the best!"

he behind-the-scenes support staff are amazing!

- Bridget I.

"Highly recommend coming here!"

The doctors and staff at the front desk are very professional and friendly.

- Vince M.

"Everyone at Pinnacle Pain Management is wonderful!"

I receive the best care by doctors that actually listen & genuinely care.

- Stephanie A.

"Sign up with Pinnacle Pain Management!!"

Pinnacle pain management has been a life saver for me.

- Cat p.

"They go out of their way to help when needed."

They show they care, and address all my concerns. I highly recommend!

- Sierra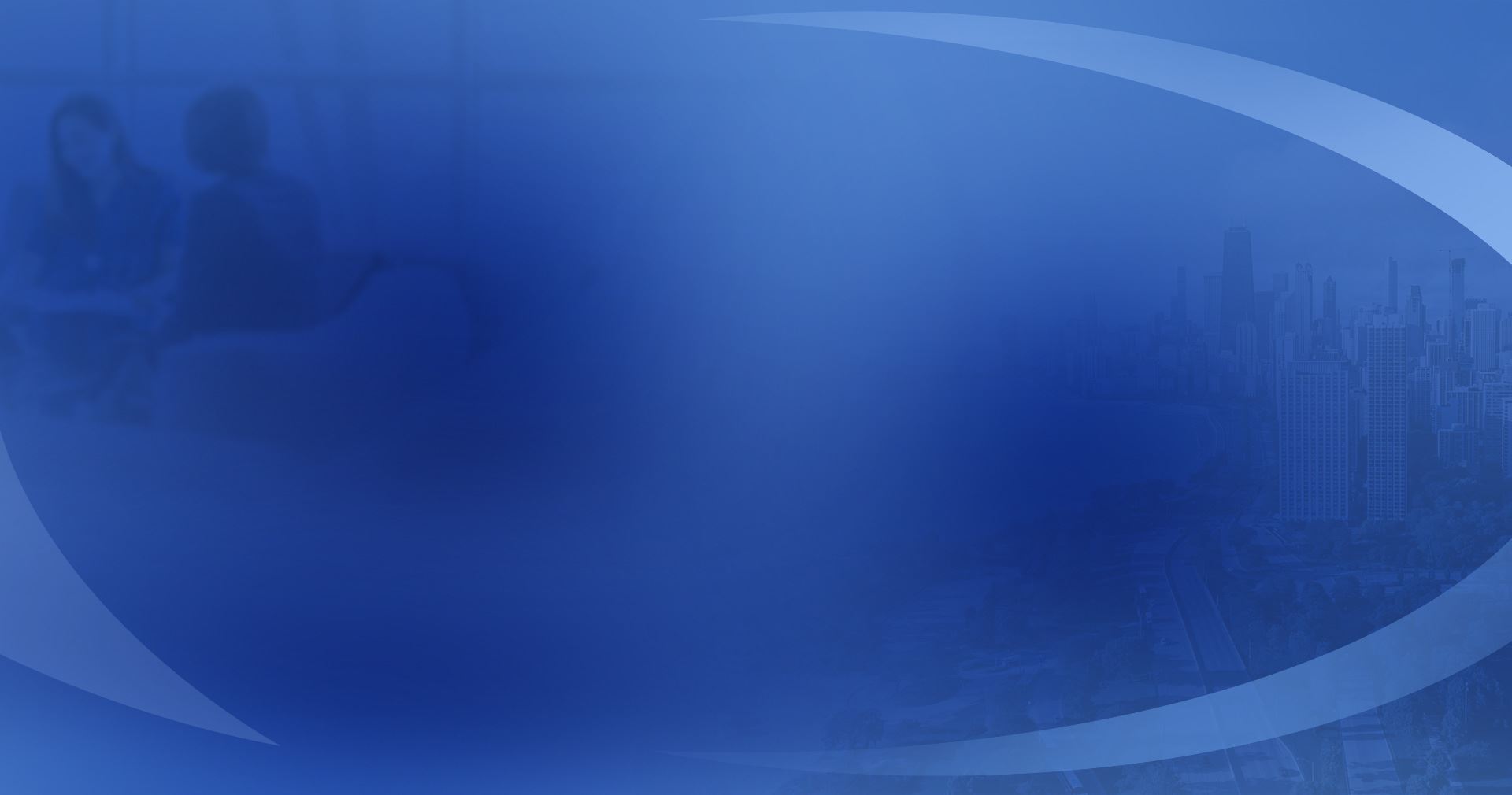 What Causes Fibromyalgia?
To date, no causes for fibromyalgia have been conclusively discovered. However, certain factors are suspected to increase the risk of developing this condition.
These factors include:
Repeated injury to a specific area
Certain illnesses or conditions, like rheumatoid arthritis, lupus, or spinal arthritis
The occurrence of a violent, traumatic, or stressful event, such as a motor vehicle accident
It is also possible for people to develop fibromyalgia even though they haven't experienced any of the above situations. It's thought that genetics may play a part in fibromyalgia development. We do know that women are more susceptible to developing the disorder than men.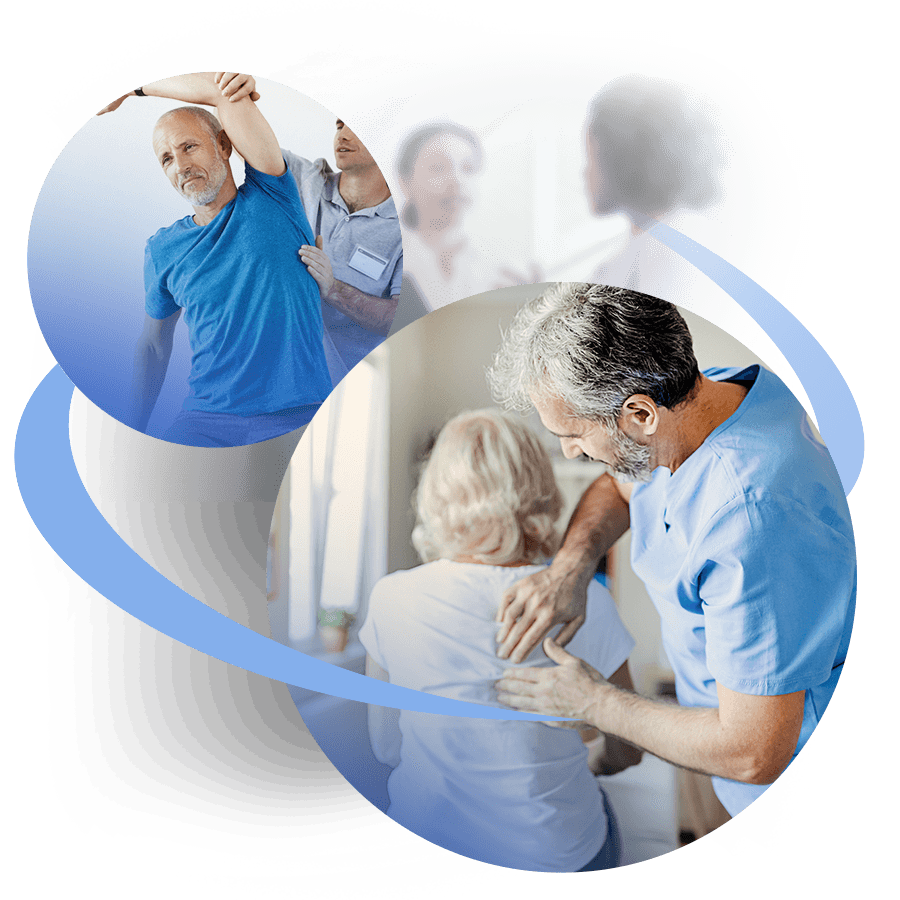 How Is Fibromyalgia Diagnosed?
Diagnosing fibromyalgia can be challenging, as there are no specific laboratory tests or imaging studies that can confirm the condition. Instead, doctors rely on a combination of medical history, physical examination, and the presence of certain characteristic symptoms.
During the diagnosis process, your medical history will be thoroughly reviewed to identify any previous or current symptoms. Next, a physical examination involving the assessment of tender points and evaluation of muscle strength and joint mobility will be conducted. Additionally, your doctors may order blood tests to rule out other conditions with similar symptoms.
Common Treatments for Fibromyalgia
The management of fibromyalgia involves a multidisciplinary approach that focuses on alleviating symptoms and improving quality of life.
Treatment options may include:
Medications: Certain medications—like pain relievers, antidepressants, and anti-seizure drugs—can help manage pain, improve sleep, and reduce fatigue.
Physical Therapy: Gentle exercises, stretching, and physical therapy can help improve muscle strength and flexibility and reduce pain.
Massage Therapy: Regular massages can help relax muscles, reduce pain, and improve overall well-being.
Cognitive-Behavioral Therapy (CBT): CBT can help individuals develop coping strategies and change negative thought patterns associated with fibromyalgia.
Lifestyle Modifications: Adopting a healthy lifestyle that includes regular exercise, stress management techniques, and a balanced diet can help manage symptoms.
It's important to note that fibromyalgia is a complex condition, and treatment plans may vary depending on individual symptoms and needs. It's crucial to work closely with a healthcare professional to develop a personalized treatment approach and make necessary adjustments along the way.
Fibromyalgia Treatment at Pinnacle Pain Management
Fibromyalgia treatment and its diagnosis require skill and experience. Dr. Neeraj Jain, M.D., and his staff at Pinnacle Pain Management are uniquely suited to treat sufferers of fibromyalgia in the Greater Chicago Area. We are eager to be of help to those who must deal with this often-debilitating condition.
Our approach to fibromyalgia treatment is multi-faceted. We partner hand-in-glove with all medical professionals that are caring for you to design a fibromyalgia treatment plan that is effective and especially for you.
The regimen developed for your fibromyalgia treatment may include both medication and non-medication therapies. While Lyrica has been approved by the FDA for fibromyalgia treatment, numerous people have found relief through other medications not exclusively designed for the treatment of fibromyalgia. In addition, generalized pain relievers and some antidepressants have been helpful to many suffering from fibromyalgia.
You can help enhance the effectiveness of your fibromyalgia treatment by:
Maintaining healthy eating habits
Introducing regular exercise to your weekly routine
Being sure to get a proper amount of sleep
At Pinnacle Pain Management, we are committed to helping you return to normal function so that you can begin enjoying a better quality of life. We invite you to reach out to our team today to learn more about our fibromyalgia treatments in Chicago and the nearby areas.
Call (630) 793-0104 or contact us online today to get started.
Insurances We Accept
We will treat patients suffering from personal injury and workers' compensation claims under liens and letters of protection.