Intrathecal Pump Implants in Chicago
An Innovative Solution for Chronic Pain
At Pinnacle Pain Management, we understand the toll that chronic pain can take and strive to make state-of-the-art treatment methods available to our patients. One such solution is the intrathecal pump implant.
The intrathecal pump implant delivers medication directly to the spinal cord, where pain signals are processed. This targeted approach mitigates pain while reducing the systemic side effects often associated with oral medications.
We provide intrathecal pump implants in Chicago. To get started, call (630) 793-0104.
What Conditions Do Intrathecal Pump Implants Treat?
Intrathecal pump implants are often recommended for conditions that result in chronic, severe pain.
These include, but are not limited to:
Cancer pain
Multiple sclerosis
Cerebral palsy
Refractory spasticity
Failed back surgery syndrome
Complex regional pain syndrome
These devices can be particularly beneficial for patients whose pain has not been adequately controlled by oral medications or who experience side effects from those medications.
It's important to remember that the suitability of intrathecal pump implants highly depends on individual patient circumstances and needs, which our medical team will thoroughly assess.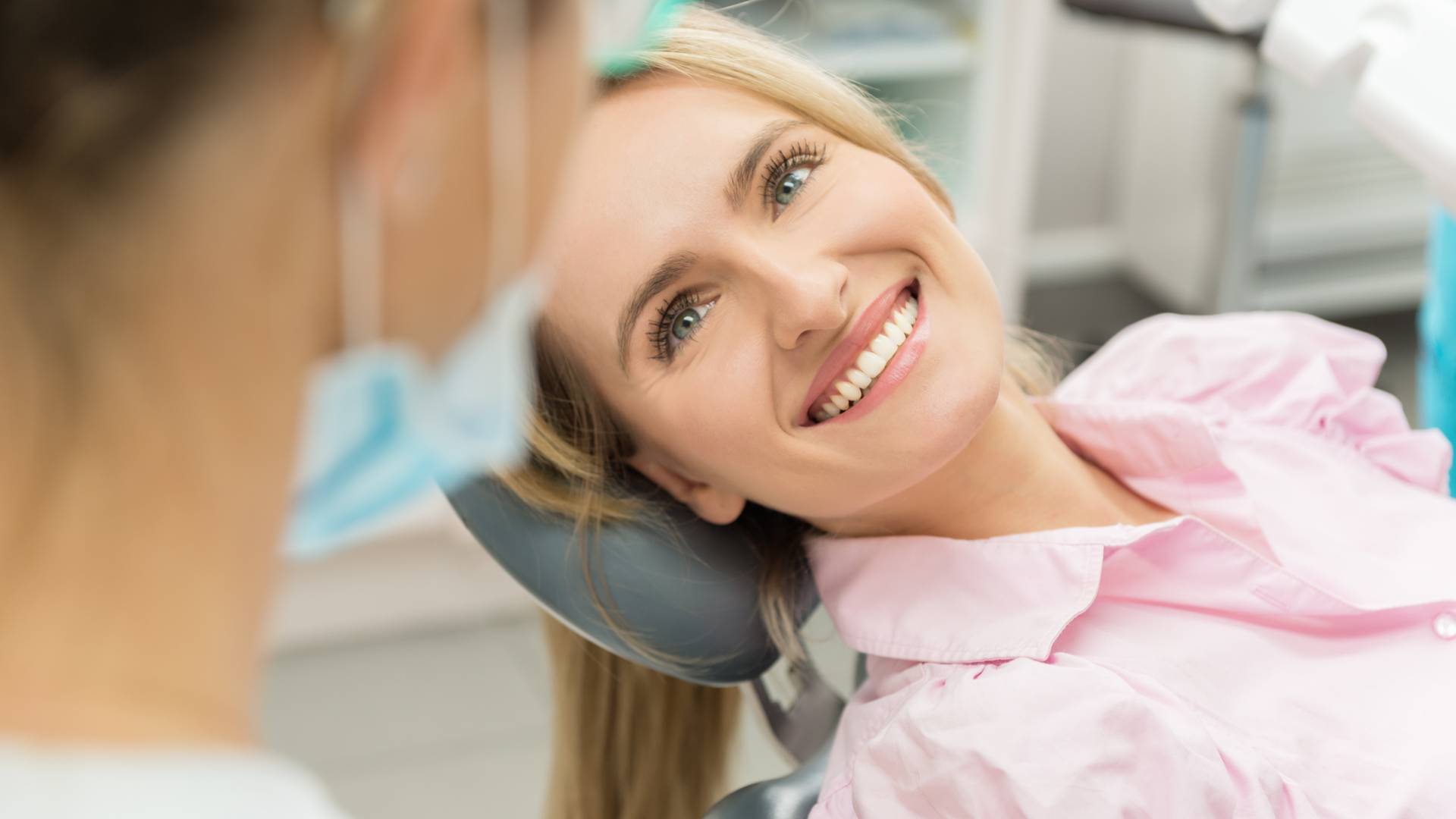 Hear From Our Happy Patients
Your recovery is our number one priority.
"Just want to say 'Thank you Dr. Jain!'"

I've been going to Pinnacle Pain for over ten years and I've been very happy with the outcome.

- Dan M.

"I never feel rushed."

Also practitioners are attentive to me and my needs.

- Lisa A.

"One of the greatest doctors ever.!"

After suffering for over 20 years, I can now say my pain has decreased big time!

- James W.

"Dr. Jain is the best!"

he behind-the-scenes support staff are amazing!

- Bridget I.

"Highly recommend coming here!"

The doctors and staff at the front desk are very professional and friendly.

- Vince M.

"Everyone at Pinnacle Pain Management is wonderful!"

I receive the best care by doctors that actually listen & genuinely care.

- Stephanie A.

"Sign up with Pinnacle Pain Management!!"

Pinnacle pain management has been a life saver for me.

- Cat p.

"They go out of their way to help when needed."

They show they care, and address all my concerns. I highly recommend!

- Sierra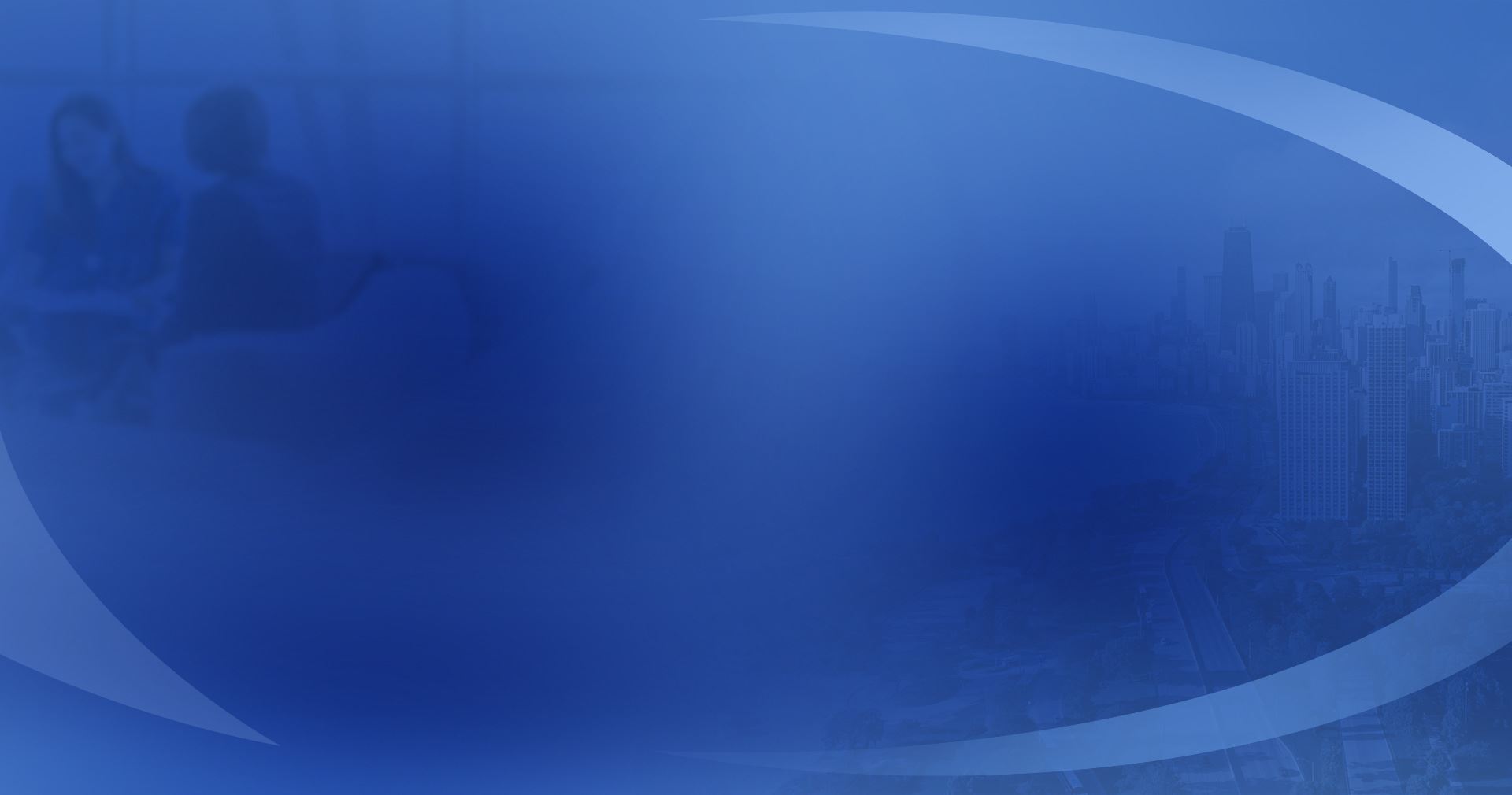 Who Is Eligible for Intrathecal Pump Implants?
This device is designed for people who have exhausted other pain management treatments or therapy. It can also benefit those who have undergone surgical procedures to treat chronic pain but have found no relief.
Other eligibility considerations include:
Patients must have a condition that necessitates the ingestion of pain medication on a daily basis.
Patients must not suffer from any psychological conditions.
Patients must not have any medical condition that may obstruct the implantation procedure.
Patients must not have any known allergies to the types of medication that a pain pump would deliver. These medications include, but are not limited to, opioid medications, clonidine, ziconotide, anesthetics, and baclofen.
Ideally, patients will have a history of responding positively to the trial medications.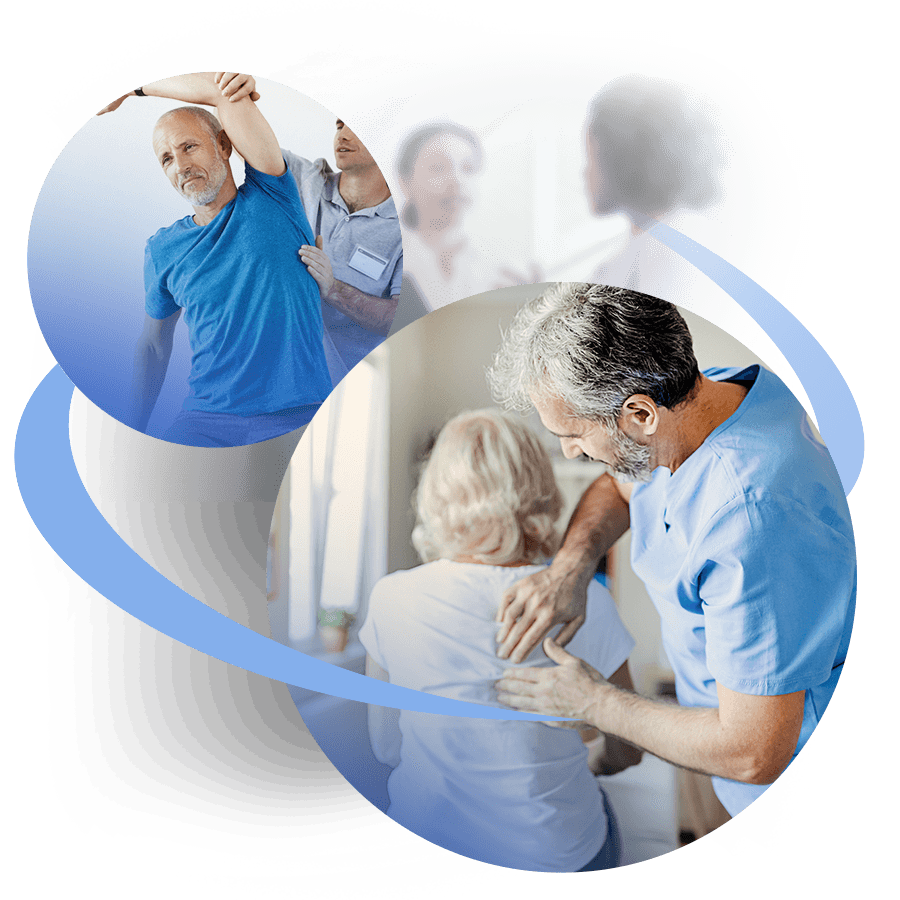 Pros & Cons of Intrathecal Pump Implants
Like with any medical procedure, there are both benefits and drawbacks associated with intrathecal pump implants. Considering all these factors is essential when deciding whether to proceed with the treatment.
Pros
Targeted pain relief: Intrathecal pump implants deliver medication directly to the area around the spinal cord where pain signals are processed, providing targeted pain relief.
Reduced side effects: As the medication is delivered directly to the source of pain and not ingested orally, patients typically experience fewer systemic side effects.
Controlled release: The pump provides a continuous medicated drip, providing patients with consistent pain relief around the clock.
Adjustable dosage: The medication dosage can be easily adjusted without additional surgery, allowing for personalized treatment based on the patient's varying needs.
Cons
Surgical risks: As with all surgical procedures, there are inherent risks, including infection, bleeding, and adverse reaction to anesthesia.
Potential dependence on the device: Patients may become reliant on the device for pain relief, which can pose challenges if the device malfunctions or needs to be replaced.
Cerebrospinal fluid leak: A small risk of cerebrospinal fluid leak can result in severe headaches and further complications.
At Pinnacle Pain Management, we are dedicated to helping our patients make educated and informed decisions about their healthcare. Our medical team is available to answer any questions you may have regarding intrathecal pump implants for chronic pain relief.
Quality Care Solutions at Pinnacle Pain Management
We strive to provide the highest quality care to our patients. Our team of experienced and knowledgeable medical professionals will guide you through the implantation process, keeping you informed of all benefits and risks associated with intrathecal pump implants before deciding whether or not this option is right for you.
If you are a patient in Chicago interested in intrathecal pump implants, call us at (630) 793-0104 or contact us online to schedule an appointment today.
Insurances We Accept
We will treat patients suffering from personal injury and workers' compensation claims under liens and letters of protection.